Apple's revered wireless headphones, the AirPods, are set for significant revamps in the forthcoming years, as recent reports suggest a full-fledged overhaul across the entire range.
Major Overhaul for Mainstay Models
Drawing insights from various reports, Apple plans to rejuvenate its entire AirPods lineup, with transformations expected for both the 'regular' AirPods and the high-end AirPods Max headphones in 2024. The AirPods Pro enthusiasts, however, might have to wait until 2025 for the next iteration. The primary motivation behind these advancements seems to stem from feedback that consumers don't perceive a notable benefit in the third-generation model over its predecessor, or even over the noise-canceling AirPods Pro.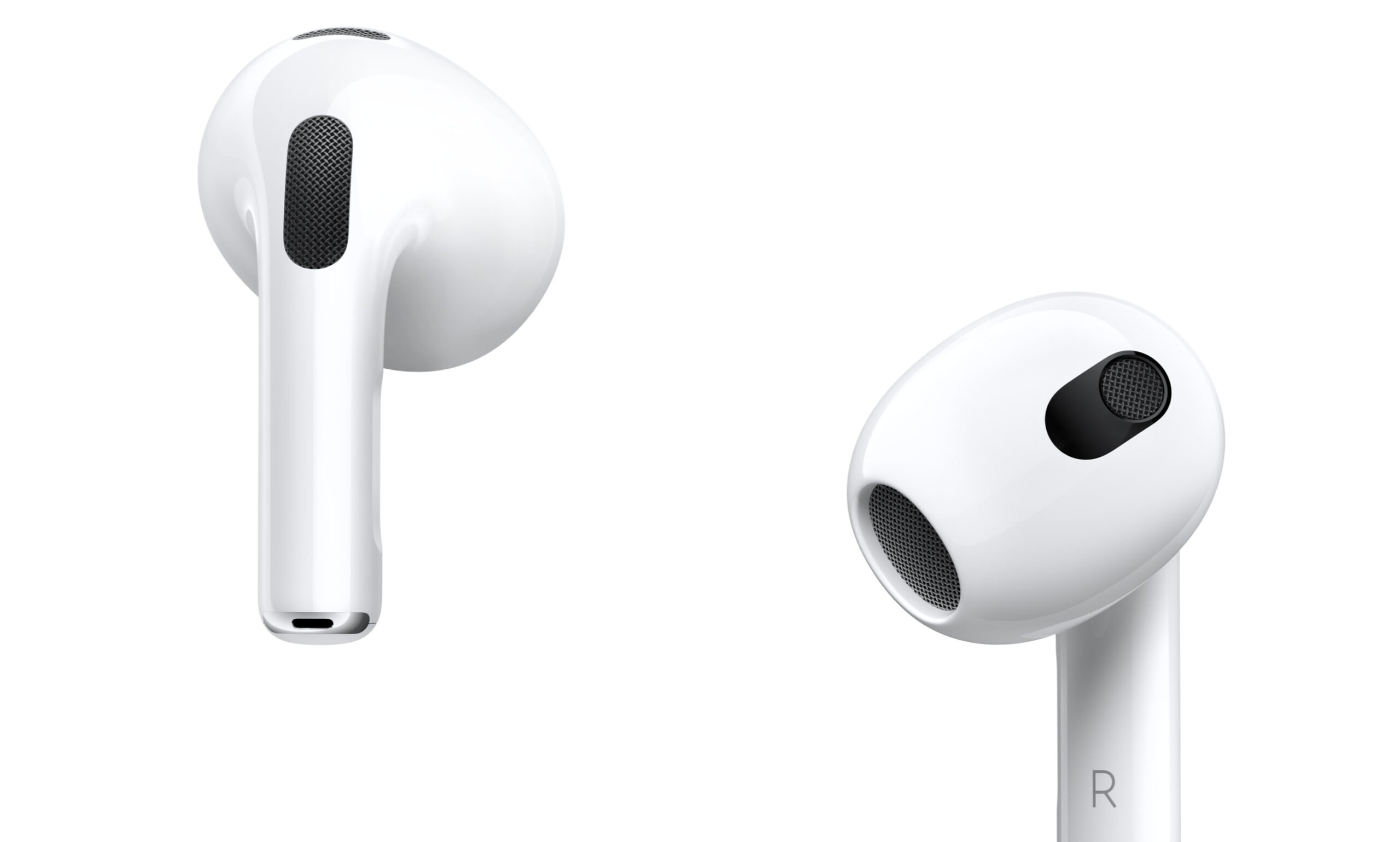 Features and Designs to Look Forward To
According to the sources, Apple aims to phase out the second and third generation AirPod models by 2024. In their stead, two new fourth-generation models are slated for release. These replacements will not just mirror current price points but will also likely differ significantly in features and design. The design language for these new entrants is expected to be a blend of the 3rd-generation AirPods and the Pro variant. The higher-end model of these fourth-generation AirPods is speculated to boast of noise cancellation and a novel charging case equipped with speakers tailored for 'Find My' alerts. In contrast, the foundational model would emphasize an enhanced fit, albeit without interchangeable tips.
With USB-C becoming increasingly standardized, both upcoming fourth-generation AirPods models and the AirPods Max headphones are forecasted to incorporate this charging port. A palette expansion for the AirPods Max, featuring new colors, is also on the horizon.
Projections for AirPods Pro
While the major update for AirPods Pro is projected for 2025, it's not without its share of exhilaration. The new version is anticipated to showcase a radical redesign, an upgraded chip, and a focus on hearing-centric health features.
Economic Impact on Apple's Portfolio
The AirPods range has not only resonated with Apple's consumer base but also significantly impacted its financial health. The earbuds fall under Apple's 'Home and Accessories' segment, accounting for an impressive estimated $40 billion in annual revenues. Their evolution and enhancements are thus not just critical from a user experience standpoint but also from a fiscal perspective.
AirPods' Continued Resonance
Amidst the flux of technological changes and consumer preferences, Apple's intent to revitalize one of its most influential product categories signifies its unwavering commitment to innovation. With the hinted features and design metamorphoses, the AirPods saga is poised to continue its symphony of success in the audio realm.