As the clock ticks down to the much-awaited release of Remedy Entertainment's Alan Wake 2 on October 27th, gaming enthusiasts have been given the green light to preload the game on consoles. This move comes 48 hours ahead of the official launch, allowing fans to dive in immediately upon release. While console players get a head start with preloading, there's a striking absence of such news for the PC platform. This could be attributed to the game's exclusivity with the Epic Games Store, an outcome of the store's backing in the game's development phase.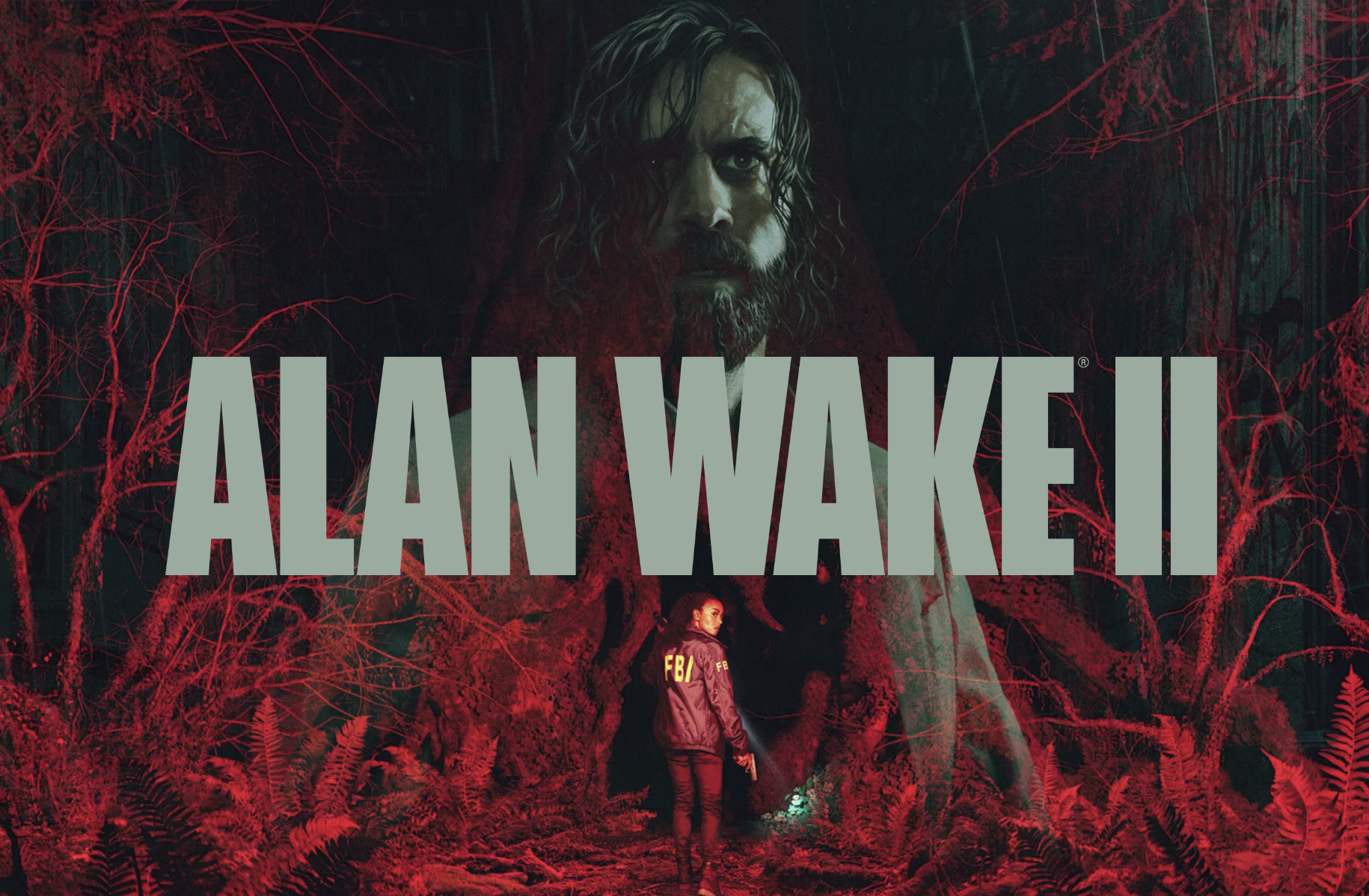 Choices in Gameplay
Shedding light on gameplay, Remedy Entertainment has taken the player experience up a notch by offering three distinct difficulty settings: Story, Normal, and Hard. Each setting tailors the game's challenge to the player's preference. While the Story mode lets players immerse in the plotline and mysteries, the Normal mode strikes a balance between combative encounters and the art of mystery-solving. For the hardcore enthusiasts, the Hard mode is poised to test limits, demanding adept utilization of in-game items and mechanics.
Post-launch Additions
But that's not all. Post-launch, players can expect an enriched gaming experience. Remedy teased the addition of a 'New Game Plus' mode, revealing that unlocked weapons and upgrades would persist. An intriguing twist awaits with a new difficulty level called 'Nightmare', and an alternative storyline infused with fresh video content and Manuscript pages. The real question is, how will these reshape the story from the first playthrough and what implications does it have for possible sequels?
Reviews and Feedback
Eyes are also set on October 26th, a day before the official release, as reviews for Alan Wake 2 are slated to drop online. With so much brewing around this release, it's evident that Remedy Entertainment is not just serving a sequel, but a holistic gaming experience.
Upcoming Expansions
While the immediate focus is on the game's release, the horizon holds more. The developer is already planning two paid story expansions titled 'Night Springs' and 'The Lake House'. The anticipation is palpable, with fans eager to uncover the content concealed within these expansions.
Remedy Entertainment's approach to Alan Wake 2 encapsulates the evolution of gaming. From player-preferred difficulty settings to post-launch enrichments, it's evident that today's games are not mere sequels but experiences. With the release on the horizon, the gaming community waits with bated breath to plunge into this immersive world.