Combining high-performance components and exclusive design, Alienware and AMD unveil the next era of mobile gaming. Dell's Alienware division collaborates with AMD to release the m18, an 18-inch gaming beast touted as the most powerful AMD Advantage laptop ever.
Innovations Under the Hood
Integrating both the CPU and GPU as AMD products, the m18 is the first laptop to sport the AMD Radeon RX 7900M graphics chip. This powerful GPU delivers desktop-class visuals, especially when playing resource-intensive AAA titles. Enhancements like second-gen raytracing accelerators and a generous 16GB GDDR6 VRAM demonstrate its prowess.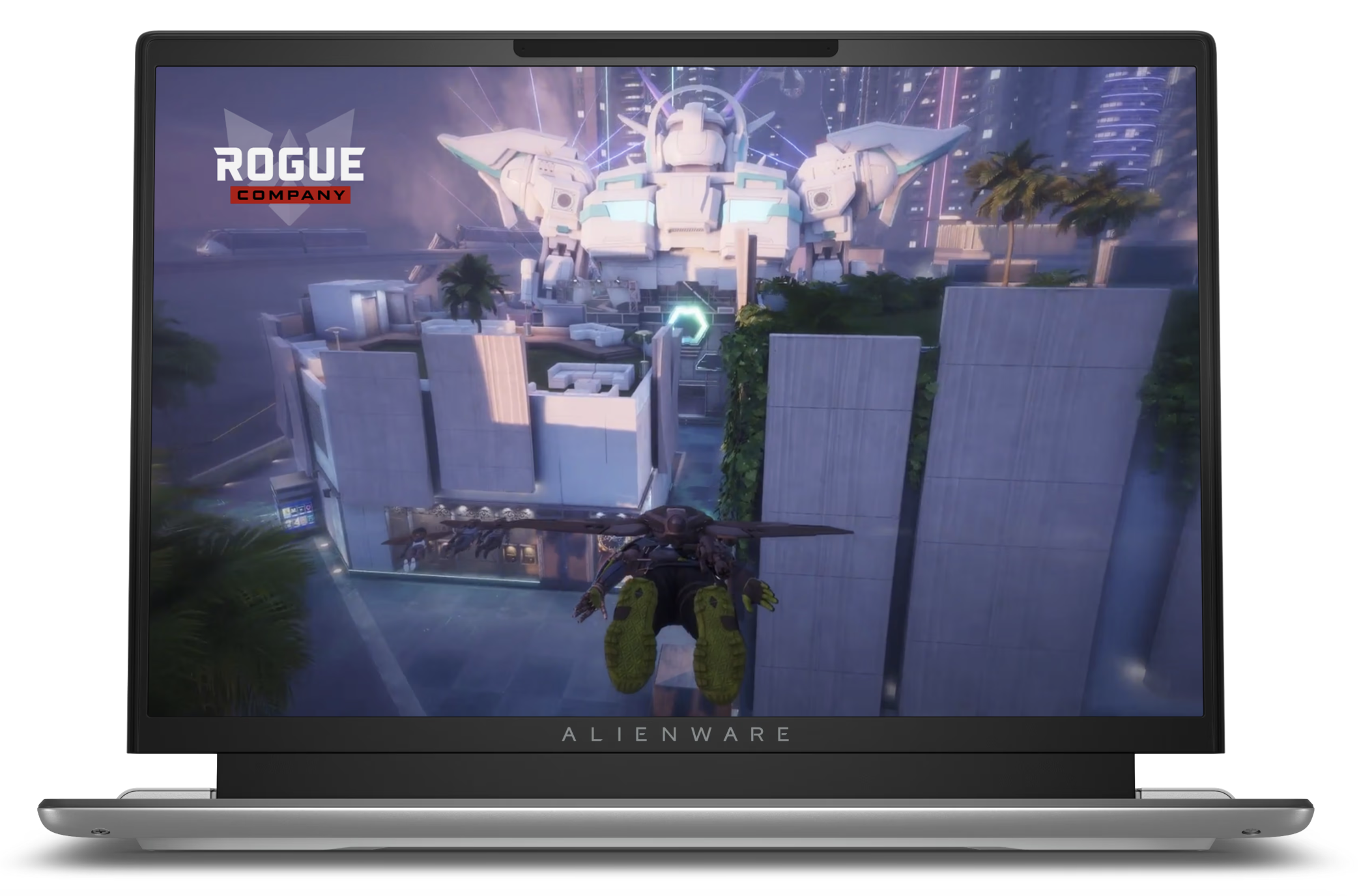 Complementing this is the AMD Ryzen 9 7945HX CPU, featuring 16 performance cores and 32 processing threads, backed by AMD's Zen 4 chiplet technology. Manufactured using a 5nm design, this CPU promises increased power efficiency and unparalleled speed, a first for gaming laptops.
Beyond Technical Specifications
While numbers tell a compelling story, the m18 offers more. Alienware's Cryo-tech thermal regulation ensures efficient heat dissipation. A sophisticated system with an expanded vapor chamber and four fans ensures optimal performance even under intensive use.
The laptop's display doesn't disappoint either. Users can enjoy an 18-inch panel equipped with Dolby Vision and Atmos, boasting a QHD+ resolution and a refresh rate of 165Hz. Competitive gamers have the option to overclock the rate up to 480Hz for the best experience. Additional features include an FHD webcam and facial recognition capabilities.
With user-replaceable DDR5 memory and up to three M.2 SSDs, users can amass up to 8.5TB of storage. Its design features, such as an aluminum lid, inner frame, and an embossed "18" on the exterior, add aesthetic touches.
AMD's Grand Vision for Mobile Gaming
AMD's Radeon RX 7900M showcases the RDNA3 architecture. The mobile GPU supports 16GB of GDDR6 memory and comes with chiplet design, AI accelerators, and advanced ray-tracing. AMD directly compared the RX 7900M with Nvidia's RTX 4080 GPU, hinting at their intention to compete at the highest mobile gaming echelons.
This GPU not only focuses on raw power but also on efficiency. AMD claims that in conjunction with their frame rate enhancer and upscaler, FSR 2, the RX 7900M can outperform the RTX 4080 by as much as 27%. Real-time testing results will validate these claims in practical scenarios.
Taking Gaming to New Heights
The m18's promise doesn't stop at powerful components. The integration of AMD's Adrenaline Edition software suite allows for real-time power shift between GPU and CPU. Plus, with AMD's Smart Technologies, the Ryzen CPU can access more of the GPU's VRAM, maximizing efficiency during high-demand tasks.
The collaboration between Alienware and AMD signifies a pivotal moment in mobile gaming. By combining top-tier hardware with innovative software solutions, they aim to offer unmatched performance in the gaming laptop sector. However, the true test lies in real-world applications, where both gaming enthusiasts and professionals will determine the m18's position in the market.