Amazon has recently implemented significant job cuts across its gaming division, affecting around 180 employees. This move aligns with a broader strategy to refine the company's focus on growth areas, primarily enhancing the Prime Gaming experience. Christoph Hartmann, Vice President of Amazon Games, communicated the decision in an internal email, emphasizing the need to channel resources into high-potential sectors. This restructuring signifies a pivot towards delivering monthly free games for Prime subscribers, responding to customer preferences and market trends.
Crown Channel Closure and Impact
Notably, the cuts impacted the entire Game Growth team and staff working on Crown, a Twitch channel backed by Amazon. Crown, which attempted to emulate traditional TV with ad-supported programming, is reportedly shutting down. Shows like "Screen Invaders" on Crown, despite sponsorship from major brands, faced challenges in viewership and engagement. Earlier reports suggested inflated metrics for the channel, questioning its actual popularity. This closure is part of Amazon's larger strategy to streamline its gaming content and services.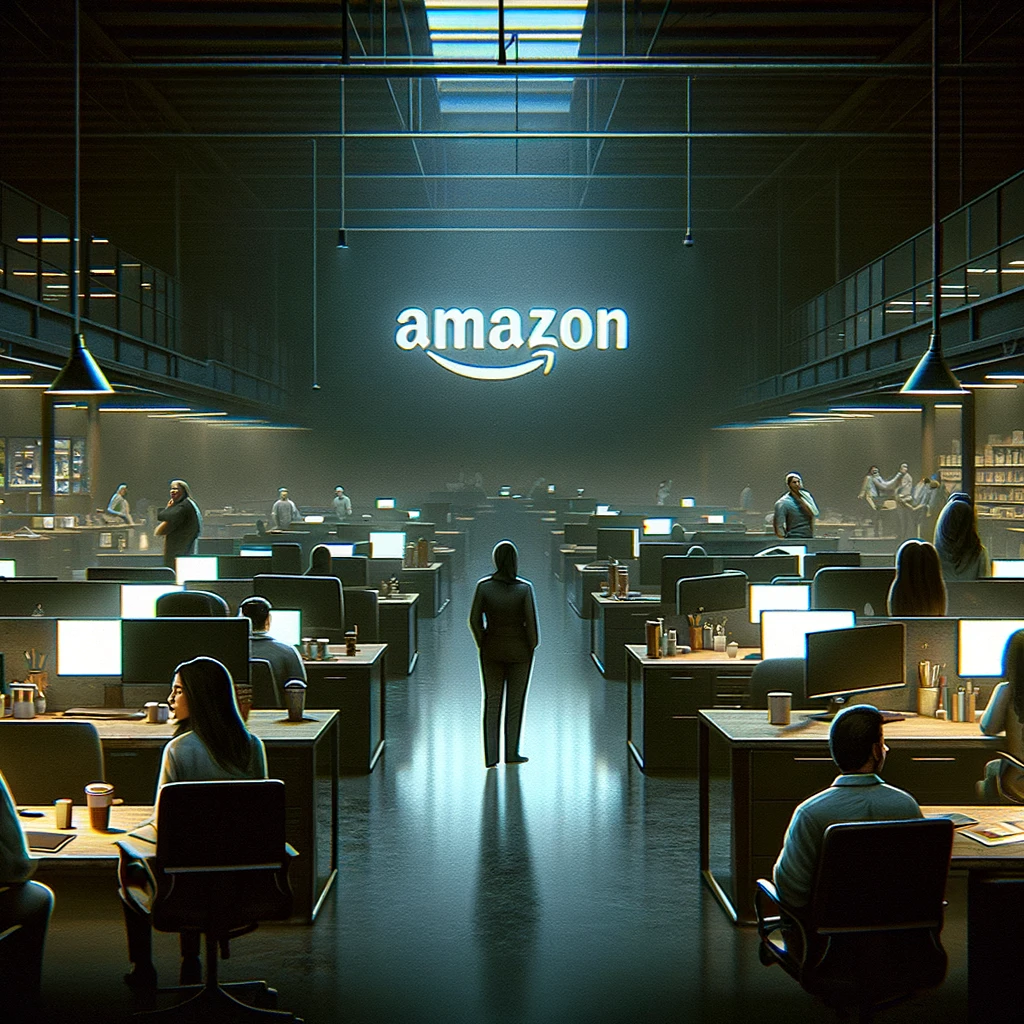 Broad Corporate Restructuring
The job cuts in the gaming division are a fragment of Amazon's extensive corporate restructuring. The company has reportedly eliminated over 27,000 positions since the previous fall, including in its streaming, podcast, and human resources divisions. These layoffs reflect a trend among tech giants to reevaluate workforce needs and optimize operations amidst economic pressures.
Focusing on Core Gaming and Prime Benefits
Despite these cuts, Amazon remains committed to its core gaming projects. The focus has shifted to developing and publishing games like "Blue Protocol," and enhancing Prime Gaming, a service included in the annual Prime membership. These efforts are aimed at providing added value to Prime subscribers, aligning with their gaming interests and preferences.
Financial Context and Future Outlook
Amidst these changes, Amazon's financial performance has shown resilience. The company reported a significant increase in net income in the third quarter, indicating that its cost-cutting measures might be yielding results. However, the impact of these layoffs on the morale and future direction of the gaming division remains a critical factor. Hartmann's internal communications suggest a continued effort in recruiting for other roles within the division, indicating an ongoing investment in gaming despite the recent cuts.
Evaluating the Bigger Picture
The recent layoffs at Amazon's gaming division are not just about reducing headcount; they represent a strategic shift to prioritize resources towards areas with the most growth potential. With a focus on enhancing Prime Gaming and developing new titles, Amazon is positioning itself to remain a key player in the gaming industry. However, the broader implications of these changes, both for the employees affected and the company's long-term gaming strategy, will be crucial to monitor in the coming months.