In a significant move to enhance the online shopping experience, Amazon's Buy with Prime service has unveiled groundbreaking new features just in time for the bustling 2023 holiday season. This innovative service, initially launched in April 2022 and subsequently expanded, allows Prime members to directly shop from third-party merchants while enjoying Prime benefits such as free shipping and returns.
Streamlined Order Tracking and Customer Support
A key highlight of these new additions is the integration of Buy with Prime orders into Amazon's existing tracking system. Customers can now effortlessly track their orders through Amazon's website and mobile app, a feature that simplifies the tracking process for purchases made from non-Amazon websites. Additionally, a 24/7 live chat customer service is now available, offering round-the-clock support for any queries or issues related to Buy with Prime orders.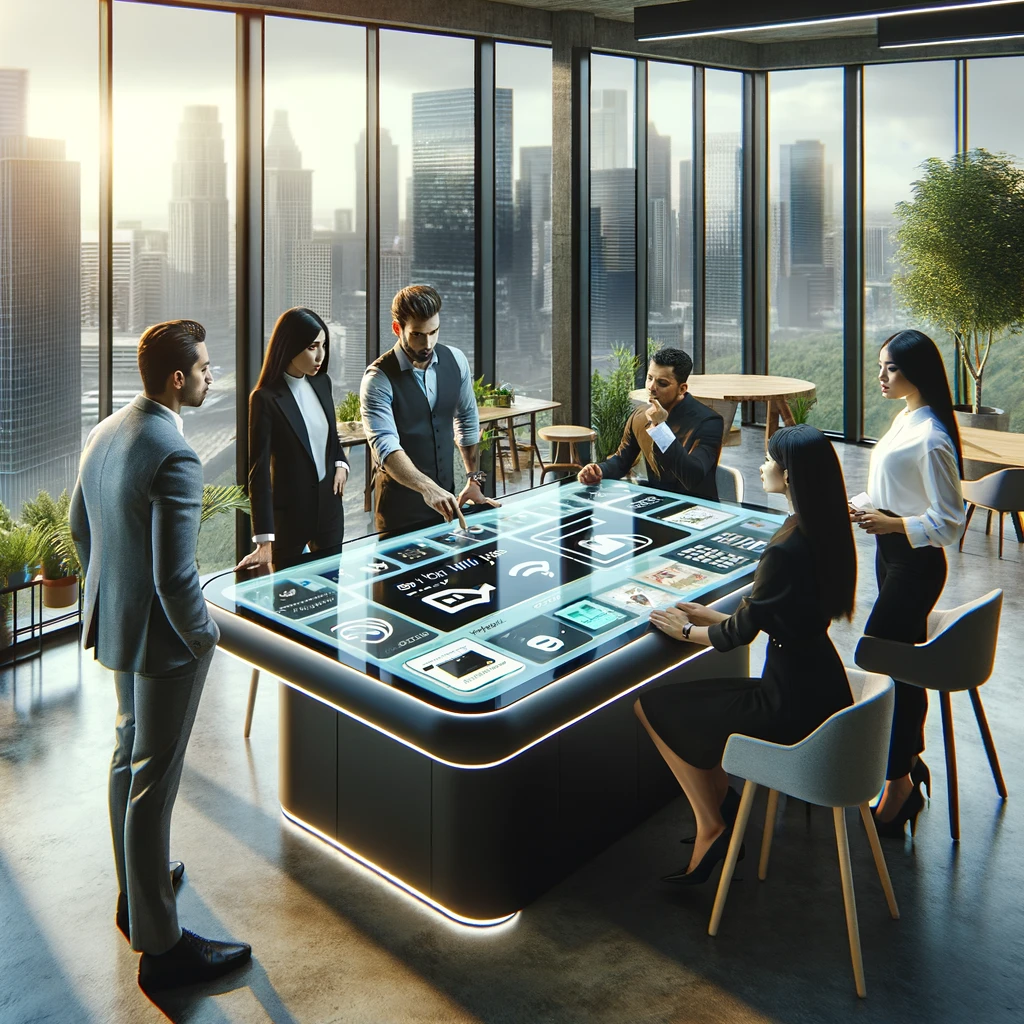 Hassle-Free Returns and Authentic Reviews
Amazon has also revolutionized the returns process for Buy with Prime purchases. Customers can now return eligible items at an expanded network of drop-off locations, including UPS Store locations, Whole Foods Market, Amazon Fresh, and Amazon Go stores, without the need for a box or label. Furthermore, to boost buyer confidence, Amazon reviews are now visible on off-Amazon product pages for participating brands, providing authentic customer feedback outside the traditional Amazon ecosystem.
Impact on Merchants and Customers
The expansion of Buy with Prime promises substantial benefits for both merchants and customers. Brands like Wyze, KNOW Beauty, and ALT. Fragrances, among others, have already integrated Buy with Prime into their online stores. Merchants are witnessing a remarkable increase in their customer base, with an average of three out of every four Buy with Prime orders coming from new customers. This surge in new customer engagement is a testament to the effectiveness of the Buy with Prime initiative.
The Prime Advantage
As the holiday season approaches, Amazon's focus is on ensuring that Prime members enjoy a seamless shopping experience, not just on Amazon.com but across a plethora of brand websites. This strategy is not only enhancing customer loyalty but also positioning Amazon as a pioneer in the e-commerce domain. The integration of Buy with Prime features, such as hassle-free returns, 24/7 customer support, and access to trusted Amazon reviews, is setting a new standard in online shopping.
Merchant Perspectives
Merchants offering Buy with Prime are reaping significant rewards. Brands are acquiring new customers and enhancing brand loyalty by providing trusted and beloved Amazon benefits. HydraLyte, an electrolyte drink company, for instance, reports that nine out of every ten Buy with Prime orders are from new customers, showcasing the immense potential for brand growth through this service.
As Amazon continues to innovate and push the boundaries of e-commerce, its commitment to customer-centric practices is more evident than ever. With these new features, Amazon is not only preparing for a successful holiday shopping season but is also reshaping the future of online retail. As we step into the holiday season, Prime members and participating brands alike are set to experience a shopping extravaganza like never before.