Apple has made a strategic shift away from larger desktop models, confirming that the anticipated 27-inch iMac upgrade will not come to fruition. Instead, the tech giant is steering consumers towards its 24-inch iMac, which has been infused with the new M3 chip, and the Mac Studio with M2 Max and Ultra options. This pivot marks a notable change in Apple's product lineup, underscoring a commitment to their smaller, more compact all-in-one desktop, the M3 iMac, which boasts a 4.5K resolution display.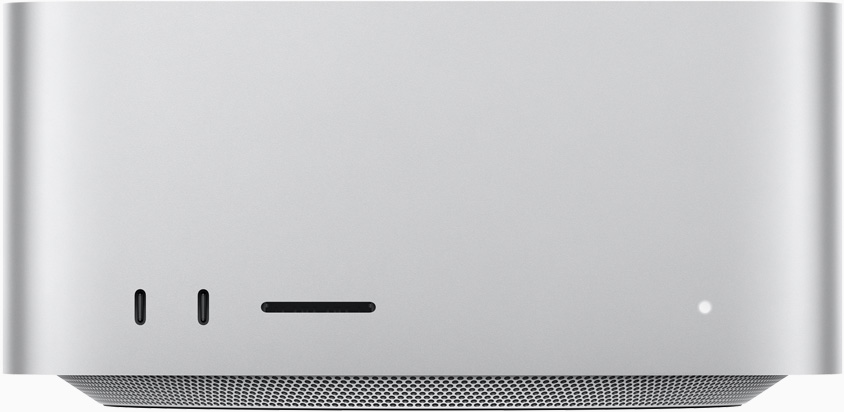 The move leaves power users pondering alternatives as the larger iMac, once a beacon for creative professionals, will no longer offer the high-end processors and discrete GPUs characteristic of its predecessor.
Apple's message seems clear: the iMac is now positioned as a consumer and not a professional's first choice, with the company suggesting the Mac Studio or Mac Mini paired with the Studio Display as a substitute for those requiring more robust capabilities.
Despite the downsizing, the 24-inch iMac is heralded for its stunning design and sufficient power for average consumers. It represents a compromise between the old 4K and 5K models, though it lacks the expanded array of ports and the SD card slot that were features of the larger model.
The new iMac is set to hit the market on November 7, amidst discussions in the tech community about the future of desktop computing and Apple's role in shaping it.
The lack of a new 27-inch model represents a strategic refocus for Apple as they continue to innovate within the constraints of the evolving PC market. While some hope remains for a potentially larger iMac in the future, the current trajectory suggests a consolidation of Apple's desktop offerings, prioritizing form and function in a smaller package.