In a significant move for user safety, Apple has extended the free access period for its Emergency SOS via satellite feature on iPhone 14 and iPhone 15 models. Initially launched in the US and Canada, this service is now accessible in 16 countries, offering a lifeline to users outside cellular and Wi-Fi coverage. Notably, this extension coincides with the recent introduction of Roadside Assistance via satellite, augmenting Apple's commitment to user safety.
Extended Free Access: A Relief for Users
Apple's decision to prolong the complimentary period for Emergency SOS via satellite is a major relief for iPhone 14 users, who now enjoy an additional year of free access. This extension applies to those who activated their device in a country where the service is available, prior to a specified deadline. For iPhone 15 users, a two-year free access period commences upon activation. This strategic extension offers enhanced peace of mind to millions of users worldwide.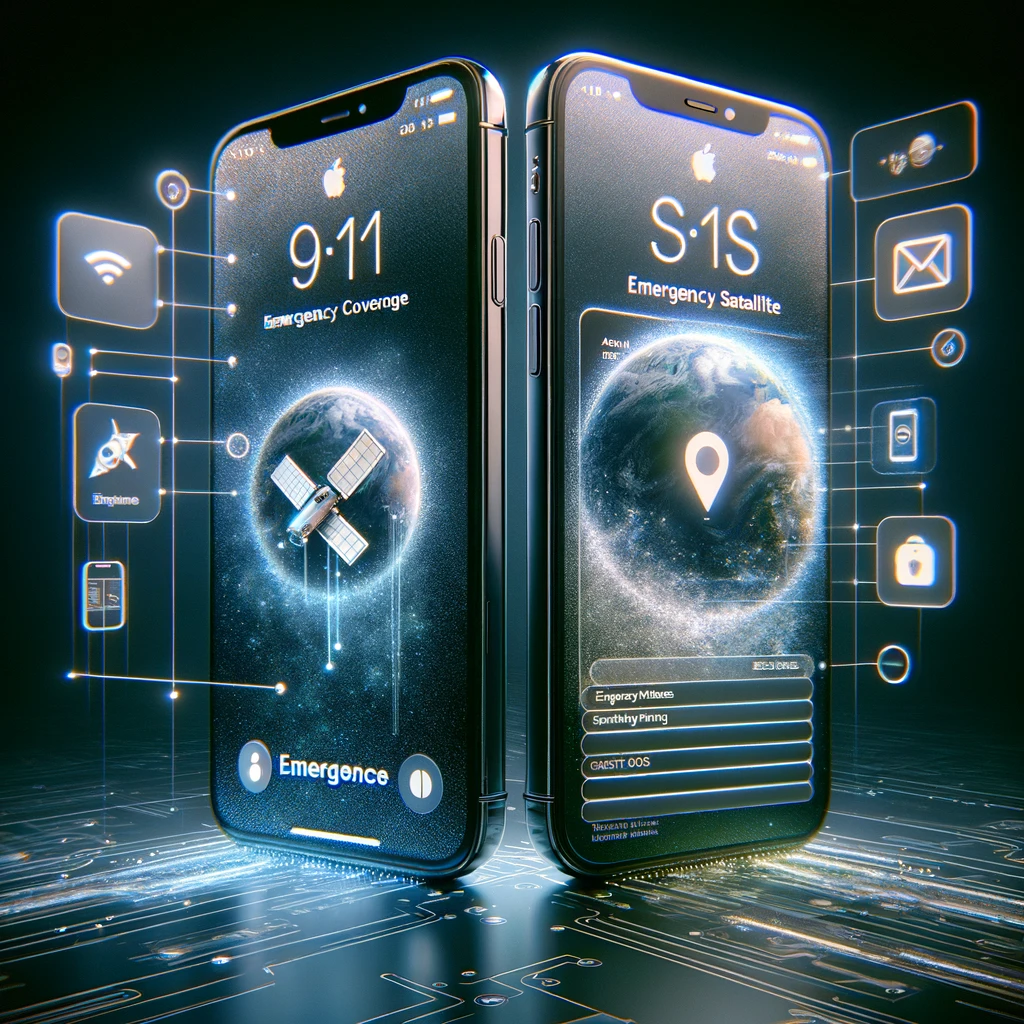 Life-Saving Technology
The Emergency SOS feature has already demonstrated its life-saving potential. Incidents like the rescue of a man following a 400-foot car plunge in Los Angeles, and the recovery of hikers in Italy's Apennine Mountains, underscore its importance. Moreover, Apple's integration of other safety capabilities, such as Crash Detection and Medical ID access, reinforces the company's dedication to user safety.
The Competition's Struggle
Apple's successful implementation contrasts sharply with Qualcomm's challenges in embedding similar technology into Android devices. Qualcomm's partnership with Iridium for the Snapdragon Satellite project faced setbacks, as smartphone manufacturers opted out, possibly deterred by the associated costs and a preference for standardized solutions.
Apple's Broader Safety Net
Beyond Emergency SOS, Apple has introduced other services like Roadside Assistance and the Find My app feature, enabling users to share locations via satellite. These tools, along with the Crash Detection and Check In features, offer comprehensive safety options for users, especially those traveling in remote areas.
Apple's initiative in extending Emergency SOS via satellite access, coupled with its broader safety measures, represents a significant stride in user safety technology. As competitors face challenges in implementing similar features, Apple's success in this arena sets a high bar, potentially shaping future advancements in mobile safety and emergency response technologies.