In the ever-evolving tech landscape, Apple stands at the forefront with its latest advancements and ambitious projects. The tech giant recently unveiled its new 14-inch and 16-inch MacBook Pro models, equipped with the M3 chips. These new models mirror the design of their predecessors but boast significant internal enhancements for improved performance and connectivity. This development is part of Apple's broader strategy to revolutionize its product lineup, which includes the anticipated introduction of cellular MacBooks powered by custom 5G modems, expected to debut in 2028.
A Shift in Modem Partnerships
A key aspect of this shift is Apple's gradual move away from Qualcomm, a significant supplier of 5G modems for its devices. The transition, detailed by Bloomberg's Mark Gurman, suggests that Apple aims to integrate its custom modems into a variety of products, starting with the iPhone by 2026 and eventually including MacBooks. This change is set to mark a new era for Apple, offering enhanced control over its technology and potential benefits in connectivity and performance.
Cooling Woes and Solutions in the iPhone 15 Pro
Meanwhile, in the smartphone arena, Apple faces a different kind of challenge with its iPhone 15 Pro models. Reports indicate that the A17 Pro chip, manufactured using TSMC's groundbreaking 3nm process, encounters thermal throttling issues, particularly when running demanding applications like Genshin Impact. This has led to a significant drop in performance, with users experiencing stuttering gameplay. In response, a Chinese creator has ingeniously modified an iPhone 15 Pro with a vapor chamber, resulting in a remarkable 10% temperature reduction and improved performance in benchmark tests.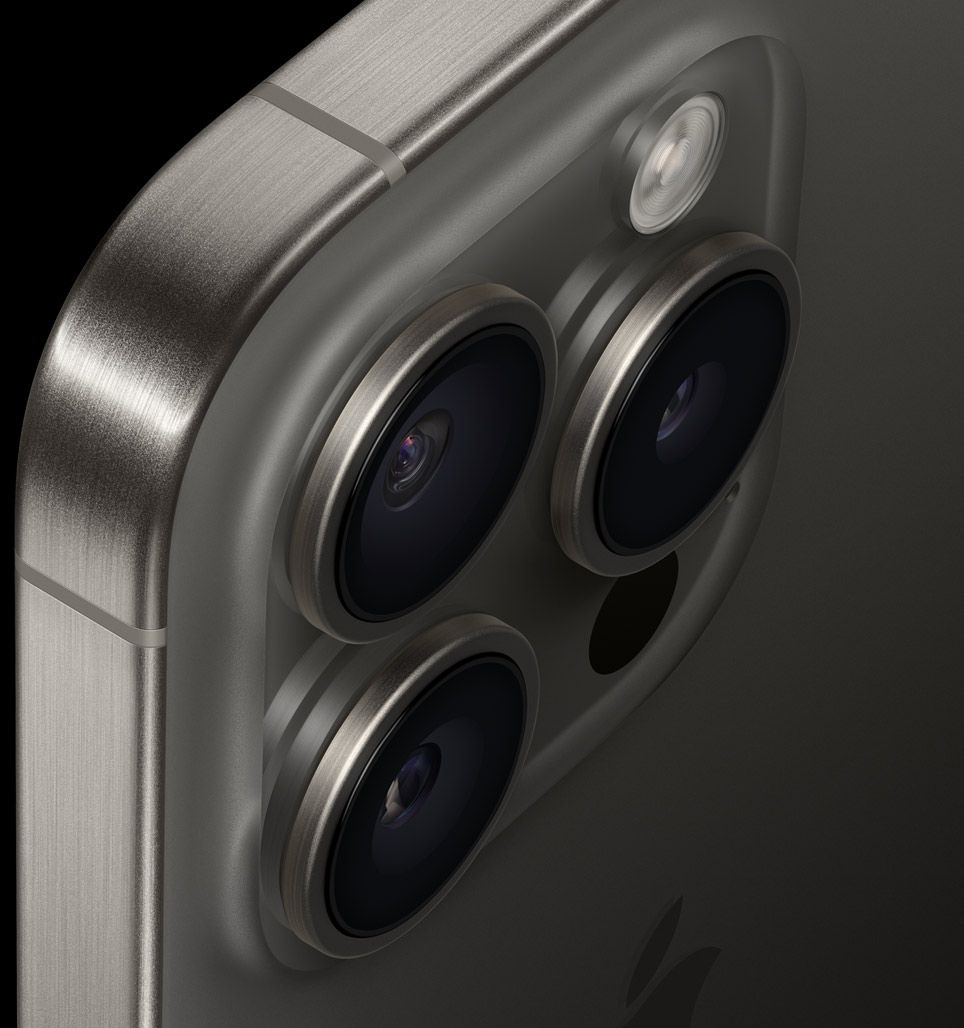 The Future of Apple's Hardware
Apple's decision to explore alternative cooling solutions like graphene for the upcoming iPhone 16 series underlines its commitment to addressing these thermal challenges. This scenario highlights a crucial aspect of modern tech design: the balance between advancing processing power and managing the resulting heat generation.
As Apple navigates these technological waters, the company continues to push the boundaries of innovation. The introduction of cellular MacBooks represents a significant leap forward in laptop connectivity, potentially transforming the way users interact with their devices. Simultaneously, the ongoing efforts to refine iPhone hardware, from processing chips to cooling systems, reflect Apple's dedication to delivering high-performance, reliable products.
This period in Apple's journey is marked by strategic shifts and technological refinement, underscoring its role as a key player in shaping the future of personal technology. As the company moves forward with its ambitious projects, it remains to be seen how these developments will redefine user experiences and set new industry standards.