In a strategic shift, Apple is slated to rejuvenate its iPad portfolio in the forthcoming year, a deviation from its annual update cycle. This transformation will encompass the iPad Pro, iPad Air, iPad mini, and the entry-level iPad. Speculations from industry insiders suggest that the lineup will be powered by the newest M3 and A16 Bionic chips, marking a significant leap in performance and display technology with the incorporation of OLED screens.
2023 marked an unexpected hiatus in Apple's routine of annual iPad refreshes since the original launch in 2010. This hiatus is anticipated to culminate in a comprehensive overhaul of the iPad series in 2024, with potential launches staggered throughout the year. The expectation of these upgraded devices has resulted in subdued iPad sales, as customers seem to be postponing purchases in anticipation of the new models.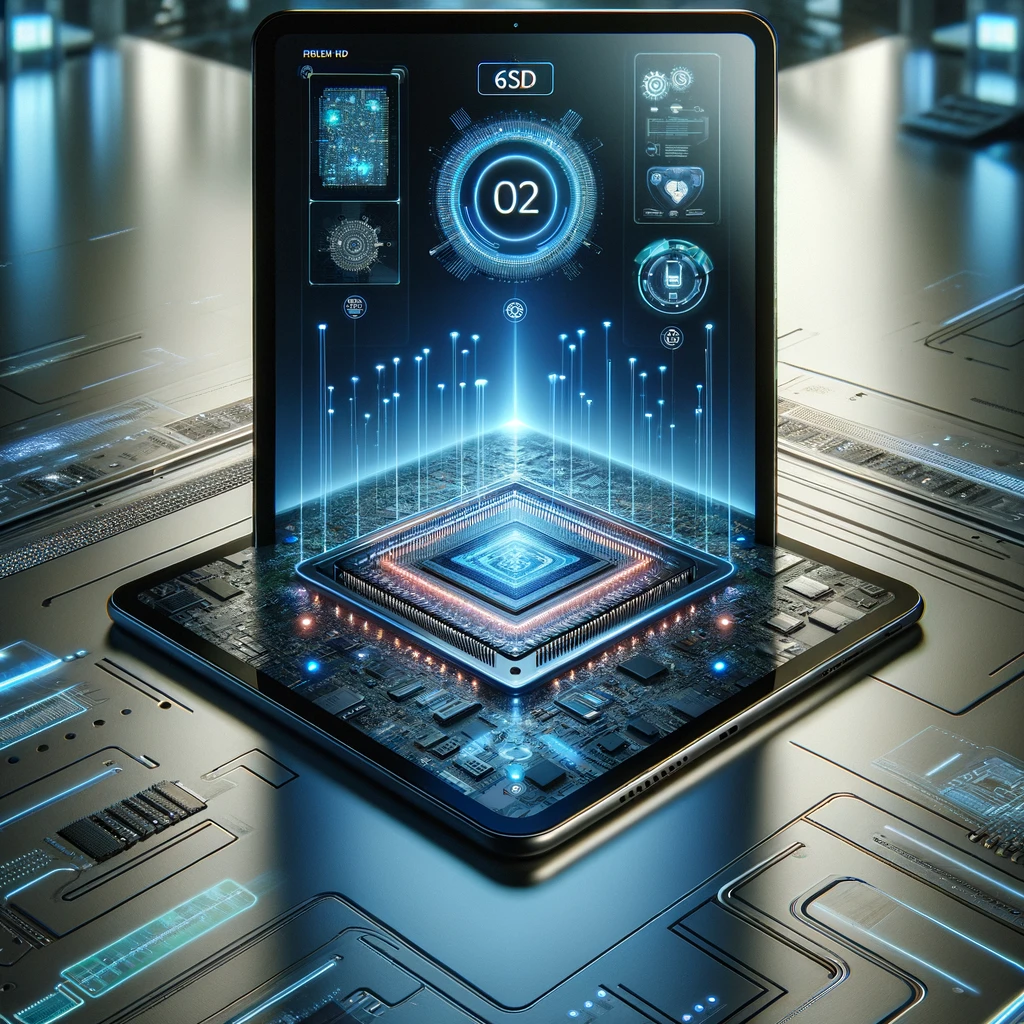 The iPad Pro is poised to receive the M3 chip and OLED display enhancements, heralding a new standard in Apple's tablet offerings. The OLED iPad Pro, frequently subject to rumors, is projected to be unveiled in the spring of next year, following delays. Meanwhile, the iPad mini and iPad Air are expected to be outfitted with the latest A17 and M2 chips, respectively, promising significant upgrades from their predecessors.
A focus on generative AI technology indicates Apple's commitment to integrating cutting-edge innovations within its ecosystem, further bolstering the allure of its upcoming products. As part of this technological push, the company is also expected to release new versions of the AirPods in 2024, with an advanced Pro model slated for 2025.
The anticipated M3 Ultra chip remains in the wings, yet to undergo extensive testing, signaling further advancements beyond the recently unveiled M3, M3 Pro, and M3 Max chips. Additionally, developments in the Mac lineup, including the Mac Studio and new iterations of the MacBook Air and Mac mini, are on the horizon for 2024.
Apple's strategy appears to be a calculated orchestration of product releases, potentially aligning the iPad refresh with other significant announcements to maintain market momentum and consumer interest.