Despite swirling rumors, Apple is gearing up to release several new iPad models. While market analysts initially projected the release of the new iPad mini 7 and iPad Air 6, recent leaks suggest an unexpected twist. Apple is also slated to unveil the 11th-generation iPad, putting to rest speculations of the M3 chip debut being delayed until next year. It's worth noting that while the new generation iPad maintains its design aesthetics, potential internal upgrades have spurred excitement. Speculations include the incorporation of a faster A16 Bionic chip.
Furthermore, the newest low-cost iPad iteration may introduce a USB-C port, aligning with the iPhone 15 series and hinting at broader accessory compatibility. While aesthetic overhauls seem unlikely this time around, intriguing possible additions like new color palettes for the budget iPads are on the horizon. These anticipated upgrades are not limited to the flagship iPad; whispers of an A17 Pro chip for the iPad mini 7 and an M2 chip for the iPad Air 6 are rife.
An Underwhelming Financial Perspective
Contrary to the exciting product releases, Apple's iPad business paints a less rosy picture. Reports indicate a persistent downturn, with the third quarter of 2023 showing no significant resurgence. Analyst predictions, like Erik Woodring's from Morgan Stanley, forecast a dip in the iPad's quarterly revenue by 23 percent year-over-year. From a business standpoint, the estimated $7.2 billion for Q4 2023, down from $9.4 billion the previous year, raises eyebrows.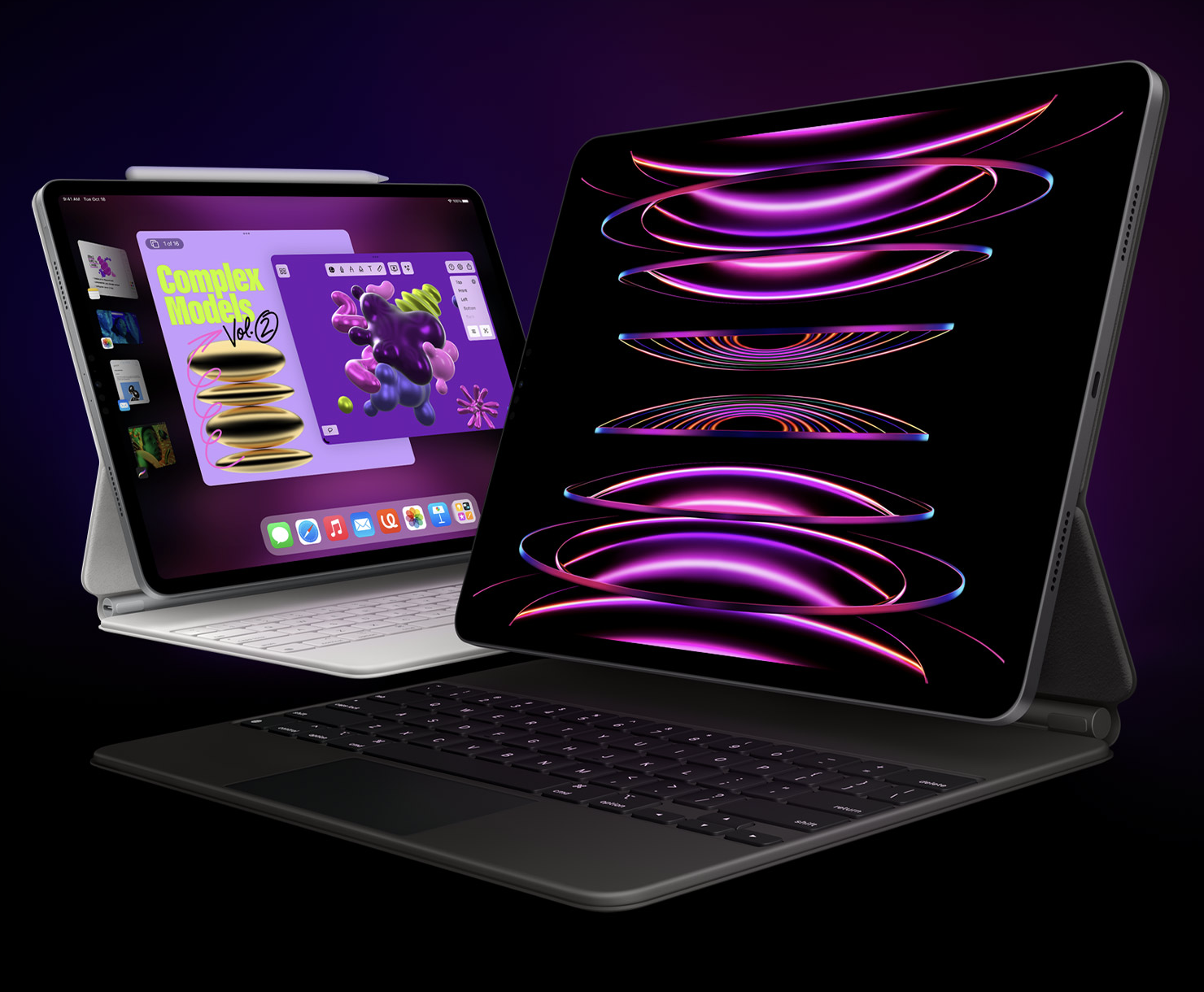 This impending introduction of refreshed iPad models might not necessarily alleviate the financial constraints, possibly attributed to a shrinking consumer demand. Factors like global inflation could deter customers from splurging on premium devices. Apple's shift in order volumes for the M3, as indicated by TF International Securities' Ming-Chi Kuo, further emphasizes a cautious approach in these turbulent times.
Other Considerations and Forward-Looking Insights
Though the iPad's prospects may seem grim, Apple's diversified portfolio, particularly its 'Services' segment, remains a silver lining. Recent financial reports underscore the resilience of this arm, as it outperformed its past year's performance. As for the upcoming iPad releases, a more low-key launch via press release is probable, deviating from Apple's typical grand events.
Without a doubt, these contrasting facets of Apple's iPad sector, from promising products to challenging financial landscapes, highlight the complexities of navigating the tech industry's ebb and flow. As Apple ventures into the next quarter, a balance between innovation and market realities is crucial.