Apple's influence and impact in the tech world is undeniable. Over the years, they've not only transformed our technological experiences but have also begun to address pressing global issues, like environmental concerns. Meanwhile, the company continues to explore new frontiers in terms of display technology and camera advancements, all while ensuring product excellence.
Commitment to a Green Future
Apple's CEO, Tim Cook, has been proactive in addressing the tech giant's environmental responsibilities. Recently, he detailed Apple's ambitious aim to achieve carbon neutrality by 2030. This endeavor involves both innovative strategies, such as the iPhone trade-in program, and more widespread efforts like reducing overall carbon emissions. Cook's dedication to a more sustainable future was emphasized during a media event in Denmark, where European journalists had the privilege of exploring Apple's data center and photovoltaic installations. Apple's open-door approach to their green initiatives contrasts their typically secretive product launches, emphasizing their desire to inspire other companies and individuals towards more sustainable actions.
Innovations in Display Technology
On the tech side, Apple has set its sights on refining its display technology. Reports indicate that Apple intends to bring OLED upgrades to its iPad Pro lineup, further extending to the more affordable tablet range in the near future. But this innovation doesn't come without challenges. Given the complexities of the OLED supply chain, Apple is exploring collaborations beyond existing partnerships with LG and Samsung, hinting at potential associations with companies like BOE.
Moreover, while the OLED display promises enriched user experience, it might also lead to a price increase. This raises questions about feature compromises in the non-Pro tablets to balance costs. Apple's strategy also reflects their consumer-oriented approach, with plans to gauge market response from OLED iPad Pro sales before finalizing the adoption schedule for the iPad mini and iPad Air lineups.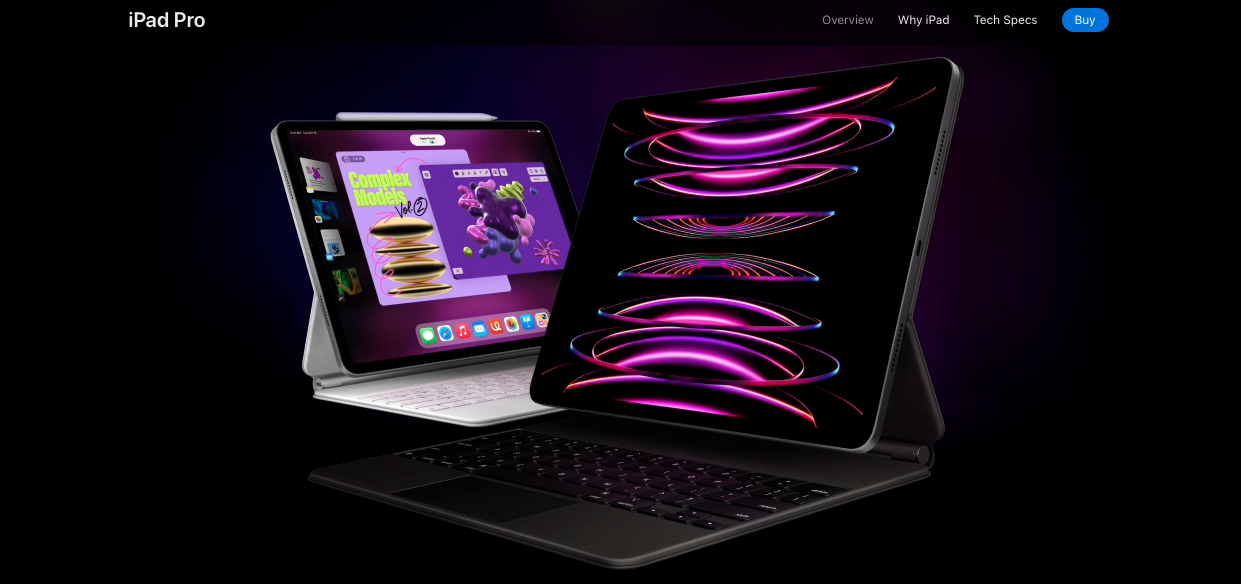 Redefining Camera Capabilities
In the realm of smartphones, Apple's iPhone 15 Pro Max has raised eyebrows with its 5x tetraprism lens, setting new standards for mobile photography. Speculation suggests that the iPhone 16 Pro will also incorporate this advanced camera technology, offering users unparalleled camera capabilities regardless of their model choice. Yet, even with these advancements, Apple encountered a stumbling block with reported overheating issues in iPhone 15 Pro models. Swiftly addressing the situation, Apple attributed the issue to an iOS bug and promptly released a fix, reaffirming their commitment to quality.
Apple's journey is a testament to its adaptability and commitment to striking a balance between innovation and responsibility. Their pursuit of technological excellence is paired with a genuine commitment to the environment, making them a leader not just in tech, but also in global sustainability. Whether it's inspiring green initiatives or pushing the boundaries of tech, Apple stands at the forefront, navigating challenges and setting industry standards.