In the fast-paced world of video games, change is the only constant. Players expect more from their games than ever before. They desire dynamic content, realistic gameplay, and immersive experiences. With this in mind, developers are continuously pushing the envelope, investing time and resources to meet these expectations. Let's delve into recent updates and substantial investments by some of the industry's leading game developers.
Dave the Diver: Diving Deeper into New Adventures
Mintrocket's indie sensation, Dave the Diver, is poised to immerse players further with its upcoming update. This fresh content brings night-time diving to the forefront, revealing nocturnal sea creatures for Dave to discover. But that's not all. The game's farming system grows deeper as Sammy steps in to assist players with agricultural duties. The glacier zone, which once felt like a secondary area, now promises new reasons to venture forth. Awaiting those who dare is a formidable new boss, set to challenge even the most seasoned divers.
Battlefield 2042: Descending into Darkness with Season 6
Though Battlefield 2042 faced its fair share of teething problems, the developers have remained committed. Season 6, aptly named Dark Creations, promises an exhilarating ride. An underground Scottish facility, Redacted, will draw players into close-quarter skirmishes, while the expanded Battle Pass offers lavish rewards. From October 12-16, players can dive into this new content without spending a dime, showcasing the developer's commitment to reeling in both loyal and new fans.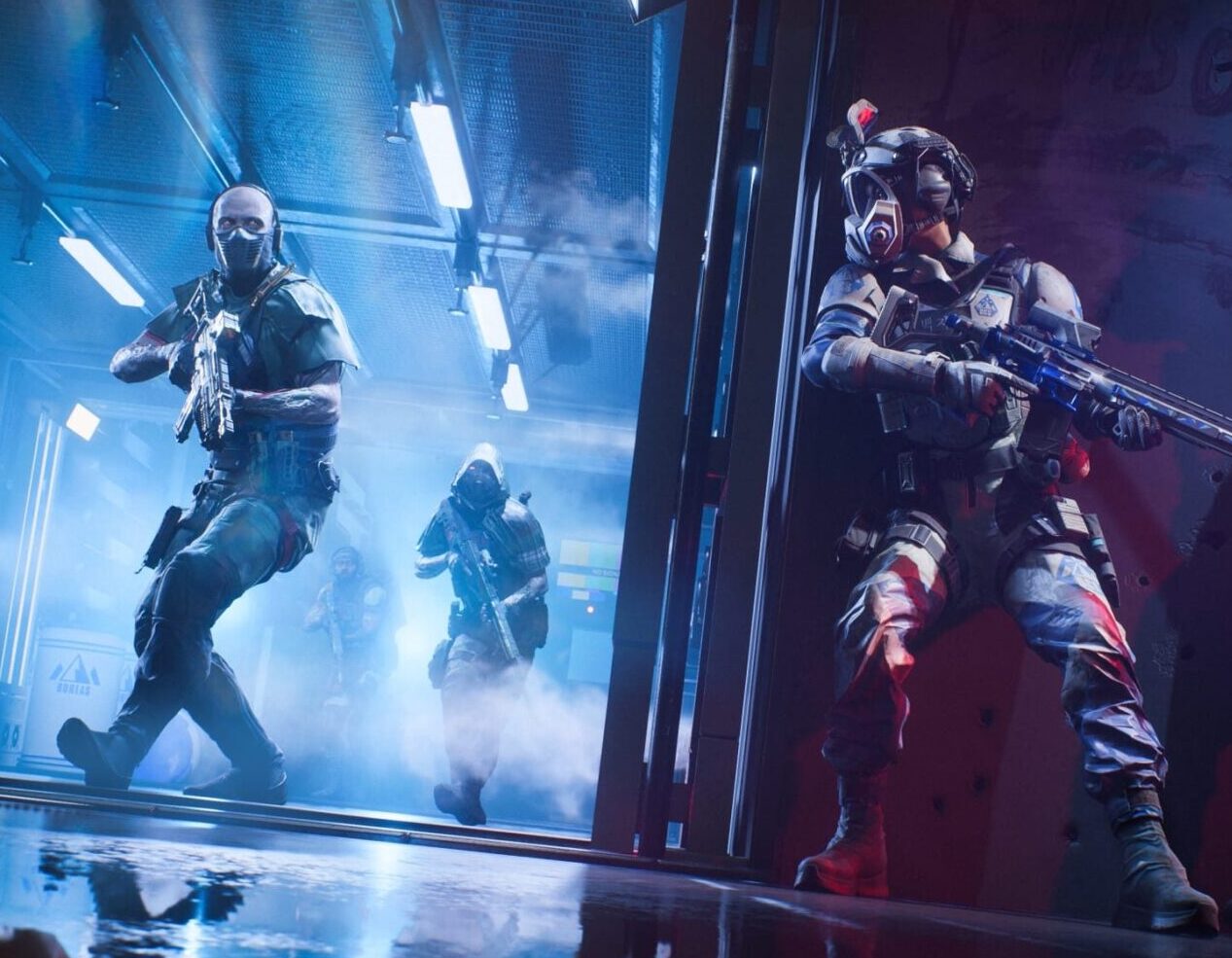 Cyberpunk 2077: CD Projekt's Commitment Beyond Release
The saga of Cyberpunk 2077′s development is a lesson in perseverance. CD Projekt RED has poured over $41 million into post-launch patches alone. The result? The game, which once met with mixed reviews, is now a testament to the studio's resilience. Selling over 25 million units, Cyberpunk 2077 stands tall as a testament to the magic of continuous improvement and dedicated investment in the gaming realm.
Redfall: Addressing Issues and Enhancing Gameplay
With the shadow of launch issues looming, Redfall developers rolled up their sleeves and got to work. Their recent update is evidence of their commitment to the player base. Xbox Series X/S users can now revel in a smooth 60 FPS gameplay. Stealth takedowns, enriched aim assist functionality, and enhanced enemy encounters transform the game into a more fluid and enjoyable experience.
Pushing the Gaming Horizon
In the world of video games, the journey is as crucial as the destination. Whether it's Mintrocket's venture into the underwater depths, Battlefield 2042's focus on bringing players back into its fold, CD Projekt RED's unwavering commitment to refining Cyberpunk 2077, or the substantial upgrades in Redfall, one thing's clear: the gaming world is in a relentless pursuit of excellence. With every update, every patch, and every dollar invested, the future seems brighter and more thrilling for gamers worldwide.