Streaming entertainment just got more interesting with Netflix's latest update. In an innovative push, Netflix will soon introduce a novel incentive for its ad-tier subscribers: uninterrupted episodes after a string of watched content. Beginning in early 2024, viewers on the ad-inclusive plan will experience every fourth episode in their binge sequence without a single commercial interruption. This refreshing approach to digital advertising is poised to increase viewer engagement, as Netflix cleverly integrates ad-free intervals within its binge-watching culture.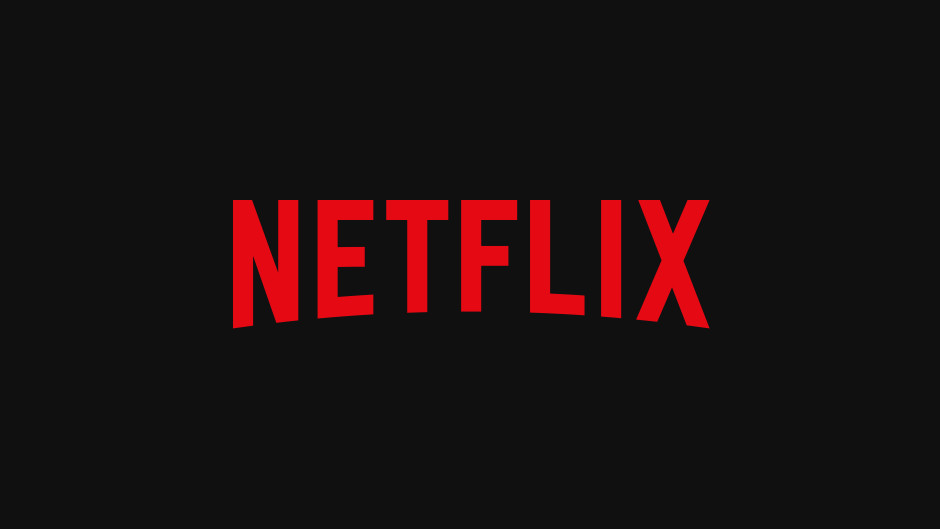 While this binge reward program won't be in place until 2024, Netflix isn't holding back on other enhancements. The streaming titan is set to enable downloads for ad-supported accounts, pioneering this feature among competitors. Although details are sparse, subscribers might anticipate enjoying downloaded content with the same ad-free episode perk upon its launch.
The ad-tier, once a concept Netflix eschewed, has not only been adopted but has undergone a significant evolution since its inception in late 2022. Now, the service is expanding its advertising strategy, introducing Title Sponsorships with popular series and integrating interactive QR codes for US advertisers.
Cost-effective streaming is now synonymous with Netflix's ad-tier, priced competitively at $6.99 monthly— a stark contrast to its higher-priced Standard and Premium plans. This tier's allure is further magnified by an upgrade to 1080p video quality and the allowance for two simultaneous streams.
Furthermore, the ad-supported plan's popularity is soaring, with a reported 15 million monthly active users, a threefold increase from earlier in the year. This surge in users coincides with Netflix's crackdown on password sharing and its strategic price adjustments.
Netflix's embrace of advertisement not only diversifies its revenue streams but also tailors viewer experiences with a thoughtful touch. The coming year is likely to solidify the streaming service's pioneering status as it innovates with customer-centric features and advertising models that align with the habits of a modern audience.
Evaluating the strategy's potential, Netflix's ad-tier modifications suggest a paradigm shift in content consumption. As the platform redefines the relationship between advertising and viewing pleasure, it challenges traditional broadcast methods, heralding a new era for digital media engagement.