Popular horror movie, Barbarian, is set to bridge the gap between film and video gaming. The spine-chilling narrative of a young woman caught in the midst of a rental home nightmare will soon find its way into gamers' consoles and PCs.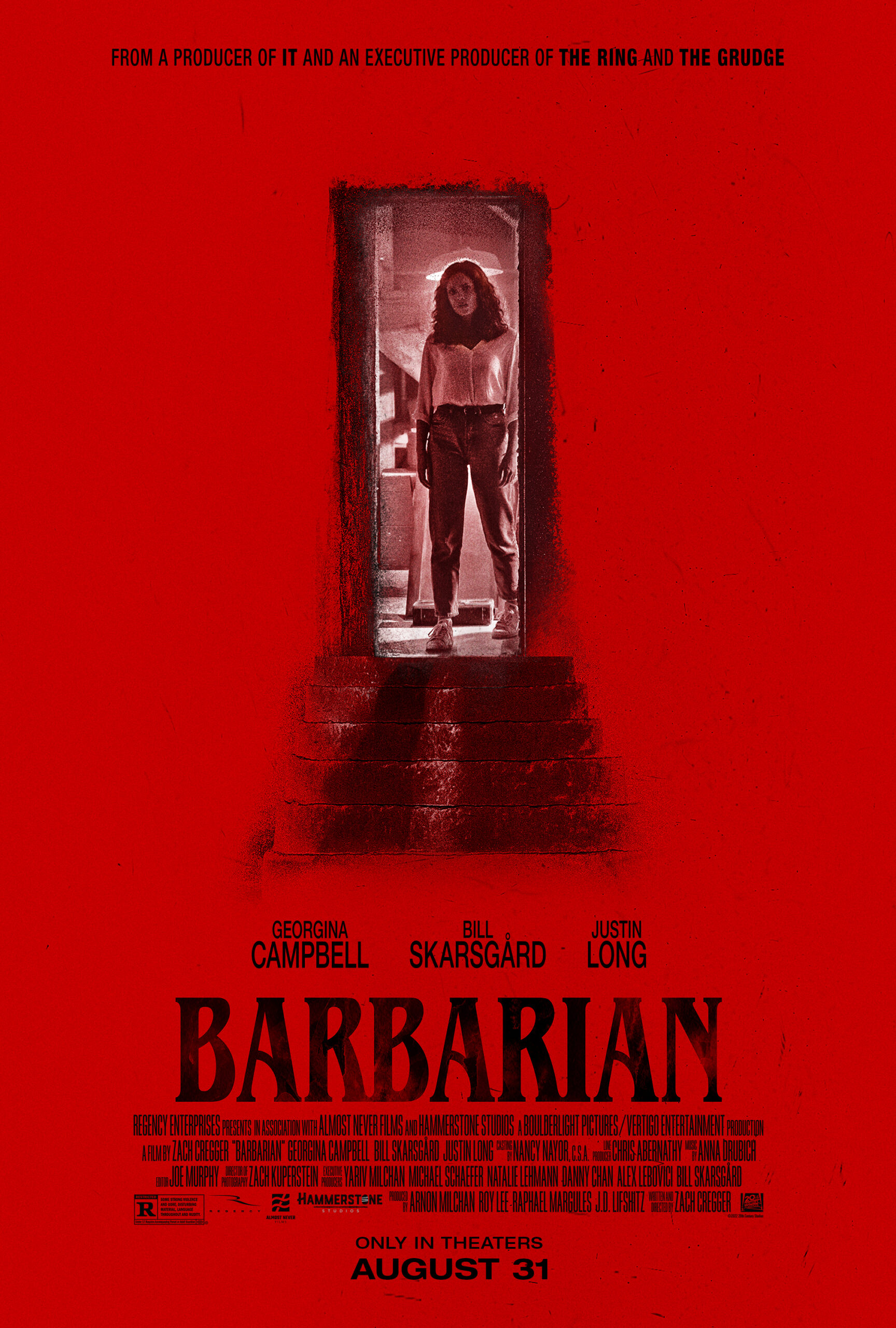 A Dive into the Unknown
The gripping tale of Barbarian centers around a young woman who, when renting a home, realizes someone else is already occupying it. With no alternatives available, she's forced to stay, unknowingly stepping into a scenario far more sinister than anticipated. The chilling events mainly unfold in haunting underground tunnels, where tension and terror reign supreme.
Gaming Evolution
While Diversion3 Entertainment has previously dipped its toes into horror video game adaptations, including acclaimed titles such as "Friday the 13th" and "Evil Dead", Barbarian promises a departure from the studio's usual multiplayer format. Instead, the game will be a single-player narrative experience that dives deeper into the original film's eerie settings, intricate characters, and menacing creatures.
Tim Hesse, an executive figure at Diversion3 Entertainment, emphasizes the drive behind this venture. The aim, he mentions, is to build upon the film's legacy – its unparalleled ability to terrify its audience while crafting memorable characters caught in horrifying situations.
Film's Star-studded Cast
The film's prowess isn't solely attributed to its story but also its stellar cast. With names such as Georgina Campbell, Justin Long, and Bill Skarsgård gracing the screen, Barbarian kept audiences on the edge of their seats.
Venturing Beyond Cinema
New Regency Pictures is set to broaden the Barbarian universe, hoping to capture its essence in a fresh medium – gaming. Yariv Milchan, the head honcho of New Regency Pictures, shares his excitement about this endeavor. Collaborating with the seasoned team at Diversion3 Entertainment, the objective is to offer both ardent fans and newcomers an immersive experience in this horror-filled world.
A Fresh Take on Adaptation
Adapting a film into a video game is no straightforward task. However, considering Diversion3 Entertainment's history of reimagining movies, it's anticipated that Barbarian's transition from film to game will be anything but conventional.
While the release date remains under wraps, the anticipation is palpable. The collaboration between film experts and seasoned game developers is set to redefine horror in the gaming industry, ensuring Barbarian's legacy lives on, this time with gamers at the helm.