The landscape of Diablo 4 is set to undergo significant transformations, as communicated in a series of announcements from Blizzard's recent campfire chats. The development team has demonstrated an active response to community feedback, particularly regarding inventory management and the game's Uniques. Players have long sought a more efficient way to organize Aspects within their inventories, and developers are now addressing this through potential upgrades to the Codex of Power, albeit with details pending clarification.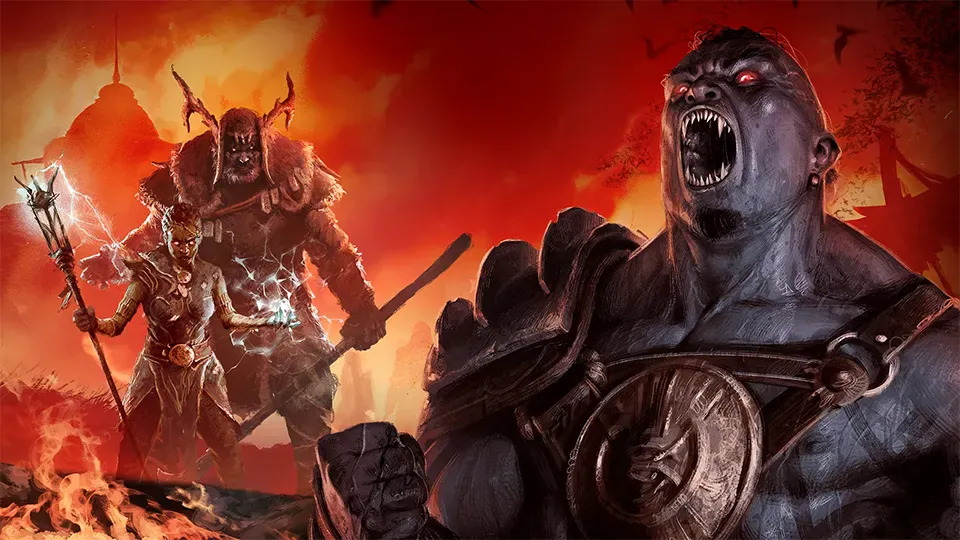 Rekindling Excitement in Uniques
The Uniques of Diablo 4 are poised for a major overhaul, with Blizzard acknowledging the need to inject more thrill into these endgame chase items. Their intention is to amplify the allure of Uniques, ensuring they are not just coveted but also intrinsically valuable to player builds. The strategy includes introducing new stats, expanding existing stat ranges, and revising slot rules and unique effects that enhance player power. This comprehensive approach signals Blizzard's commitment to not only refining gameplay mechanics but also fortifying the satisfaction derived from in-game achievements.
Anticipating the Future
Further stirring anticipation, the introduction of class-specific Malignant Rings heralds a new chapter for Diablo 4. These rings will carry forward the legacy of Malignant powers, with Blizzard opting to retain elements that have significantly resonated with the community. The permanence of these items in the game's ecosystem underscores a pivotal shift in how in-game mechanics may evolve beyond their seasonal lifespan.
Balancing Changes and Community Insights
Blizzard's communication regarding these updates has been rooted in transparency, with the aim to align the player base with the rationale behind each change. This open dialogue is essential as the game undergoes sweeping adjustments, potentially impacting current player builds. The developers have emphasized their approach of iterative refinement based on player engagement and feedback, an ethos that is likely to shape the evolution of Diablo 4's landscape.
As Diablo 4 continues to evolve, the integration of community feedback and the developers' drive to enhance the gaming experience are central themes. The forthcoming Season of Blood and the Vessel of Hatred expansion are set to introduce new dynamics into the game's meta, with the Malignant Rings serving as a testament to the lasting impact of player-favorite mechanics. These developments illustrate Blizzard's adaptive strategy, striving to marry player preferences with game design to cultivate a continually engaging and rewarding experience.