The California Department of Motor Vehicles (DMV) has enforced an immediate suspension on Cruise's permits for operating driverless vehicles. The move, spurred by concerns over several safety violations, comes in the aftermath of a notable incident where a Cruise robotaxi ended up trapping a pedestrian under its wheel post a hit-and-run accident in San Francisco.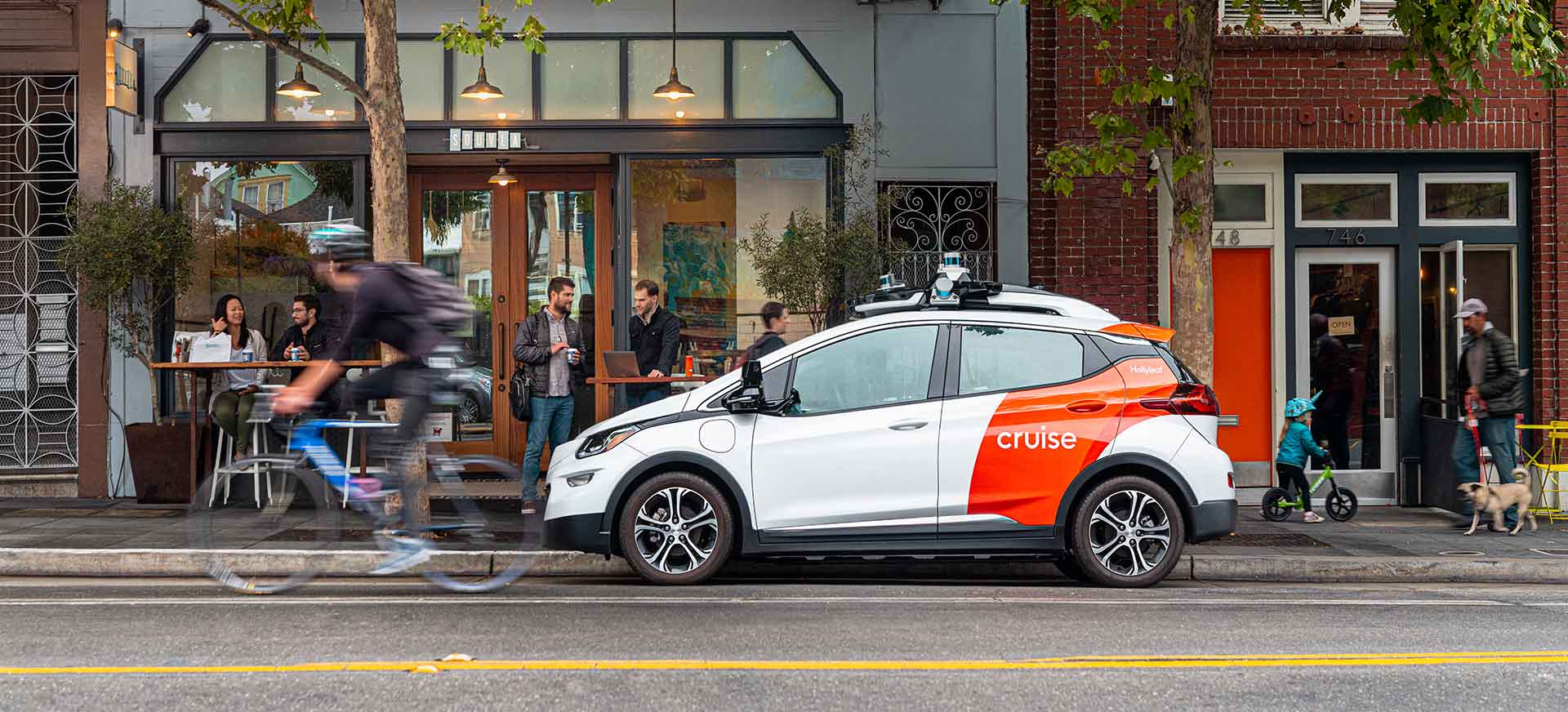 Regulations in Focus
Four key regulations have been spotlighted by the DMV to underline the suspension:
The DMV's assessment of the vehicles' performance suggested they may pose safety threats to the public.
Allegations surround Cruise for potentially misrepresenting safety-related information about its autonomous technology.
The manufacturer or its representatives might have acted (or failed to act) in ways that heighten risks for the public on roads.
Immediate revocations or suspensions are necessary if a manufacturer's practices compromise public road safety.
Though suspended from driverless operations, Cruise has been offered a roadmap to reclaim its status, contingent upon fulfilling specific DMV requirements. It's worth noting this suspension does not impact Cruise's tests using safety drivers.
The Backstory: Growing Concerns and Incidents
Since gaining the green light for their 24/7 robotaxi services in San Francisco, Cruise has been in the limelight, occasionally for the wrong reasons. There have been accounts of the vehicles causing traffic disruptions, making incorrect maneuvers, and even two notable crashes, one involving an emergency vehicle. These episodes culminated in the DMV's appeal for Cruise to downsize its active fleet in San Francisco.
Zooming In: The Market and Fifth Street Incident
Earlier this month, a hit-and-run event severely injured a pedestrian, thrusting her into the trajectory of a Cruise robotaxi. While the hit-and-run driver remains unidentified, Cruise made a statement elucidating the accident's circumstances. Although Cruise shared pertinent data, including videos, with the DMV and other bodies, the DMV expressed dissatisfaction, pointing out Cruise's alleged reluctance to release videos documenting the car's post-accident actions.
Experts Weigh In
Phil Koopman, an autonomous transportation specialist from Carnegie Mellon University, criticized the rush to deploy driverless vehicles, asserting that safety drivers remain crucial during this developmental phase. In his view, sidelining safety drivers is not about actual safety, but more about shaping public opinion and investor sentiments.
City's Response
David Chiu, San Francisco City Attorney, lauded the DMV's choice, emphasizing the city's apprehensions regarding the rapid growth of autonomous vehicles in San Francisco. The primary concerns include traffic congestion, disruptions in transportation networks, and challenges faced by first responders.
Wider Perspective
It's undeniable that autonomous vehicles, particularly robotaxis, promise revolutionary changes in urban transport. Yet, they bring about challenges and debates on safety, ethics, and public perception. The Cruise case highlights the imperative balance between innovation and public safety. While the path ahead remains uncertain, ensuring comprehensive safety protocols and rigorous testing will undoubtedly be pivotal for this transport evolution.