In the dynamic world of video gaming, the release of "Call of Duty: Modern Warfare 3" has been a focal point of discussions, marred by criticism yet achieving notable sales milestones. This juxtaposition of reception and commercial success paints a complex picture for one of the industry's biggest franchises.
Critique and Controversy
"Call of Duty: Modern Warfare 3" stands out as the lowest-rated mainline entry in the series, with a Metacritic score of 50 after 33 reviews. This is a stark contrast to the franchise's history of respectable scores. Even when considering spinoffs, it's only surpassed in low ratings by "Call of Duty: Black Ops – Declassified." The game's development journey, completed in a mere 16 months amid reports of crunch, adds to the controversy surrounding its release.
Gameplay Issues and Fixes
The game's issues extend beyond ratings, affecting gameplay experiences. Problems with maps and functionalities, like unfavorable spawns in Hardpoint and disabled Ping in Search and Destroy, have necessitated removals and investigations.
Efforts are underway to fix inconsistencies in Battle Pass progression and delays in Tac-Sprint after sliding, indicating the developers' commitment to addressing these challenges.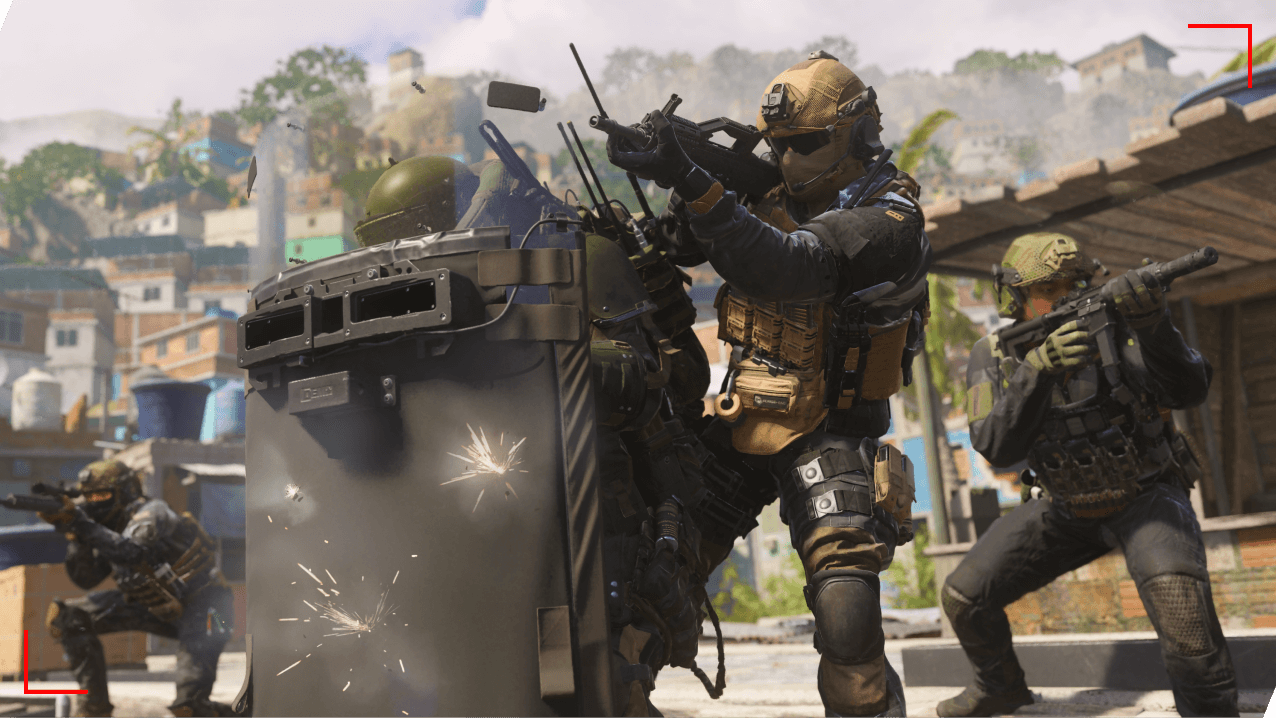 Sales and Market Impact
Despite the rocky reception, "Call of Duty: Modern Warfare 3" has topped the UK retail charts, though its physical launch sales are down 25% compared to last year's installment. The top 10 chart also features a mix of new and enduring titles, with "Football Manager 2024" and "Marvel's Spider-Man 2" marking their presence alongside long-standing favorites like "Mario Kart 8 Deluxe" and "Minecraft."
The gaming industry, a realm where critical reception and commercial success can often diverge, is witnessing this phenomenon with "Call of Duty: Modern Warfare 3." While the title faces backlash and operational hiccups, its sales figures narrate a different story, underscoring the enduring appeal of the franchise. This scenario highlights the intricate balance between player expectations, critical assessments, and market dynamics, a balance that continues to shape the evolving landscape of video gaming.