Recent reports highlighted Microsoft's completion of a whopping $69 billion acquisition of Activision Blizzard. The impact of this major move on popular gaming titles such as Call of Duty has garnered significant attention.
Promises of Parity
Phil Spencer, the face of Xbox, has consistently emphasized that upcoming Call of Duty releases won't serve as a bait to attract Xbox sales. There is a resounding commitment that all players, regardless of their chosen gaming platform, should anticipate uniform content. Spencer assures that exclusivity in terms of maps, skins, or any other game content, specifically for Xbox users, is not on the horizon.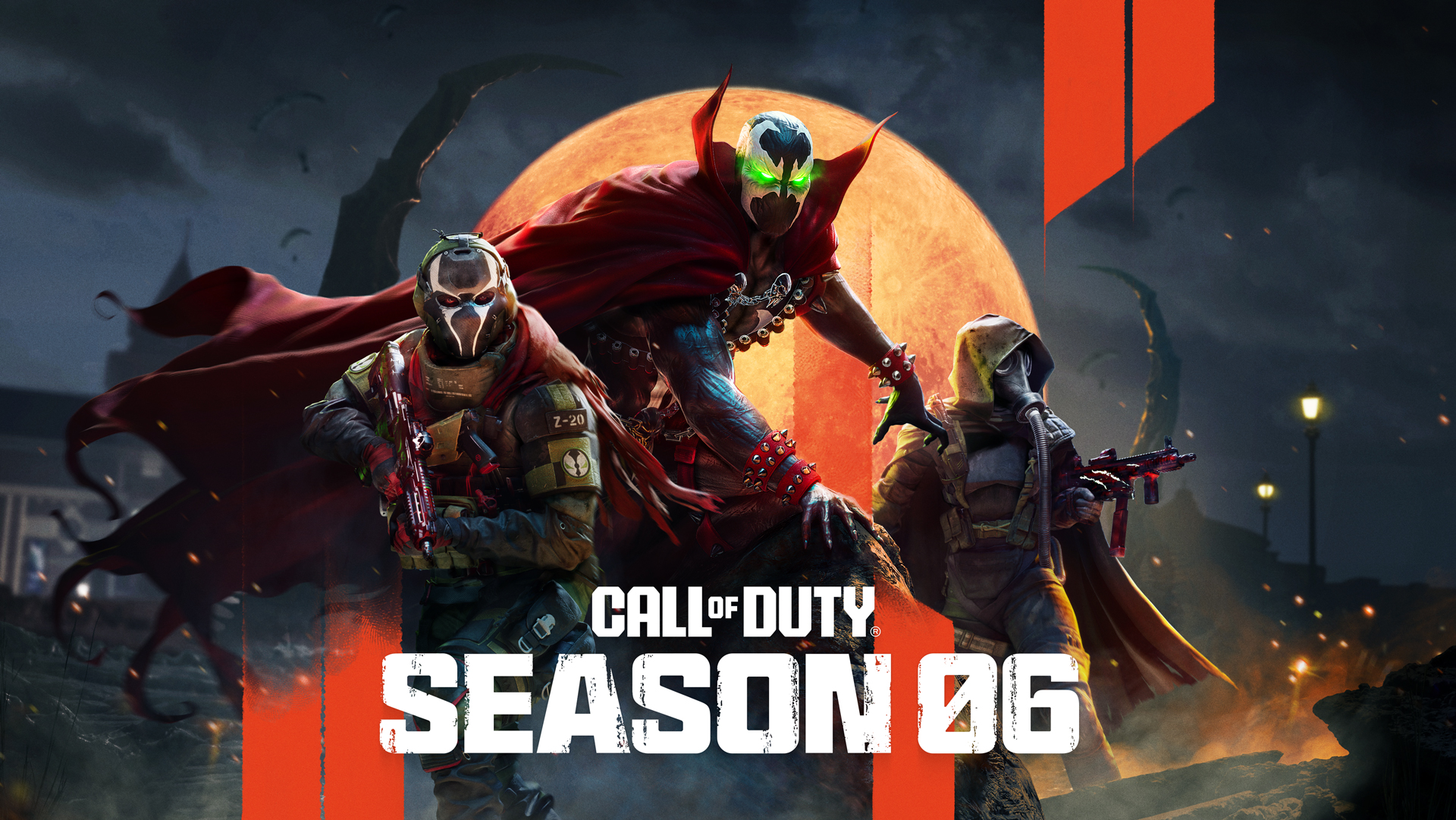 Historically, PlayStation players enjoyed early access to certain game content, which raised many eyebrows in the gaming community. These privileges might see an end, aiming for total content parity across platforms. Spencer clarifies, "For Call of Duty players on PlayStation, Nintendo, or any platform, the objective is feeling wholly part of the community without missing out on any content."
Speculations and the Future
Despite the acquisition, not all Activision Blizzard titles are racing to join the Game Pass stable, with some postponements lasting until 2024. Bobby Kotick, Activision Blizzard's CEO, will retain his role until late 2023, overseeing the merger transition and reporting directly to Spencer.
Interestingly, while Spencer reiterates not using Call of Duty to bolster Xbox console sales, he remains silent on whether the franchise might be a tool to encourage Xbox Game Pass subscriptions. With Call of Duty: Modern Warfare III slated for a November release across multiple platforms, the gaming world waits with bated breath to witness the implications of this acquisition on one of the most beloved gaming franchises.
The union of Microsoft and Activision Blizzard marks a pivotal chapter in the gaming industry. With commitments made and assurances given, it will be intriguing to observe the harmony or discord between business strategies and the gaming experience. One can only hope that the guiding principle remains enhancing player engagement and satisfaction across all platforms.