In the fast-paced world of technology, global giants Apple and Huawei have been locking horns for market dominance, with recent developments in China painting a fascinating picture. At the heart of this struggle lies not just the race to capture consumer minds but also the intricate web of supply chain dynamics and global politics.
Huawei's Home-Field Advantage
Huawei's recent entry, the Mate 60 series, has witnessed an unprecedented surge in popularity in China, overshadowing Apple's iPhone 15 series launch. Dealers cite consistent sales that even beat out high-tier models. Yet, while Apple's iPhone 15 series boasts superior hardware, it seems national pride is playing a part. Domestic buyers appear to be rallying behind their local brand, giving Huawei a competitive edge. This nationalist purchasing pattern has implications, with giants like Qualcomm potentially losing up to 60 million chip orders, consequently hitting TSMC's revenue.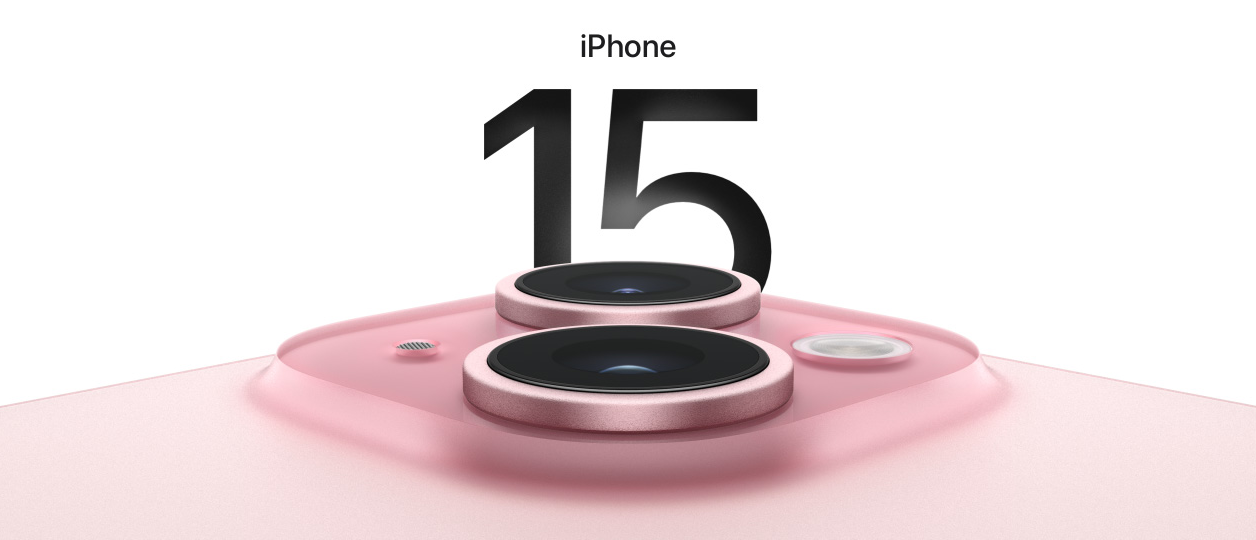 Apple's Supply Chain Dilemma
Apple's supply chain partner, TSMC, may not bask in the glory of iPhone 15's success, as projections indicate a revenue decline. Apple's scaling back on orders, combined with weak sales of other products, threatens TSMC's financial outlook. Furthermore, other chipset manufacturers, such as Qualcomm, face their own challenges, with Samsung opting not to rely exclusively on Snapdragon for its Galaxy S24 series. This spells more bad news for TSMC.
The escalating situation becomes murkier with geopolitical tensions. Despite Huawei's rise affecting TSMC's bottom line, trade sanctions inhibit the chipmaker from potential lucrative partnerships with the Chinese tech giant.
Impacting the Global Stage
China's smartphone landscape has always been crucial, but the current dynamics emphasize its significance. Apple's struggles in China, spearheaded by Huawei's aggressive growth, directly impact global suppliers like TSMC. And with other players in the market like Qualcomm and Samsung making moves, the ripple effects will undoubtedly shape the future of the tech industry.
Navigating the intertwined narratives of Apple and Huawei provides a glimpse into the complexities of the global tech industry. While Huawei enjoys its moment in the sun, backed by patriotic purchases, Apple's long-term strategic positioning remains resilient. The overarching implications for chipset manufacturers and the interplay of geopolitics and business make this a narrative worth watching.