Cruise, the autonomous vehicle company owned by General Motors, has recalled 950 of its robotaxis following a collision with a pedestrian in San Francisco last month. The recall comes after California revoked the company's driverless permits, requiring a human on-board at all times.
The collision occurred on October 2 when a pedestrian was thrown into the path of a Cruise robotaxi after being hit by a human driver. The robotaxi tried to brake aggressively and pull over to the side of the road, but ended up dragging the pedestrian 20 feet before finally stopping.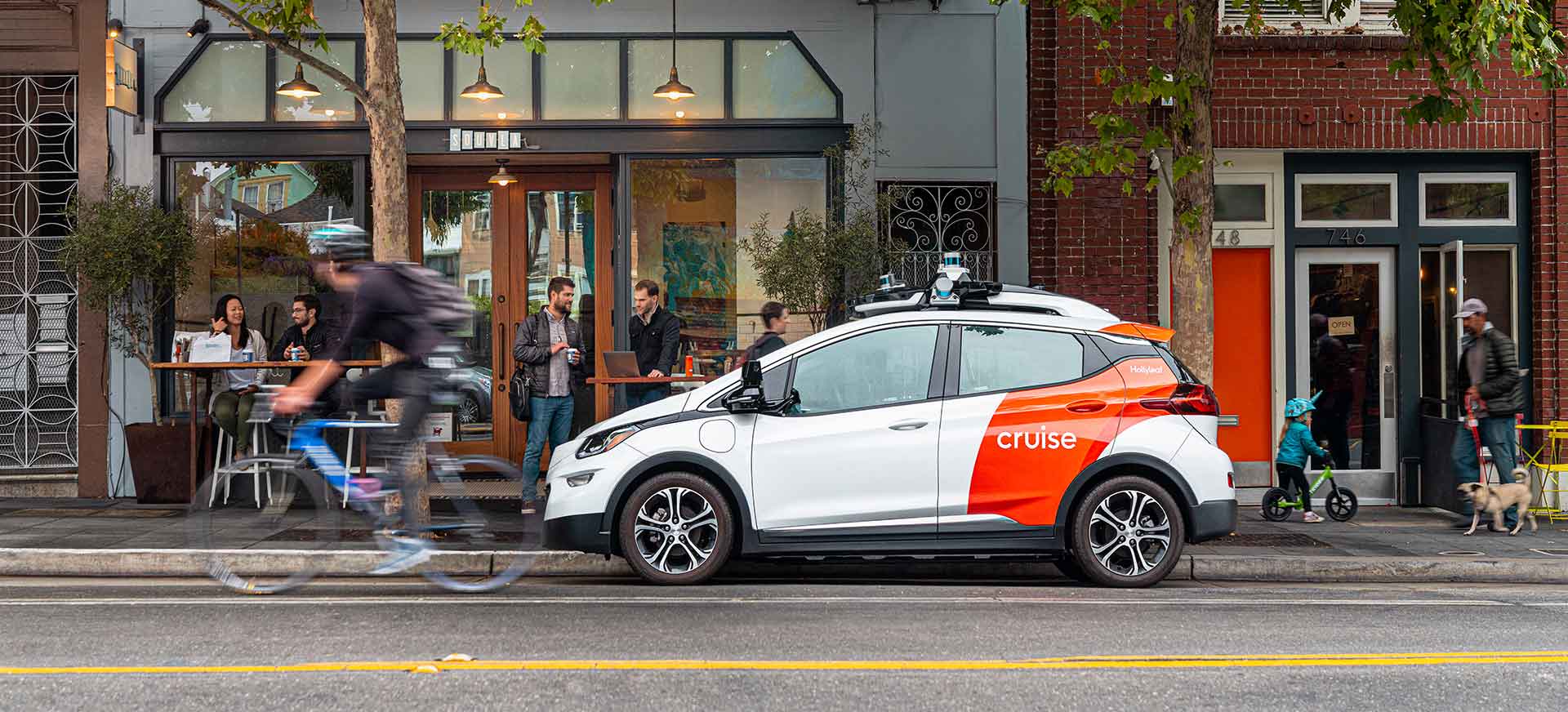 This triggered a federal probe and several independent investigations into the company, which dredged up some unsavory data. For instance, reports indicate that Cruise's algorithm had real trouble identifying children.
Internal safety documents acquired by The Intercept state that "Cruise AVs may not exercise additional care around children," and that the robotaxis may "need the ability to distinguish children from adults so we can display additional caution around."
Cruise responded by touting its safety features, writing in a statement that it has "the lowest risk tolerance for contact with children."
Following the collision, Cruise found defects within its automated driving system software, specifically pertaining to its "Collision Detection Subsystem."
The software defect could cause the Cruise AV to attempt to pull over out of traffic instead of remaining stationary when a pullover is not the desired post-collision response. This issue could occur after a collision with a pedestrian positioned low on the ground in the path of the AV.
Cruise is recalling 950 robotaxis across the United States to address this software defect. The company is also conducting a search to hire a chief safety officer and has hired law firm Quinn Emanuel to conduct an outside review.
The recall is the latest setback for Cruise, which faces growing questions about its technology. GM has invested heavily in Cruise, and the company is seen as a key part of GM's growth plans. However, the recent safety concerns have raised doubts about Cruise's ability to deliver on its promises.
Despite the challenges, Cruise remains committed to developing autonomous vehicles. The company is working to improve its technology and address the safety concerns that have been raised. Cruise believes that autonomous vehicles have the potential to revolutionize transportation, and the company is determined to make that vision a reality.