In an effort to create a safer environment, particularly for its younger users, Discord has launched "Teen Safety Assist." This safety feature will, by default, blur any potentially sensitive images that a teenager might receive from friends and delete sensitive content from unknown senders. However, this feature can be turned off by the user, providing an additional layer of control over their digital experience.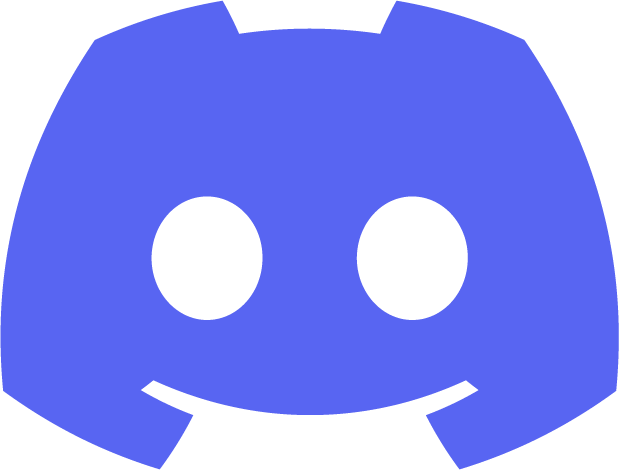 Furthermore, for any direct message a teenager might receive from an unfamiliar user, the platform will generate an automated safety alert. This acts as a protective measure, especially if the system believes that the teen's safety might be in jeopardy. The alert is designed to encourage teens to think twice before responding and to use the app's block feature if needed.
These developments were deemed crucial after the scrutiny Discord faced regarding its management of child safety. The platform was criticized for several instances where adults were found exploiting the app for malicious intent. Reacting to this, Discord not only introduced Teen Safety Assist but also made significant changes to its safety protocols, including banning teen dating servers and strengthening rules against sharing inappropriate content involving minors. Discord also launched the "Family Center" – a hub for parents and guardians to monitor their teenager's activities on the platform.
An Advanced Warning System
Discord's new warning system offers a more educational approach to policy violations. Unlike the previous system, which was more punitive, the revamped warning system guides users by showing them the specific policy they've violated. When a breach occurs, users will receive an in-app direct message detailing the nature of their infringement. The platform will also categorize user account statuses as "All Good," "Limited," "Very Limited," and "At Risk" before an eventual suspension, thus providing ample opportunity for users to understand and correct their behavior.
With this, Discord intends to move away from dishing out permanent bans for most violations, except for the most egregious ones. The shift from permanent bans to temporary restrictions suggests that Discord believes in giving its community members a chance to learn from their mistakes.
Upcoming Features and Tools
Besides the aforementioned features, Discord is set to roll out other exciting enhancements. Among these is "Remix," which allows users to edit images within the app, and improvements on its Android and iOS versions. Another anticipated feature is the "Midnight" dark mode, aimed at saving battery life on devices with OLED screens.
Furthermore, there's the promise of introducing Premium App Subscriptions for developers in Europe, coupled with making third-party apps, bots, and plugins more accessible across the platform.
Balancing Safety and User Experience
The enhanced safety features reflect Discord's commitment to ensuring user safety without infringing on privacy. The AI-operated content filters are designed to strike a balance between recognizing problematic content and ensuring user privacy. John Redgrave, Discord's VP of Trust and Safety, emphasized that while the platform is eager to deploy technology for identifying problematic content, it is equally cautious about not violating user privacy.
It's evident that Discord is making determined efforts to foster a safer community for all its users while still promoting a positive and interactive user experience.