In an unfolding legal drama, Epic Games is challenging Google in the U.S. District Court in California's Northern District, putting Google Play's commercial practices in the spotlight. At the heart of the dispute is whether Google's Play Store policies around app distribution and in-app purchases constitute monopolistic behavior, an accusation that echoes historical antitrust cases.
Epic Games, the developer behind the cultural phenomenon "Fortnite," is leveraging the legal groundwork laid by previous antitrust litigation against tech behemoth Microsoft. Emphasizing parallels, Epic accuses Google of creating prohibitive barriers for app developers, reminiscent of Microsoft's tactics that once stifled browser competition. Epic asserts that Google's agreements with device manufacturers and developers stifle competition and preserve its alleged app store monopoly.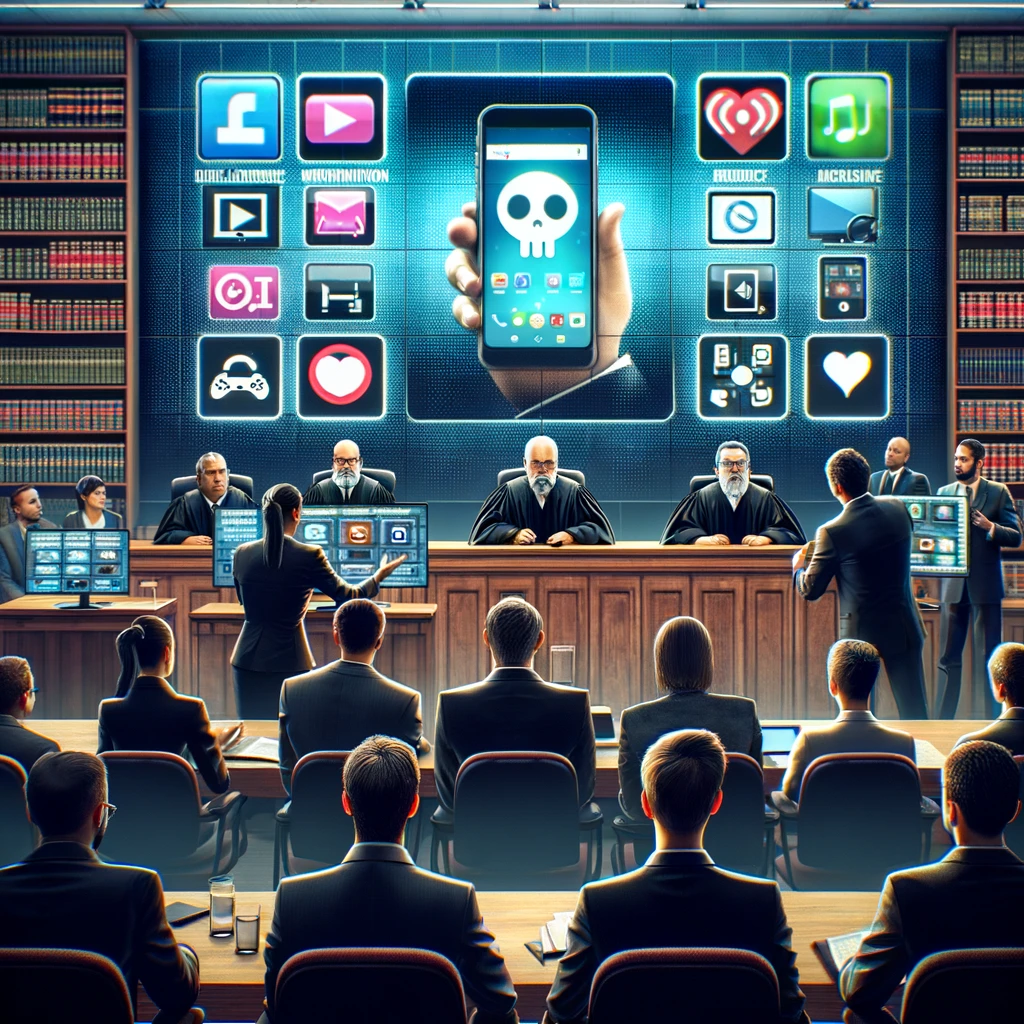 In a move mirroring the strategy against Apple, Epic Games is contending with Google's commission structure, which levies a 15% to 30% fee on sales processed through its billing system. Google, in defense, highlights its new 'User Choice Billing' pilot, which offers a reduced commission for developers opting for third-party billing—a program shunned by Epic.
The contention extends to the intricacies of Android's openness to sideloading apps, a stark contrast to Apple's closed ecosystem. Google touts this as evidence of its commitment to consumer choice and developer flexibility. Yet, Epic counters, claiming that Google deliberately obfuscates the sideloading process to maintain its dominance.
Google's defense encapsulates a narrative of consumer safety, platform support across devices, and developer growth. Presenting itself as the protector of Android's ecosystem, Google underlines that the vast majority of developers benefit from its lower commission threshold. Furthermore, it contends that its platform policies are essential for sustaining a secure environment that fosters discovery and innovation.
The lawsuit has shed light on Google's 'Project Hug' initiative, which Epic claims is a strategic move to tether developers to the Play Store by offering monetary incentives. These tactics, Epic argues, are deliberate measures to curb the proliferation of independent app stores and payment processing solutions.
Amidst the legal wrangling, Epic's larger goal seems clear: to reshape the app distribution landscape by removing the alleged stranglehold Google has on Android app distribution and payment processing. This case not only challenges Google's current practices but also sets the stage for a broader conversation about the future of app store dynamics in a rapidly evolving digital marketplace.
As the court proceedings advance, industry observers and consumers alike are watching closely, anticipating the ripple effects this battle could have on app ecosystems worldwide. The outcome may not only influence Google's policies but could also signal a shift in how digital marketplaces operate in an era where app-based interactions are ubiquitous.