Bungie, the acclaimed video game studio, is navigating a period of significant change as it confirms layoffs while also grappling with the postponement of eagerly awaited titles. In a dynamic industry often marked by volatility, the creators behind the Destiny franchise face the complexities of innovation and workforce adjustments.
Bungie Faces Transition: Delays and Layoffs Reshape Gaming Mainstay
Staff at Bungie encountered a challenging start to the week as CEO Pete Parsons alerted them to impending changes, foreshadowing a company-wide meeting to discuss the developments. This unsettling news coincides with the delay of Destiny 2's expansion, "The Final Shape," which promises to tie up the narrative's loose ends, now pushed to June from its initial February 2024 schedule. Moreover, the release of Marathon, a game set to rejuvenate a cult classic IP from the 1990s, has been deferred to 2025.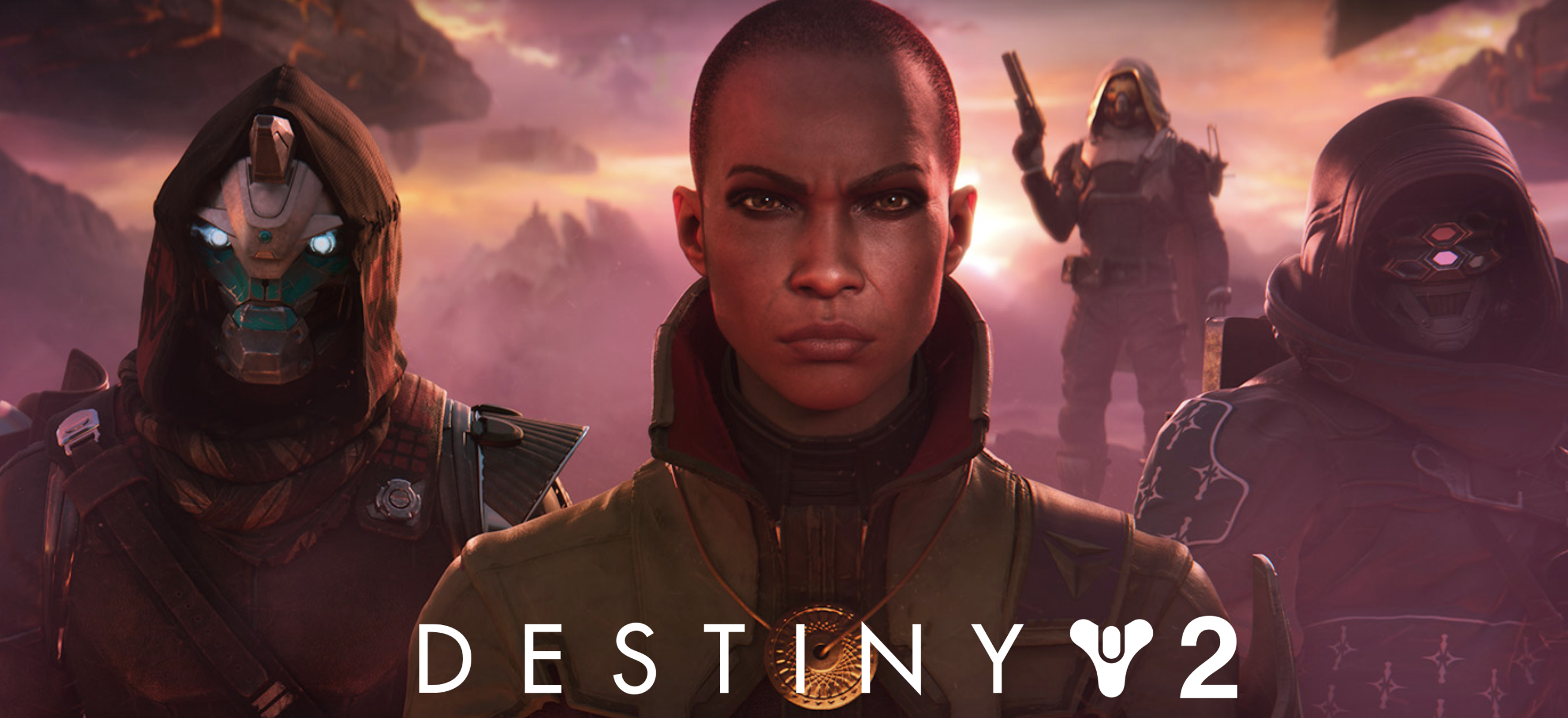 Bungie's trials mirror a broader trend within the gaming sector and tech industry, where layoffs have become increasingly prevalent. Giants like Sony have reduced their workforce, with studios under the PlayStation banner such as Naughty Dog and Media Molecule also experiencing cuts. This wave of layoffs stretches across notable names in the industry, including Epic Games, CD Projekt Red, and others, marking 2023 as a year of significant restructurings.
In a heartfelt Twitter post, Parsons acknowledged the difficult farewells to team members who've left an indelible mark on the studio's culture and output. He advocated for the laid-off talent, urging potential employers to consider them for new opportunities. Parsons' statement reflects a personal investment in the well-being of his former staff, a sentiment that resonates in an industry often criticized for its handling of human resources.
The impact of these layoffs is felt across various departments, touching on roles from social media leads to franchise editors. The layoffs have sparked conversations about the stability offered by larger entities like Sony, which acquired Bungie in 2022 partly to glean insights from Destiny 2's live-service model. Yet, this move also underscores the harsh reality of the business, where acquisitions and expansions do not necessarily safeguard against downsizing.
As Bungie charts its course through these alterations, the industry watches with bated breath. The company's ability to navigate these changes while maintaining its commitment to delivering high-quality gaming experiences will be a testament to its resilience and adaptability in an ever-evolving digital landscape.