The Electrifying Setback for Tesla Tesla, the titan of electric vehicles, faces a possible setback with the repeated delays in the launch of its much-awaited <a href="https://www.tesla.com/cybertruck" target="_blank" rel="noopener">Cybertruck. These postponements have not only raised eyebrows in the EV community but have also led to an ever-growing backlog of 2 million eager enthusiasts awaiting its launch. Such delays might cause potential Tesla customers to divert their attention to alternative products. The ambitious design of the Cybertruck, with its distinctive triangular architecture and purported bulletproof glass, has remained largely untested in public, leaving a cloud of uncertainty about its eventual reception.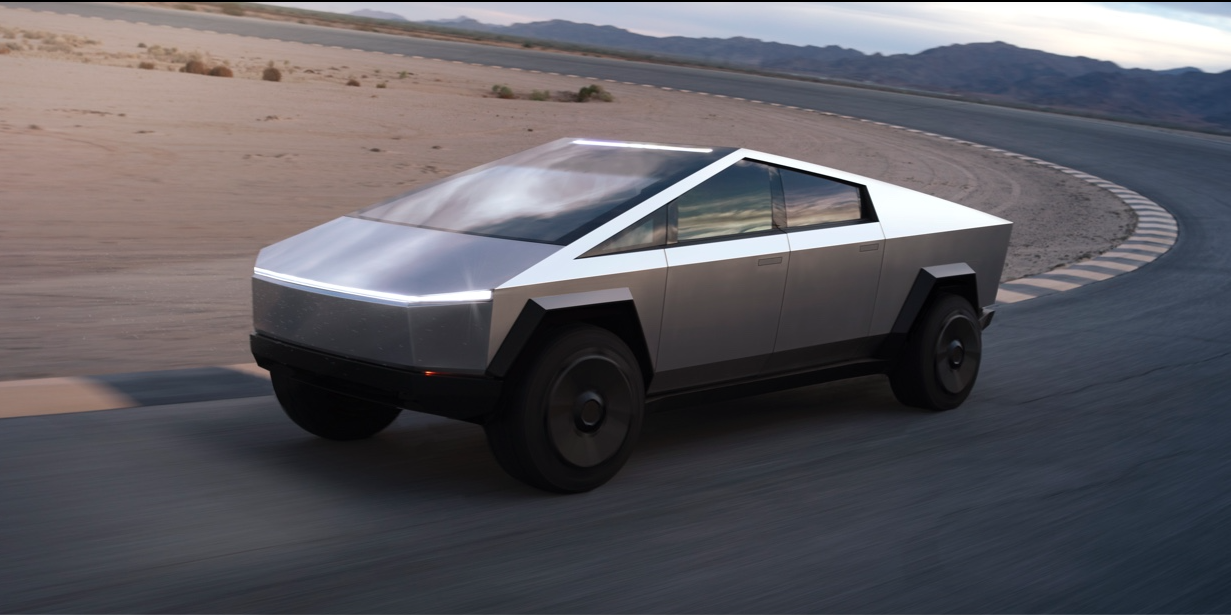 Tesla's delay opens a golden opportunity for competitors. Notably, Ford has already rolled out its F-150 Lightning, the electric counterpart to America's top-selling vehicle for the past 40 years. The impending entry of EV versions of the Chevy Silverado and Ram further tightens the competition.
China's Rising EV Stars
On the flip side, Chinese EV companies are accelerating at breakneck speed. The trio, Nio Inc., Li Auto Inc., and Xpeng Inc., reported a whopping collective delivery of 66,831 vehicles in September, showcasing a 116% year-over-year surge.
Nio's commendable performance saw them delivering 15,641 vehicles in September, albeit lower than August. Meanwhile, Li Auto broke its own record, marking a 212.7% rise year over year with 36,060 EVs delivered in September. Xpeng, not far behind, expanded its horizons by introducing its G6 model to European shores.
Interestingly, amidst this Chinese EV boom, Tesla is anticipated to report a dip in its third-quarter deliveries compared to its impressive second-quarter figures. To counterbalance, Tesla introduced an updated Model Y version in China, retaining its previous price point.
Market Response
Financial markets have taken notice. While shares of Nio and Li Auto witnessed an uptick, Xpeng shares also surged. Tesla's stock, despite the anticipated delivery drop, observed a positive trajectory.
The ongoing saga between Tesla's launch delays and the meteoric rise of Chinese EV brands underscores the dynamism of the electric vehicle sector. While Tesla grapples with its internal challenges, Chinese EV makers are capturing the limelight with their significant growth. The outcome of this electrifying race has vast implications for the future of global transportation, and only time will tell which giant will steer the narrative.