With the ever-evolving world of technology and the persistent threats that loom online, securing user data has become a paramount concern. Google, a tech behemoth, has been advocating for the eradication of conventional passwords in favor of more secure, device-specific passkeys. This innovative security measure goes beyond just Google; Apple, for instance, has incorporated it in iOS 17, emphasizing device-based authentication methods. Such advancements suggest a foreseeable future where passwords could become obsolete, replaced by more personalized and secure methods.
Pixel 8a: A Glimpse into Affordability and Style
On another front, Google's product line continues to surprise consumers. The buzz surrounding the new Pixel 8 and Pixel 8 Pro was intensified by whispers and leaks of the Pixel 8a, a more budget-friendly counterpart.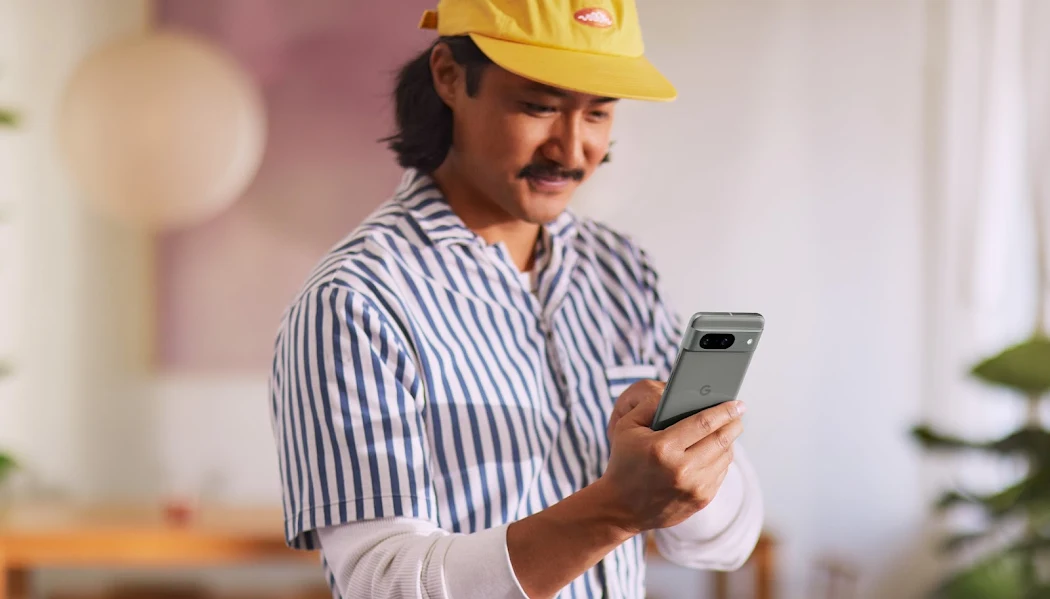 These leaks, from reputable sources such as OnLeaks and Smartprix, hint at a sleeker design with a focus on affordability without compromising screen size. It seems Google is refining its design aesthetics while still catering to a broader audience by offering both premium and budget-friendly options.
Bringing it All Together: A Look at Google's Endeavors
It's clear that Google is marching forward with its commitment to enhancing both security and user experience. As they introduce more device-specific passkey authentication methods, they also continue to provide a spectrum of device choices that cater to varying consumer needs.
The intersection of these paths underscores Google's drive to balance innovation, security, and user preference in a digital age where these three factors are crucial.
Reflecting on Google's Progress
Google's recent strides in both online security and product development signal their broader vision for the future: a cohesive, secure, and user-friendly digital ecosystem. Whether it's by reimagining login processes or by innovating smartphone designs to fit different budgets, Google continues to stand at the forefront of technological evolution, emphasizing both security and accessibility.