Amidst increasing global tensions, Google's news division has significantly downsized, leading to the dismissal of an estimated 40 to 45 employees. The layoffs were confirmed by a Google spokesperson who also highlighted that a substantial number of employees remain within the division. Google News, an essential platform offering links to articles from numerous publishers, provides users with top-ranked stories on specific topics. This platform's significance has grown, especially given the surge in misinformation related to recent geopolitical events like the conflict between Israel and Hamas and the Russian invasion of Ukraine.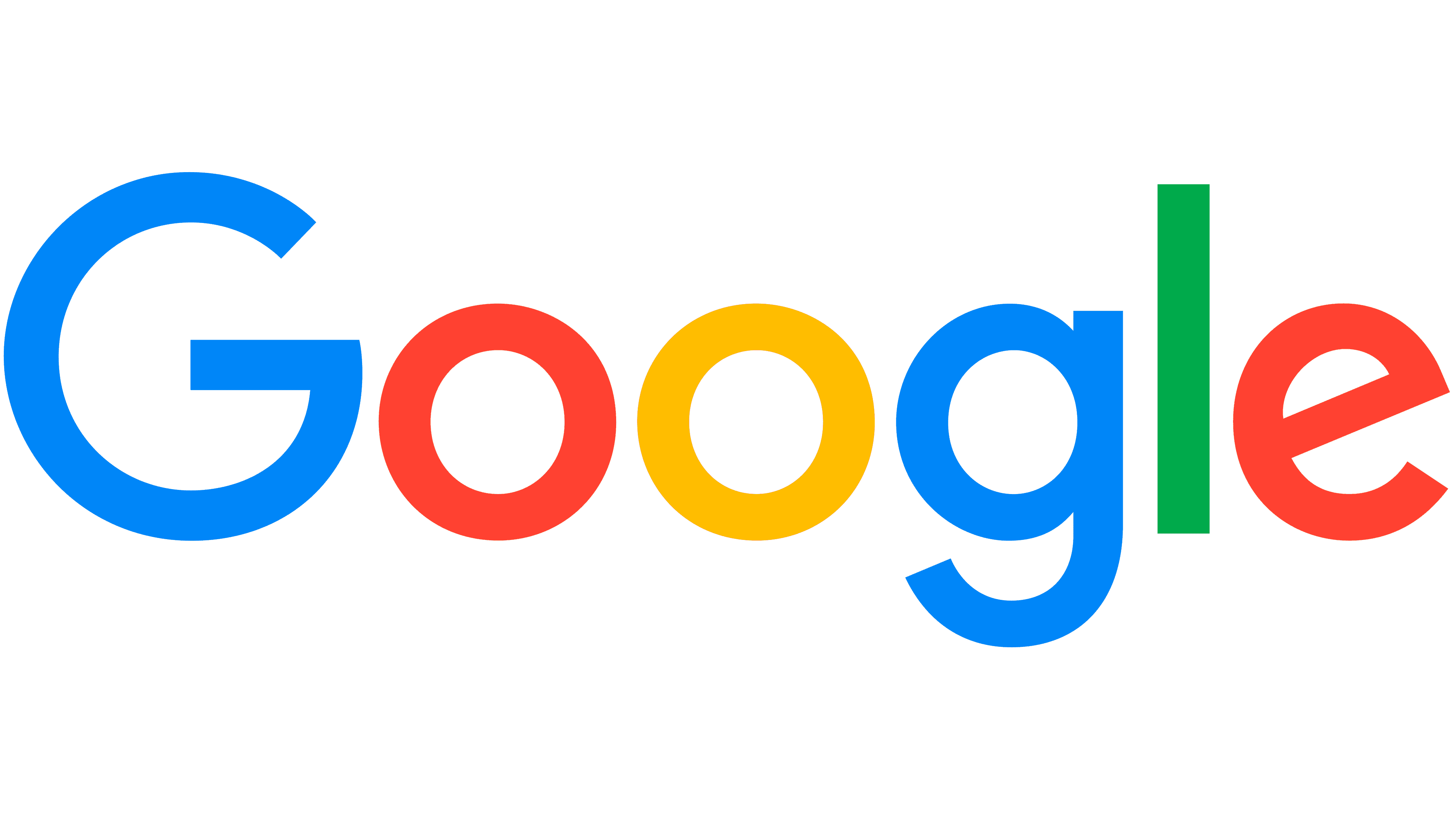 The Larger Picture: Tech Industry Layoffs
Google's recent job cuts in its news division mirror a broader trend in the tech industry. In January, Google made a sweeping announcement to reduce its workforce by roughly 6%, amounting to 12,000 jobs. This significant reduction was attributed to hiring practices during the pandemic's digital boom.
It's not just Google; other tech behemoths like LinkedIn, Qualcomm, Bandcamp, and Stack Overflow have also seen substantial layoffs in recent times. LinkedIn alone laid off around 1,400 employees in 2023, while Qualcomm dismissed 1,258 employees in October, specifically from two of its California offices.
Responses to Misinformation
The layoffs' timing is particularly sensitive. European Union industry chief Thierry Breton has called for stricter measures against disinformation, specifically contacting Google CEO Sundar Pichai and YouTube CEO Neal Mohan to uphold the EU's Digital Services Act's content moderation requirements.
In contrast, some tech companies have increased their content moderation teams to battle misinformation actively. Countries like Canada are considering laws to make tech platforms compensate publishers for their work, further influencing the tech news landscape.
It's undeniable: the tech industry is amidst a period of significant change. The intersection of global events, the need for accurate news dissemination, and internal corporate decisions will shape the future. The recent wave of layoffs, coupled with an increased emphasis on battling misinformation, has set the stage for a transformative phase in the digital world.