Google Photos is undergoing a revolutionary transformation with the introduction of advanced AI-driven features, designed to simplify and declutter users' photo libraries. The service is now equipped with the capability to automatically identify and group similar images, particularly those taken in quick succession, such as multiple shots of the same sunset. This functionality, named "Photo Stacks," aims to streamline users' galleries by grouping these similar images and suggesting the best photo to represent the moment. Users retain the option to choose their preferred image or to disable this feature entirely.
Efficient Organization of Photos
A notable enhancement in Google Photos is its ability to categorize and separate different types of images, such as IDs, receipts, and tickets into distinct albums. This intelligent organization extends to the automatic categorization of screenshots and documents, a feature that has long been anticipated given Google Photos' proficiency in image recognition.
Additionally, Google Photos facilitates the setting of calendar reminders directly from screenshots or photos of tickets, adding a layer of practical utility to the app.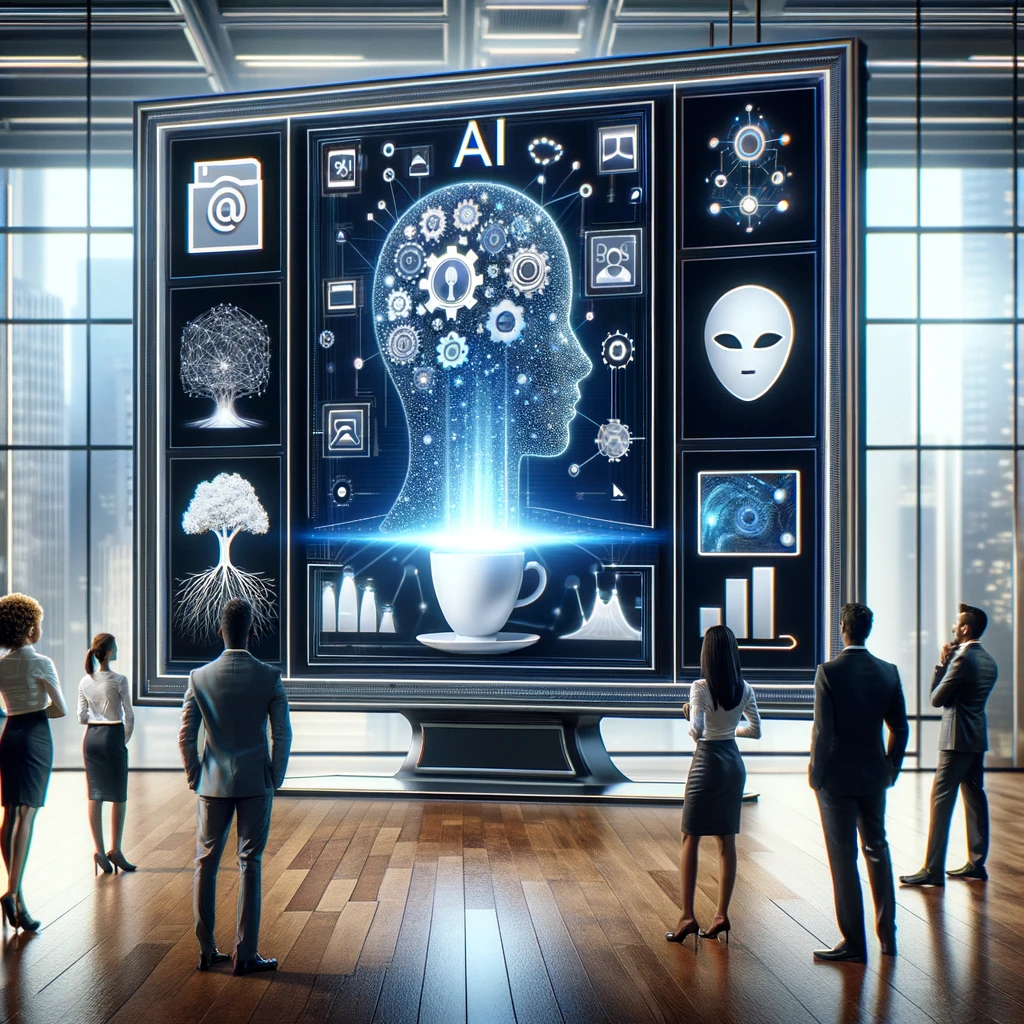 AI at the Core
Central to these advancements is Google's commitment to integrating AI into its products. Google Photos has always been AI-driven, utilizing machine learning algorithms trained on users' photos. This AI foundation enables features like searching for specific content within photos and the recent addition of personalized scrapbook montages, which automatically categorize photos and suggest titles.
Comparative Analysis with iPhone's Photos App
While the iPhone already groups photo bursts, Google Photos takes it a step further by grouping standalone photos that are similar, without relying on burst shooting. This comparison highlights Google's advanced approach in photo organization, setting a benchmark for potential future developments in Apple's iOS.
Convenience and Accessibility
These new features are available on both Android and iPhone, showcasing Google's commitment to accessibility and user convenience. For those not using Google Photos on iOS, alternatives like NeuralBox offer similar AI-driven organizational capabilities.
The implementation of these AI-powered features in Google Photos represents a significant leap in photo management technology. It not only enhances user experience by reducing clutter and simplifying access to important images but also showcases the potential of AI in everyday applications. As AI continues to evolve, it's likely that we will see further integrations of this technology in various aspects of digital management, setting new standards in both convenience and functionality.