With the rise of digital technology, the physical world slowly merges with the digital, and identification isn't an exception. Google Wallet's recent updates highlight this transformation, now offering support for digital state IDs from Arizona, Colorado, and Georgia. This addition follows Maryland's inclusion earlier, marking a shift in user experience towards digitization.
A Seamless Experience, but with Conditions
Residents from these four states can now integrate their driver's licenses and other state IDs directly into their Google Wallet. The process is straightforward: open Google Wallet, opt for the "Add to Wallet" feature, and follow the prompts which include scanning the ID and recording a short selfie video for verification. The scanned ID is subsequently authenticated by Google in conjunction with the state issuer.
However, not every Android user might experience this feature. The device must run Android 8 or newer. Additionally, there's chatter that foldable phones, like the Pixel Fold, might not be compatible with this digital ID feature, although the exact reasons remain unclear.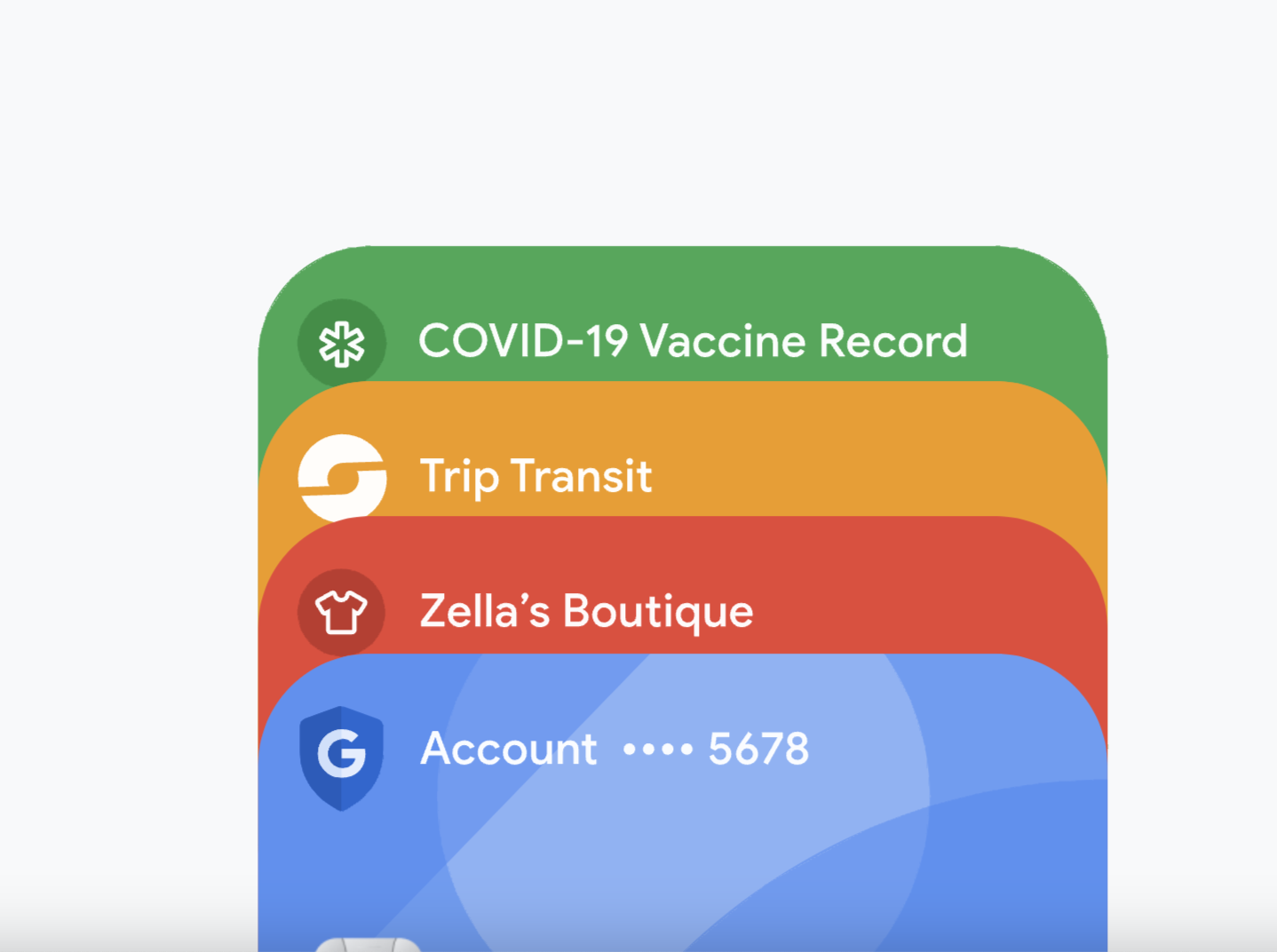 Safety First: Encrypted IDs and More
Safety is paramount. Google emphasizes that the digital IDs are encrypted, ensuring that only the device owner can access and share their ID. Furthermore, biometric authentication, like fingerprint scanning, is essential to access the stored ID. If a phone is lost or stolen, users can erase their digital IDs remotely through their Google account settings.
Google Wallet vs. Apple Wallet: Digital ID Race
It's not just Google leading this charge. Apple too has ventured into the world of digital IDs by allowing users to store digital copies of their IDs in the Apple Wallet. These initiatives highlight a trend where tech giants are pioneering the shift from physical to digital identification.
More Than Just IDs
Apart from state IDs, Google Wallet now also offers users the ability to digitize other cards, such as library or gym memberships. This feature can be used by simply taking a photo or a screenshot of any barcode or QR code, making the app an increasingly versatile digital storage solution.
The ongoing support for digital IDs is a testament to the seamless integration of our everyday lives with technology. As more states come onboard, one can anticipate a future where the traditional wallet is but a nostalgic memory, and our smartphones become the primary tool for identification and much more.
With the pace at which Google and Apple are progressing, digital IDs could soon become the norm across various states and countries. However, it's crucial to balance convenience with security, ensuring that while we move towards a digital future, the integrity of our personal information is never compromised.