Star Rail, a game already thriving on PC, iOS, and Android platforms, is primed for its next major update. As the anticipation builds, the forthcoming Version 1.4, "Jolted Awake From a Winter Dream", promises an enriched gaming experience with the simultaneous release of the PlayStation 5 version, complete with its high-end specifications.
The Heart of Version 1.4
With Version 1.4's release, players can expect to meet intriguing new characters like Jingliu, Topaz, Numby, and Guinaifen, while fan-favorite Seele stages a return. This wave of fresh faces weaves new storylines into the fabric of the game. Particularly notable is the agent of IPC, Topaz, whose visit to Belobog sparks some unexpected tension with Bronya, the reigning Supreme Guardian.
Two visually striking areas, the Old Weapons Testing Ground and the Pillars of Creation on Jarilo-VI, join the game's expansive world, providing players with new terrains to traverse and challenges to conquer.
Introducing: Aetherium Wars
Adding a spin to the game's dynamics, the "Aetherium Wars" mode mirrors Pokemon-style combat. Here, players employ Aether Spirits, formidable replicas of enemies, for immersive battles. These Spirits, with distinct capabilities, can be developed in unique Victory Zones. Moreover, the capture of the more dominant Overlord Aether Spirits adds to the intrigue.
The PlayStation 5 Impact
Developer miHoYo's revelation about the PS5 (Honkai: Star Rail is officially coming to PlayStation 5 on 11 October!) version running in a stunning native 4K, combined with swifter loading times courtesy of the console's SSD, sets the stage for a superior gaming experience. An interview video released by the developers further sheds light on the creation of the mesmerizing Scalegorge Waterscape in the Xianzhou Luofu. Given the staggering one million pre-registrations for the PS5 version, it's evident that "Honkai: Star Rail" might replicate the enormous success of "Genshin Impact" on this platform.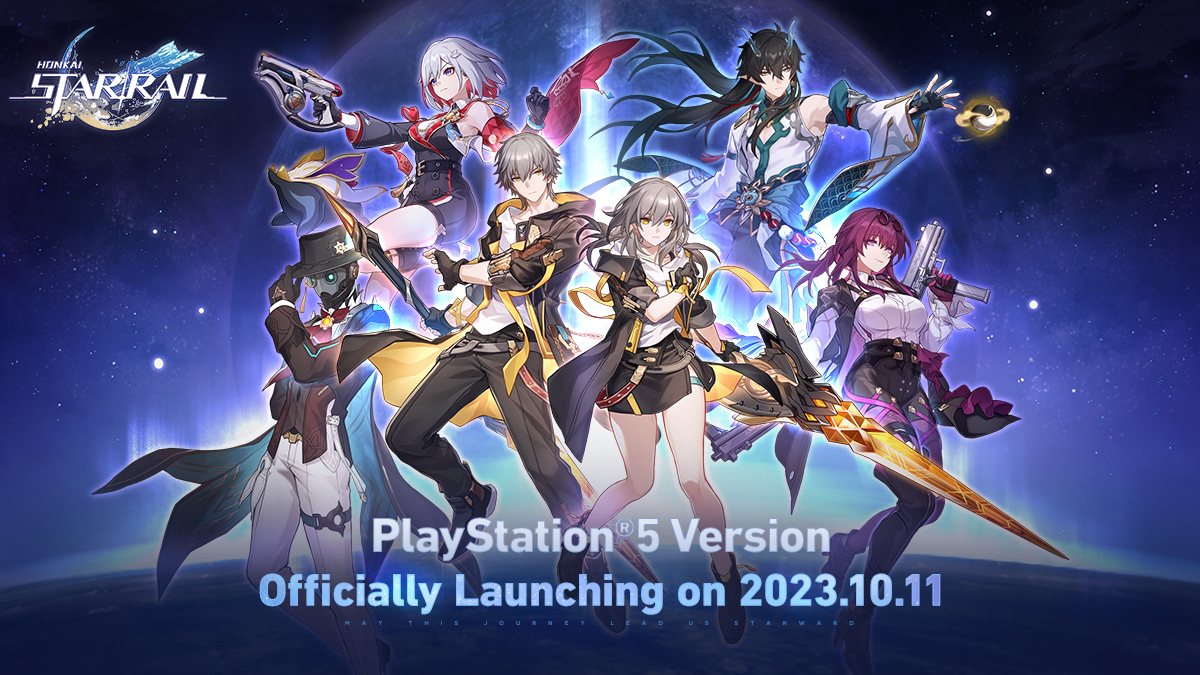 As players gear up for Version 1.4, the promise of new characters, enhanced landscapes, and innovative gameplay elements paint a vivid picture of what's to come. The strategic introduction of the PS5 version, bolstered by top-tier features, hints at a prosperous chapter in the game's journey. The "Honkai: Star Rail" universe is undoubtedly expanding, and with it, the horizons of countless gamers.