Snapchat, the popular multimedia messaging app, witnessed a significant surge, reaching over 400 million users, a leap of 12% compared to last year's figures. An additional nine million users were gained in the most recent quarter, a milestone, especially considering its challenges in the U.S., its primary revenue-generating market. This growth underscores the app's sustained importance, particularly to the younger generation seeking more private means of communication, reminiscent of the renowned WhatsApp platform.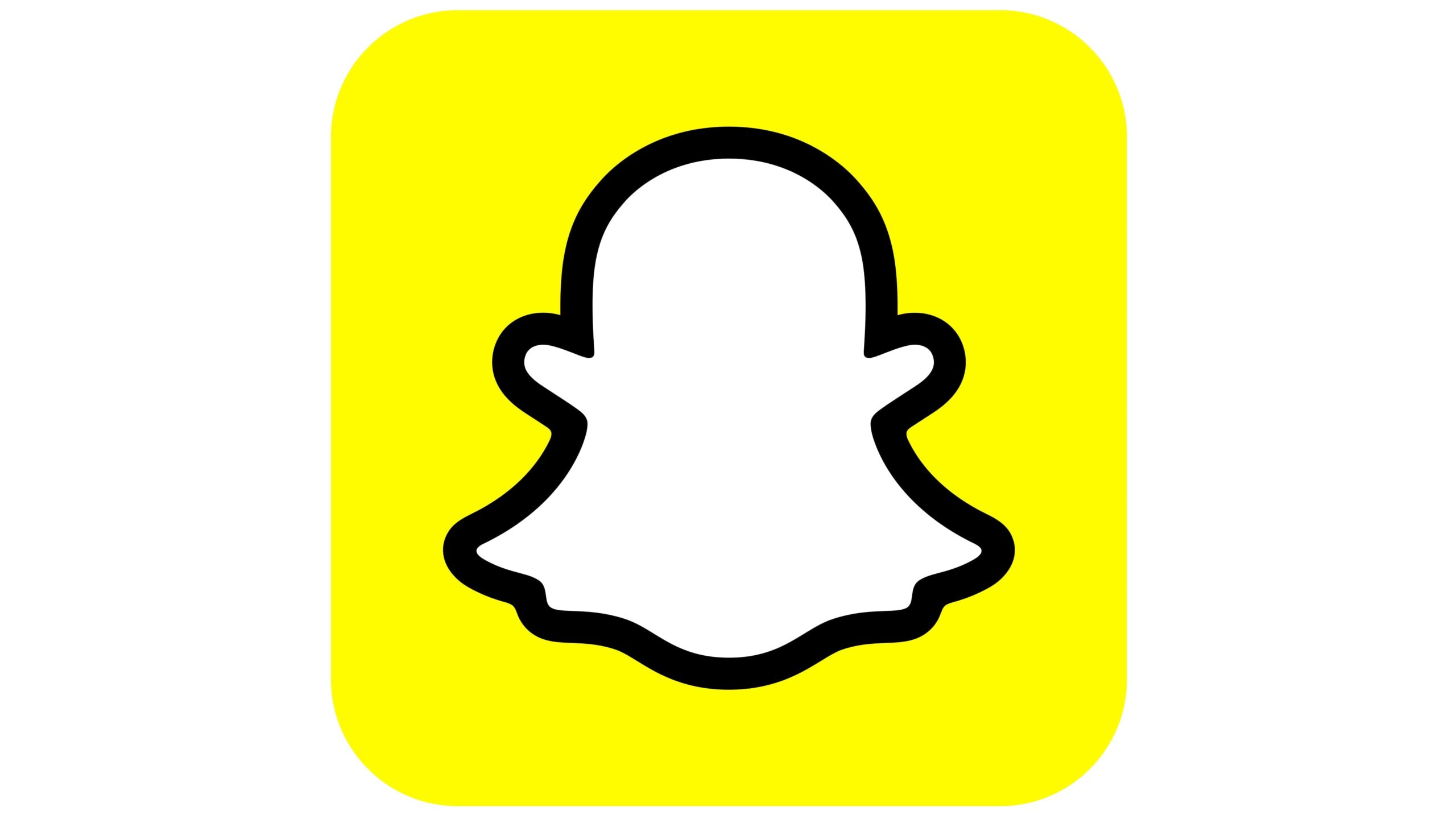 Emerging Revenue Channels and Technology
Snapchat's financials paint a promising picture. The recent quarter boasted $1.19 billion in revenue, marking a 5% uptick from the previous year, outstripping Wall Street's predictions. Delving into its revenue streams, Snapchat+ emerged as an influential player. Launched as a subscription service providing exclusive app features at $4 per month, it quickly gained traction with a notable five million subscribers.
The MyAI chatbot, an initiative powered by OpenAI, has also been celebrated, engaging over 200 million users. With these users having exchanged over 20 billion messages, Snap proclaims it as one of today's most engaged-with AI chatbots. Besides, spotlight content viewership swelled by over 200%, suggesting a budding opportunity for Snap-specific content.
Monetization and Financial Stability
Despite the promising user growth and revenue upticks, challenges lie ahead. Snap's financial health, majorly fueled by North American contributions, poses concerns as its user expansion remains most substantial in developing markets. The struggle lies in effectively monetizing these growing markets, where setbacks were observed this quarter.
Machine learning and optimization advancements have driven its return to robust revenue growth, honing ad targeting. The unveiling of novel ad offerings, including the "Total Takeover solution," targets marquee brands. Yet, Snap's ballooning infrastructure costs, chiefly from cloud storage, loom large. Efforts are in place to negotiate costs with tech giants like Amazon and Google, but the scalability challenge persists.
Facing the Future
Snap, albeit flourishing in audience numbers, grapples with market dynamics, from Apple's privacy policies affecting its ad ventures to significant advertisers like Amazon slashing their ad spend. Such adversities led to workforce reductions and halting speculative projects, like the ARES program focused on AR partnerships.
Snap's AR-enhanced Spectacles' potential slowdown may also dent its future prospects, especially with tech behemoths like Apple and Meta venturing aggressively into the AR domain. Yet, CEO Evan Spiegel remains optimistic, targeting 475 million active users by 2024 and envisioning a 20% ad revenue surge.
Snap has undeniably carved a niche, balancing its challenges with its myriad growth avenues. Its core social features resonate with its youthful audience, ensuring its relevance in the near future. However, the pathway to expansive growth and the capability to exploit the potential, especially in the AR realm, remains to be seen.