IBM has introduced the Enterprise AI Venture Fund, a $500 million initiative to invest in a spectrum of AI companies. This fund aims to nurture startups from early-stage to high-growth, focusing on accelerating generative AI technology for enterprise applications.
A Strategic Investment in AI
The fund is spearheaded by a team within IBM with extensive experience in investment and enterprise AI. It promises to provide startups not only with capital but also with opportunities to forge significant partnerships within IBM's ecosystem. This will include access to IBM's operational expertise in product, engineering, and market strategies.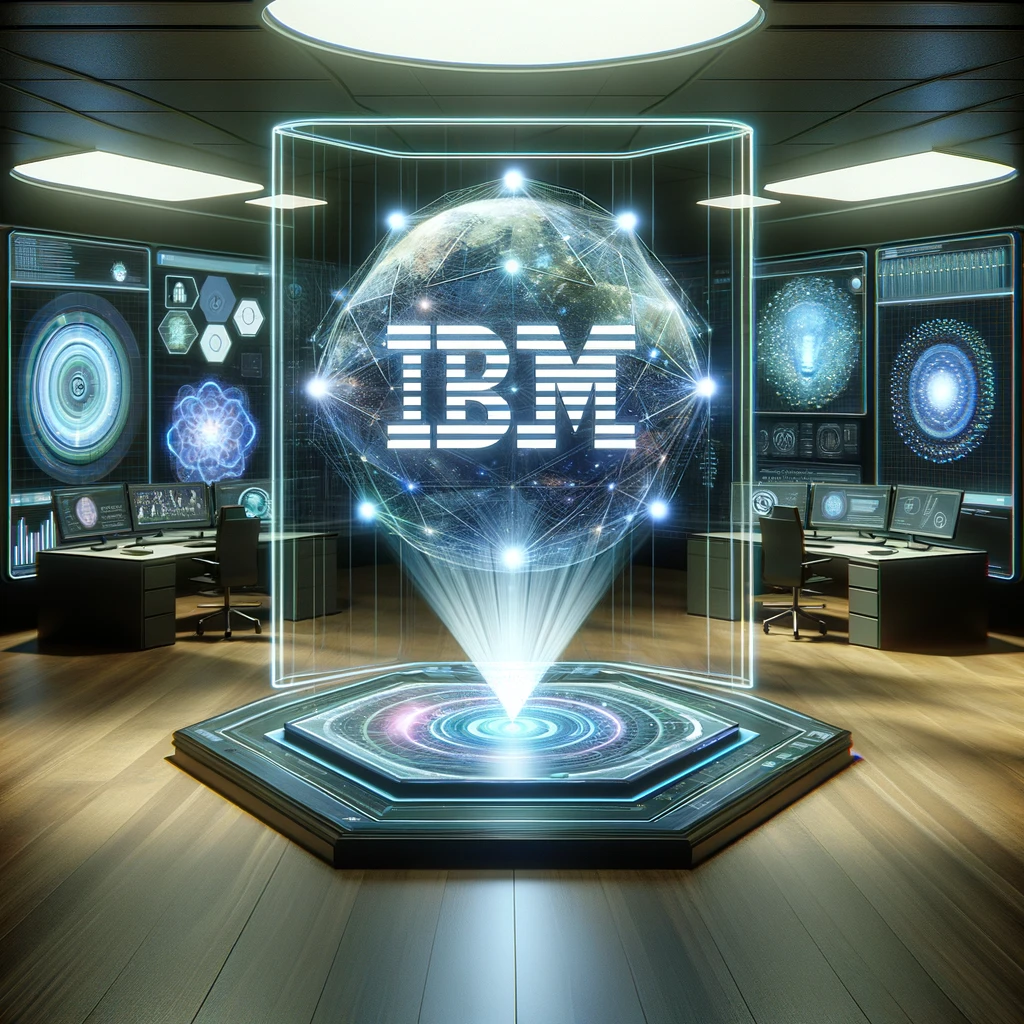 IBM's AI Trajectory and Partnerships
Prior to the fund's inception, IBM has been actively investing in AI technologies and startups. It participated in the $235 million Series D funding of Hugging Face, a leading AI collaboration platform, and invested in HiddenLayer's Series A, focusing on AI model security. These investments align with IBM's broader strategy to enhance AI innovation through collaborations and internal product development.
watsonx and Responsible AI
IBM's AI and data platform, watsonx, is at the forefront of the company's AI product suite. It encompasses a range of tools for AI model development and management. IBM aims to sustain open innovation by integrating both third-party and IBM-developed AI models into watsonx, including hosting Meta's Llama 2-chat 70 billion parameter model.
Ecosystem Growth and AI Advancement
The IBM Enterprise AI Venture Fund is poised to expand IBM's ecosystem of AI partnerships and create long-term value for AI leaders and clients. This move cements IBM's dedication to responsible AI innovation and its vision to help organizations harness AI's transformative power.
IBM's Enterprise AI Venture Fund marks a significant commitment to fostering innovation in the AI space. By offering financial support and strategic guidance, IBM is set to play a pivotal role in the growth of AI-focused companies, propelling the industry forward with responsible and transformative AI solutions. The company's initiative is a testament to its enduring leadership in the tech industry and its foresight in recognizing AI's potential to revolutionize enterprise operations globally.