Ascendant Studios, the developer behind "Immortals of Aveum," is grappling with the game's underwhelming performance and subsequent impact on its workforce, while exploring new avenues to expand its player base.
Challenges in a Crowded Market
"Immortals of Aveum," despite generating significant interest prior to its release, encountered lower-than-expected sales and mixed critical reception. Ascendant Studios CEO Bret Robbins attributes this to the exceptionally competitive gaming landscape of 2023, which saw a plethora of major releases including "Baldur's Gate 3," "The Legend of Zelda: Tears of the Kingdom," and others. Robbins pointed out the difficulty of gaining traction for new IPs in such a saturated market, especially for a lesser-known studio.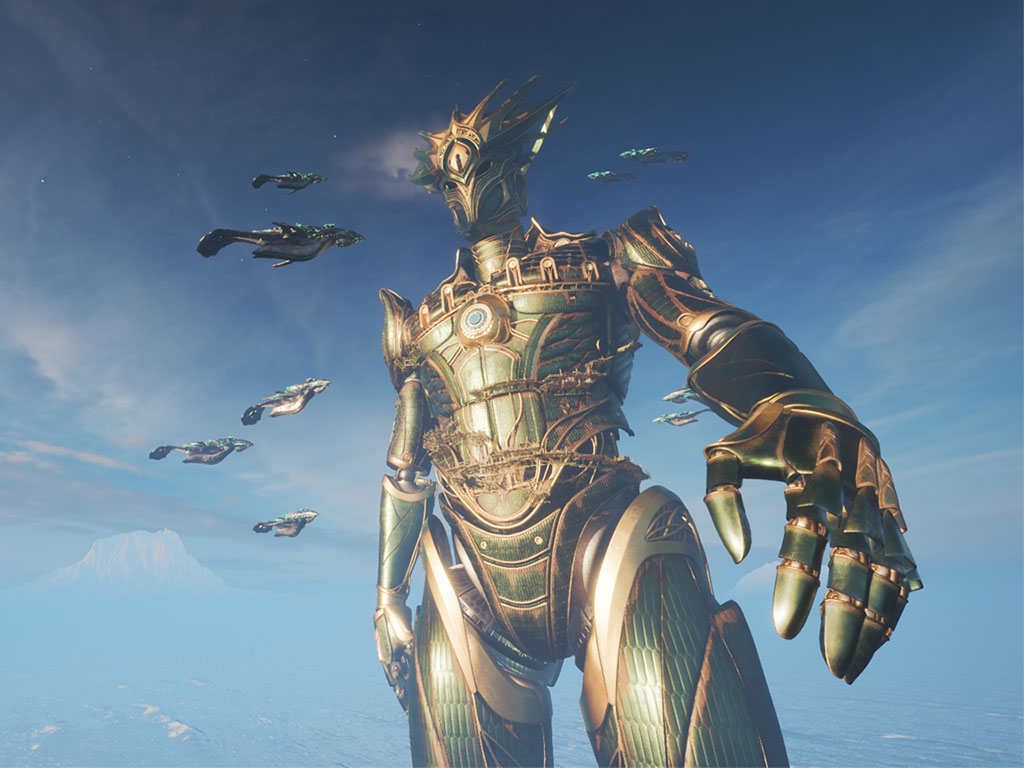 Layoffs and Financial Strain
The commercial struggles of "Immortals of Aveum" led to nearly half of Ascendant Studios' staff being laid off. Robbins described the layoffs as a tough but necessary decision due to the studio's reliance on game sales for revenue. These layoffs highlight the harsh realities faced by game developers in an increasingly competitive market.
Plans for Subscription Service Inclusion
In an effort to reach a broader audience, Ascendant Studios is in discussions with Sony and Microsoft to bring "Immortals of Aveum" to PlayStation Plus and Game Pass. Robbins expressed optimism about this prospect, citing the broader exposure that subscription services can offer. The studio hopes that inclusion on these platforms will rejuvenate interest in the game.
Recent Updates and Future Prospects
"Immortals of Aveum" recently received a significant free update, introducing New Game Plus and new endgame content. This update is part of the studio's ongoing efforts to enhance the game's appeal. While the exact timeframe for the game's addition to PlayStation Plus and Game Pass is uncertain, the move is expected to open up new opportunities for both Ascendant Studios and "Immortals of Aveum."
The journey of "Immortals of Aveum" serves as a case study in the challenges faced by new IPs in the gaming industry, especially during years of high competition. Ascendant Studios' response to these challenges, including exploring new distribution channels like subscription services, reflects the dynamic strategies game developers must employ to succeed in today's market.