Delving into further customization options, Instagram has embarked on testing a new feature that enables users to craft custom stickers from personal photographs or even from other users' collections. This innovative tool, distinctly different from Meta's recent foray into AI-driven stickers, focuses on accentuating the main subject of a photo by erasing the background, thus generating a standalone sticker that can be superimposed on other media.
This revelation was brought to the fore by none other than Instagram's very own head, Adam Mosseri, through a video on his broadcast channel. Intriguingly, apart from utilizing photos stored on mobile devices, the feature may allow users to convert "eligible images" they encounter on Instagram into stickers, though the specifics of what constitutes "eligible" remain under wraps.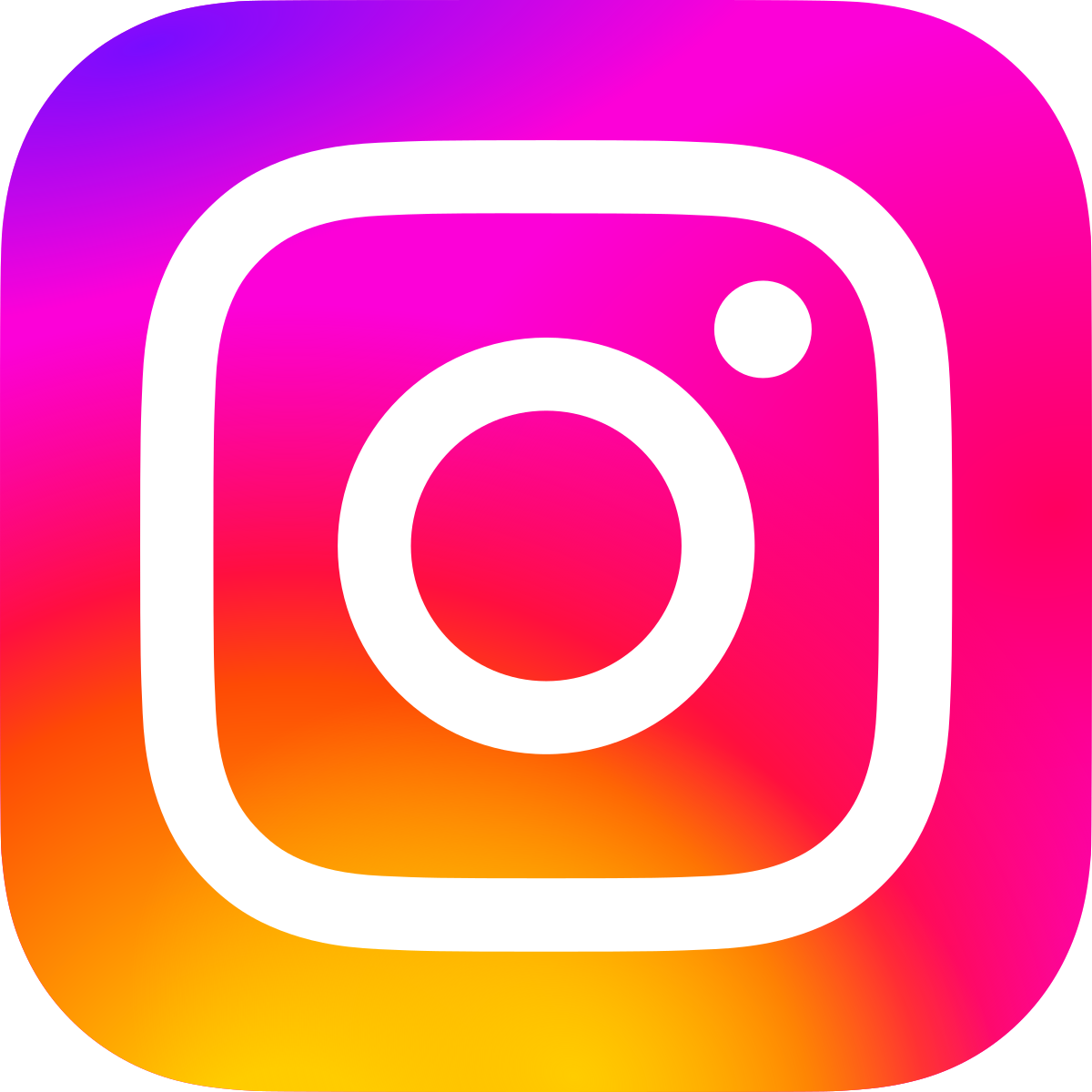 From AI to User-Generated Content
While Instagram is channeling efforts towards enabling users to have a hands-on experience in sticker creation, its parent company, Meta, is walking a different path. Delving deep into the realms of artificial intelligence, Meta has rolled out AI-enhanced stickers, leveraging the prowess of the Llama 2 language model in conjunction with the Emu image generation model.
This unique blend facilitates the conversion of plain text into a range of stickers, though its reach is currently confined to a select group of English speakers on platforms that include WhatsApp, Messenger, and Facebook Stories.
Revamping Engagement with Polls
Adding another layer to the user experience, Instagram is also in the preliminary phases of introducing a polling mechanism within the comments sections of posts. Akin to the existing polls in Stories, this feature promises to exhibit the total vote count to its audience. The eventual goal? Ensuring the tool becomes accessible to the entire user base.
Diversifying the Social Landscape
Instagram's recent initiatives underscore its commitment to fostering deeper interactions among its community. Through the infusion of these novel features, the platform endeavors to enrich content sharing, making the social experience more engaging and captivating for its vast audience.