Intel is on the brink of releasing its 14th generation Core processors, a highly anticipated development in the tech world. Recently, these new processors were tested using the game Factorio. This specific benchmarking system is different, as Factorio assesses a chip's ability based on "updates per second" (UPS). In simple terms, higher UPS values denote better processing speeds in real-time simulations.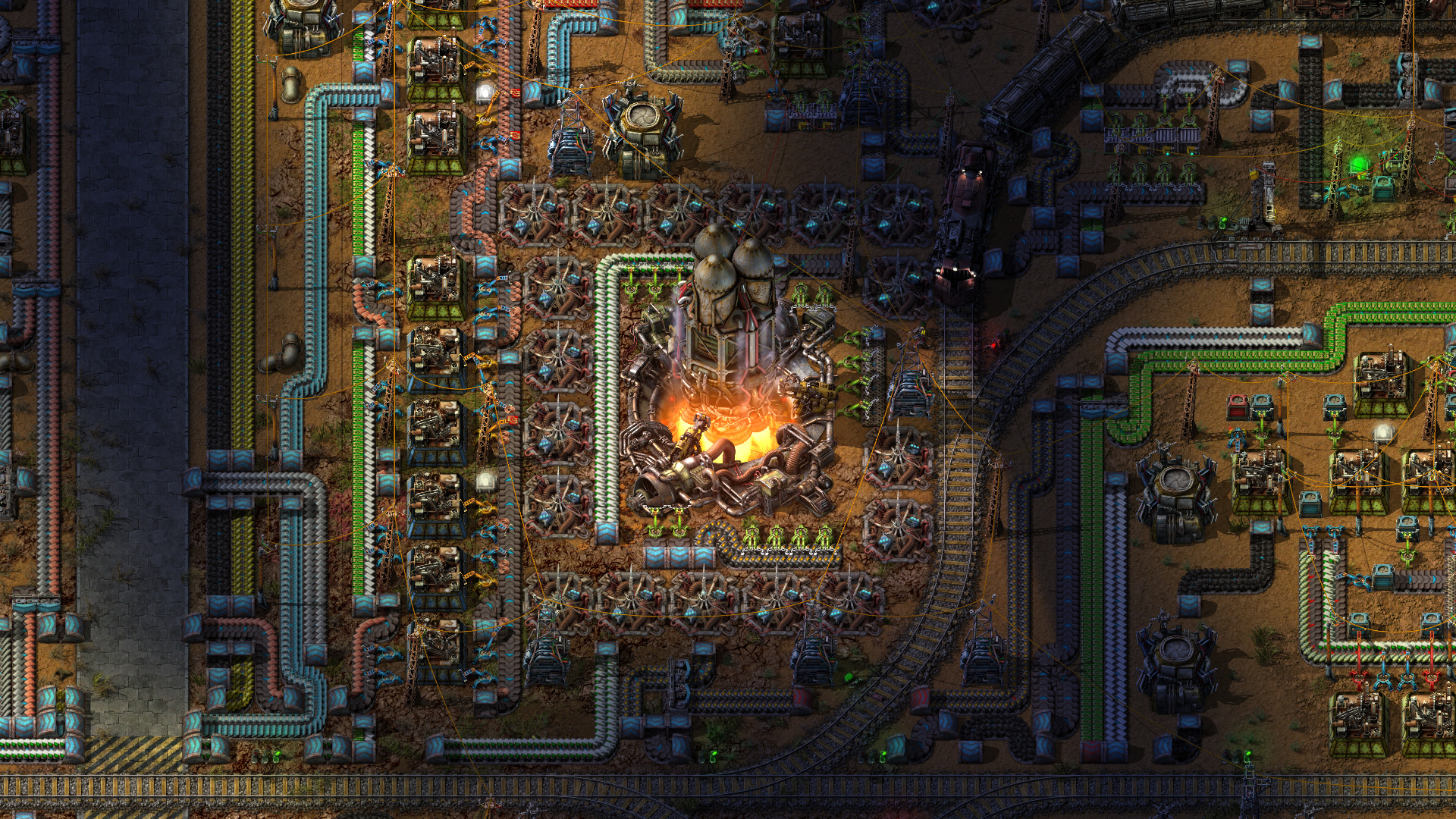 Performance Metrics
Upon testing, Intel's latest, Core i9-14900K, achieved a UPS of 276. When compared to its predecessor, Core i9-13900K, there's only a 4% improvement in performance. Similarly, Core i7-14700K showed a 7% improvement from its older counterpart, Core i7-13700K. These performance increments were also reflected in the Core i5 range with the new Core i5-14600K exhibiting a 1.2% performance boost over the Core i5-13600K.
Comparison with AMD
The real challenge arose when Intel's finest were pitted against AMD's Ryzen chips, particularly those equipped with 3D V-Cache technology. Here, the disparity was pronounced. AMD's Ryzen 7 7800X3D led the pack with a UPS of 450, a striking 63% faster rate than Intel's Core i9-14900K. Additionally, the Ryzen 7 5800X3D achieved a 23% faster rate than Intel's flagship.
This gap can possibly be attributed to the 3D V-Cache technology in the AMD chips, providing them an edge in games like Factorio. The game itself might be more attuned to the cache-rich design of AMD's Ryzen, benefiting more from the cache's storage and quick access capacities.
Industry Implications
The question remains: How will these benchmarks impact the competitive landscape between Intel and AMD? Though Intel's new processors indicate enhancements over their predecessors, they still face a fierce competitor in AMD, especially with the introduction of the Ryzen 3D V-Cache technology.
This is not to discount Intel entirely. In specific scenarios and game titles where the GPU plays a significant role, Intel's new chips might fare better. However, for CPU-intensive tasks, as is the case with Factorio, Intel's offerings seem to lag behind.
Market Expectations
The tech industry is awaiting the official release of Intel's 14th generation processors, slated for October 17th. While benchmarks give a glimpse into potential performance, real-world application and diverse user scenarios will provide a clearer picture. It remains to be seen how Intel's newest line-up stands its ground in a market dominated by powerful competitors.