In an ambitious endeavor to revolutionize its user interface, YouTube has announced a series of comprehensive updates aimed at simplifying and enhancing viewer interaction. These new tools and design modifications encompass both functionality and aesthetics across various platforms, from web browsers to mobile devices and even smart TVs.
Speed and Seek
A common grievance among users has been addressed with the new fast-forward feature. By merely pressing and holding on the video screen, the playback accelerates to twice its normal speed, making skimming through content a breeze. This modification is especially beneficial for pinpointing specific moments in longer videos or for those who relish rapid podcast clips.
Consistency in Audio
Diverse content on the platform sometimes results in volume inconsistencies, catching viewers off-guard with unexpected loudness. YouTube's response is the introduction of the stable volume option. Enabled by default, this feature guarantees a consistent audio experience, eliminating the sudden spikes in loudness that users occasionally encounter.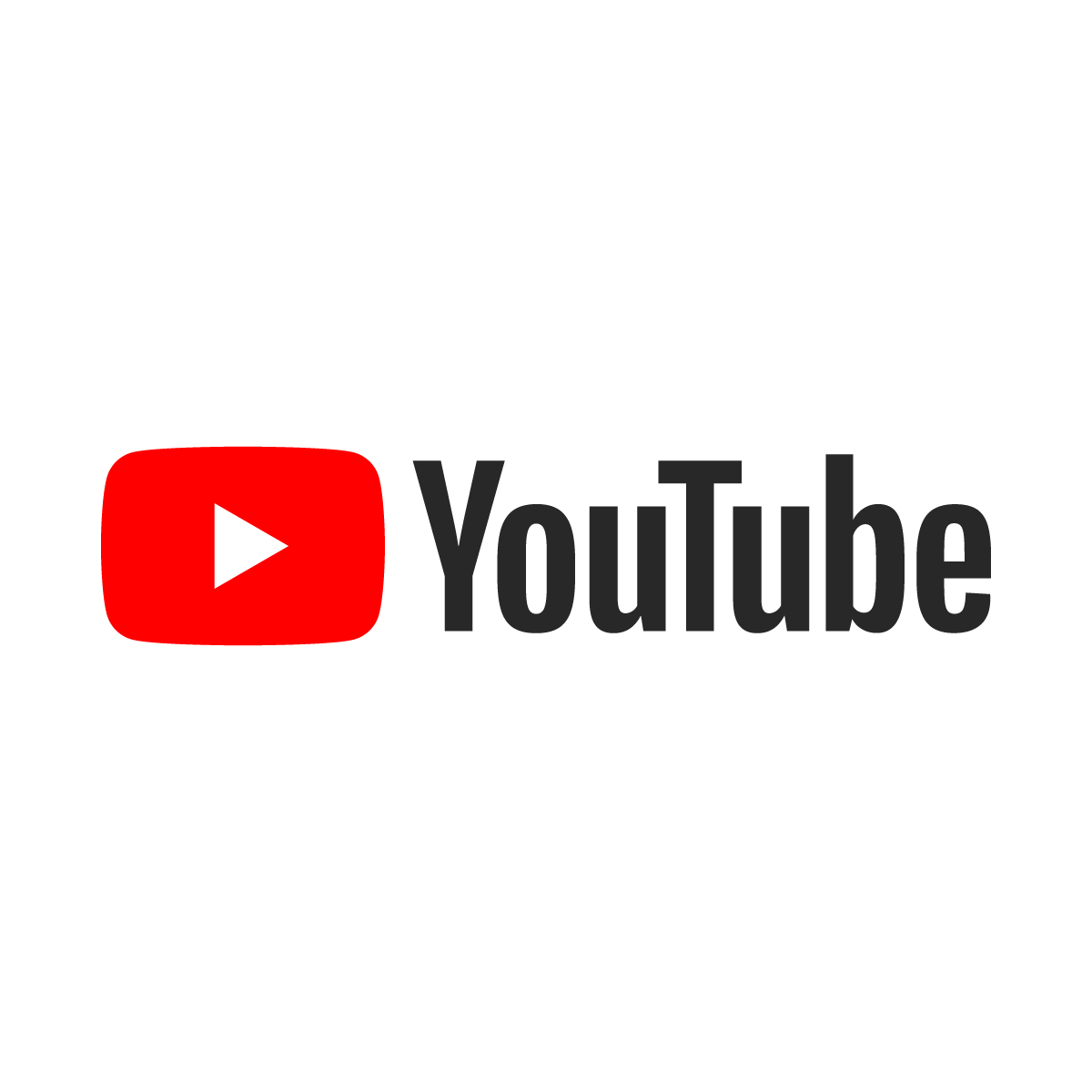 Visual Enhancements
Navigating through videos has been further simplified with the introduction of larger preview thumbnails. These thumbnails, combined with haptic feedback, ensure that users can return to their initial video starting point effortlessly. Furthermore, the redesign of the library tab, now aptly named "You", amalgamates multiple features. Users can now find their watch history, settings, playlists, downloads, purchases, and channel information in a centralized location, making the once-complicated interface much more user-friendly.
Lock and Load
Mobile users can rejoice with the introduction of the lock screen tool, designed to combat unintentional interruptions. This feature proves invaluable for those who engage with YouTube during physical activities, such as walking or exercising, safeguarding against unintended video switches.
Design and Aesthetics
In addition to functional updates, YouTube has incorporated several design elements to enrich the viewer's experience. These include on-screen cues for creators, animations detailing a video's performance in its initial 24-hour window, and design adjustments catering to smart TV users.
Anticipation for What's Next
While users eagerly await the global rollout of these modifications, YouTube hints at more innovations on the horizon, including a revamped YouTube Kids app. However, one fun teaser that has garnered attention is the humming feature exclusive to Android, allowing users to identify songs by merely humming their tunes.
An Adaptive Endeavor
In a digital realm where adaptability is the key to survival, YouTube's endeavors are a testament to its commitment to remain at the forefront of the social media domain. By listening to its users and continuously adapting, YouTube reiterates its dedication to providing an unmatched viewing experience.