Microsoft has elevated the Xbox gaming experience with its most recent system update, introducing controller-to-keyboard input remapping for players. This innovative feature, available for the Xbox Elite Wireless Controller Series 2 and the Xbox Adaptive Controller, allows gamers to allocate specific keyboard keys to their controller buttons. This pivotal step promotes inclusivity, enhancing gameplay for individuals with disabilities by providing greater flexibility and adaptability in gaming controls.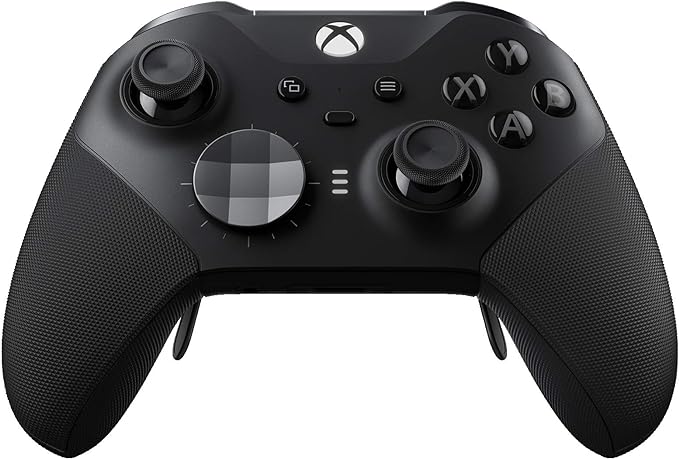 The introduction of this feature underscores Microsoft's commitment to inclusivity in the gaming sphere. This is not their first venture into the domain of accessibility. In 2015, the Xbox One Elite controller was unveiled, followed by a groundbreaking launch of the Xbox Adaptive Controller in 2018. Developed with insights from several accessibility and inclusion advocates, this controller furnished a novel plug-and-play option for the differently-abled.
Advanced Editing and Sharing Capabilities
Another noteworthy aspect of the update is the seamless integration with Clipchamp, Microsoft's video editor for Windows. Gamers can now easily import and fine-tune their game captures, availing features like trimming, cropping, adding transitions, and more. For users keen on keeping their gameplay snippets refined and ready for sharing, this is a significant enhancement.
Revamped Diagnostic Data Preferences
Privacy enthusiasts have a reason to rejoice. Microsoft has modified the diagnostic data sharing preferences to be account-centric. Once a user sets their preference on a particular device, the system ensures that this choice is mirrored across all signed-in devices, be it Xbox consoles, Xbox Cloud Gaming, PC, or mobile.
Exploring New Horizons
On the horizon, Microsoft hints at a test feature that might roll out to a select group of users. This feature aims to foster community interaction, enabling users to easily view their friends' gaming activities and join them.
Reflecting on the Update
Microsoft's continuous endeavors to improve user experience, especially in the realm of accessibility, are commendable. These enhancements not only offer a more refined gameplay experience but also ensure that the Xbox platform is more inclusive and user-friendly. With tech giants like Microsoft leading the charge, the future of gaming looks promisingly inclusive and innovative.