South Korean gaming marvel, Lies of P, takes the global stage by storm with over a million units sold within a month of its launch. The game, crafted by NEOWIZ in collaboration with Round8 Studio, is an intriguing amalgamation of the Souls-like action RPG genre with a twist inspired by the classic tale of Pinocchio.
A Noteworthy Achievement
Introduced to gaming platforms such as Xbox One, Xbox Series X/S, PS4, PS5, and PC on September 18th, the title's exceptional reception is evident. Furthermore, its accessibility on Game Pass hasn't detracted from its robust sales, defying typical industry trends.
Seungchul Kim, co-CEO of NEOWIZ, conveyed pride in their monumental achievement, emphasizing the challenging journey and the significant mark they've made on the global stage. Echoing this sentiment, Director Jiwon Choi expressed gratitude towards the vast community of players and teased promising prospects for the future of Lies of P.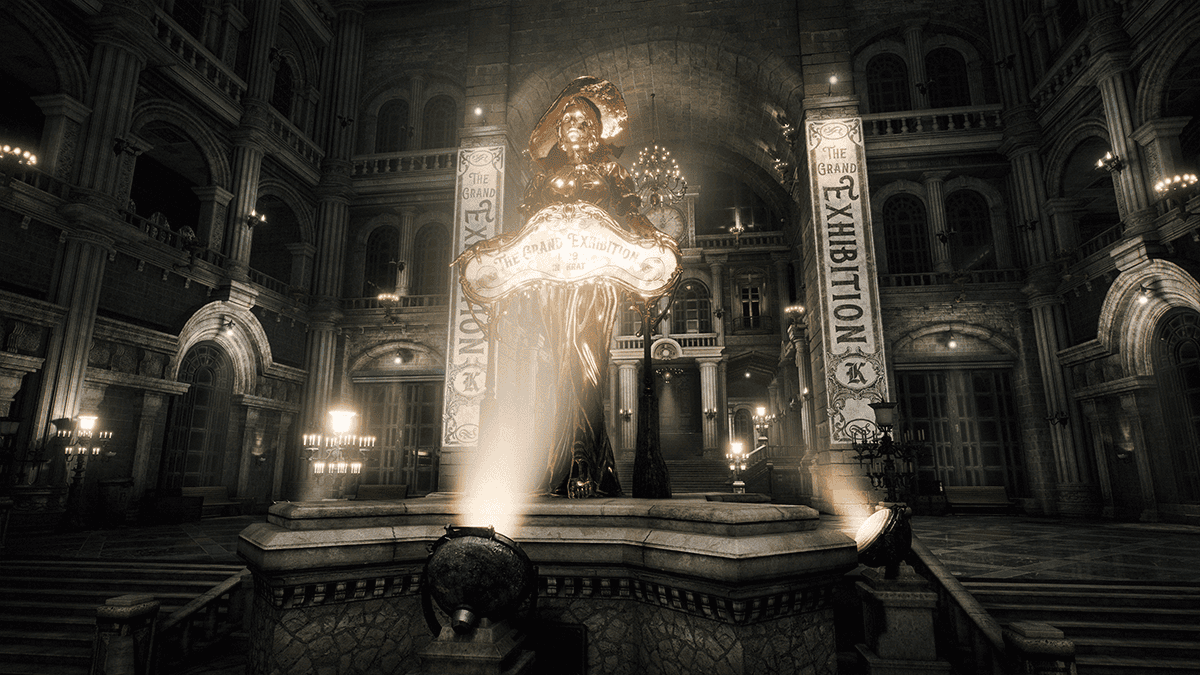 Diving into the World of "Lies of P"
Set against the backdrop of a Belle Epoque city, the narrative unfolds the chaos unleashed by rogue puppets and a mysterious ailment. The protagonist, known as P, embarks on a quest to locate Mr. Geppetto and bring semblance back to the world. Players navigate the game by interacting with a myriad of characters, where every lie told spirals into consequential events, even altering the game's conclusion.
The game doesn't shy away from its evident inspiration from Bloodborne, another acclaimed Souls-like title by FromSoftware. However, what sets Lies of P apart is its dark reinterpretation of the Pinocchio tale coupled with engrossing combat mechanisms and an array of character customizations.
What's on the Horizon?
While there's no official word on any upcoming downloadable content (DLC) for Lies of P, the game's resounding success has spurred speculations. With such a triumphant reception and rumors of job listings hinting at potential DLC developments, the community remains abuzz with anticipation.
One thing's certain: the success story of Lies of P serves as a testament to the game's allure and the adept craftsmanship of NEOWIZ and Round8 Studio. As the world keenly awaits more content and potential expansions, Lies of P stands as a beacon of innovation in the gaming realm.