In a strategic maneuver within the high-stakes silicon chessboard, MediaTek has debuted its Dimensity 9300 processor, primed to challenge the Qualcomm Snapdragon 8 Gen 3's dominance. This freshly minted chipset, hailing from the innovative forges of TSMC's 4nm+ technology, positions itself as a formidable contender in the realm of mobile processing power.
The silicon battlefield is ablaze as MediaTek's latest foray brings an "all-big core architecture" into play, boasting four ultra-large cores in a bid to outpace Qualcomm's mixed-core array. MediaTek's tactical prowess is evident in its performance claims, touting a 15 percent surge over its predecessor and a 33 percent reduction in power draw, all while mirroring Qualcomm's Snapdragon 8 Gen 3 in key benchmarks.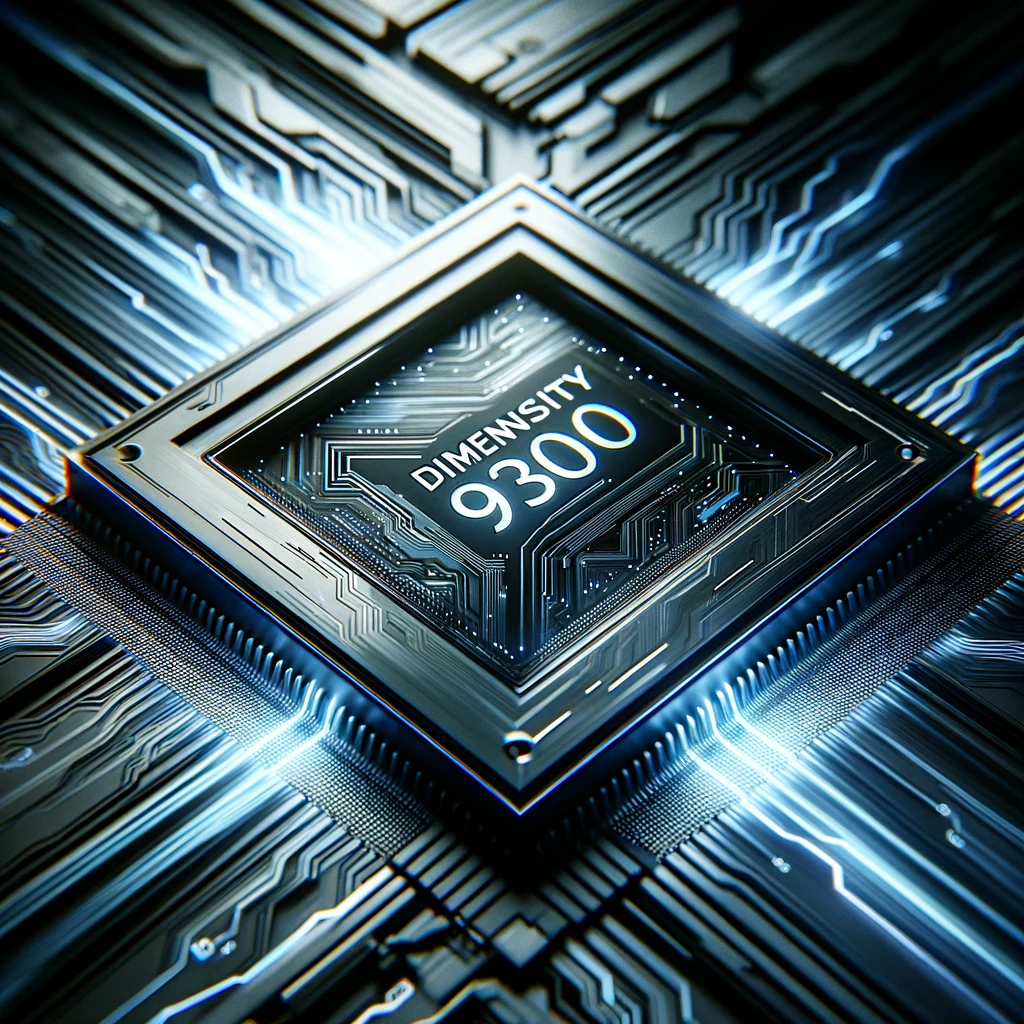 Beyond brute strength, MediaTek's Dimensity 9300 showcases its finesse in gaming and AI, claiming a staggering 46 percent GPU performance leap and deep learning capabilities that dwarf its previous iteration. With the introduction of the APU 790 AI processor, MediaTek not only accelerates processing speed but also dips into the realms of Stable Diffusion, delivering image generation in under a second.
The chip's finesse extends to computational photography, boasting 4K HDR video prowess and "real-time bokeh tracking," promising a rich tapestry of visual fidelity. These features, coupled with support for the forthcoming Ultra HDR format, signal MediaTek's readiness to embrace the Android 14 era with technological gusto.
Anticipation builds as the market awaits devices brandishing this new silicon standard, with potential front-runners like the Vivo X100 and X100 Pro tipped to showcase the Dimensity 9300's might. With MediaTek's strategic emphasis on AI and raw graphical performance, the chip wars are set to intensify, as the consumer gaze shifts towards the upcoming battle of the brands in 2024.
As we edge closer to the year's end, industry eyes are keenly set on MediaTek's promise to deliver devices powered by the Dimensity 9300. The processor's potential to bridge the consumer preference gap and dethrone the reigning Qualcomm chip is a narrative ripe with intrigue, marking the latest chapter in the ongoing saga of mobile technological advancement.