In a surprising turn of events, Microsoft, a significant investor in OpenAI, temporarily blocked its employees from accessing ChatGPT, a popular AI chatbot developed by OpenAI. This action, rooted in concerns over security and data privacy, was communicated through an internal website notice, prohibiting usage on corporate devices. The decision appeared incongruous, especially considering Microsoft's extensive investment and incorporation of OpenAI's technology in its products, such as Bing's chatbot.
Investments and Concerns
Microsoft's commitment to OpenAI has been robust, with an investment of $10 billion earmarked for the next few years, following an earlier $3 billion infusion. These investments have been pivotal in integrating AI-powered tools across Microsoft's product suite. However, despite the close ties and built-in safeguards of ChatGPT, Microsoft deemed it necessary to treat it as a "third-party external service" requiring cautious use, a policy extended to other external AI services, including the AI image generator Midjourney.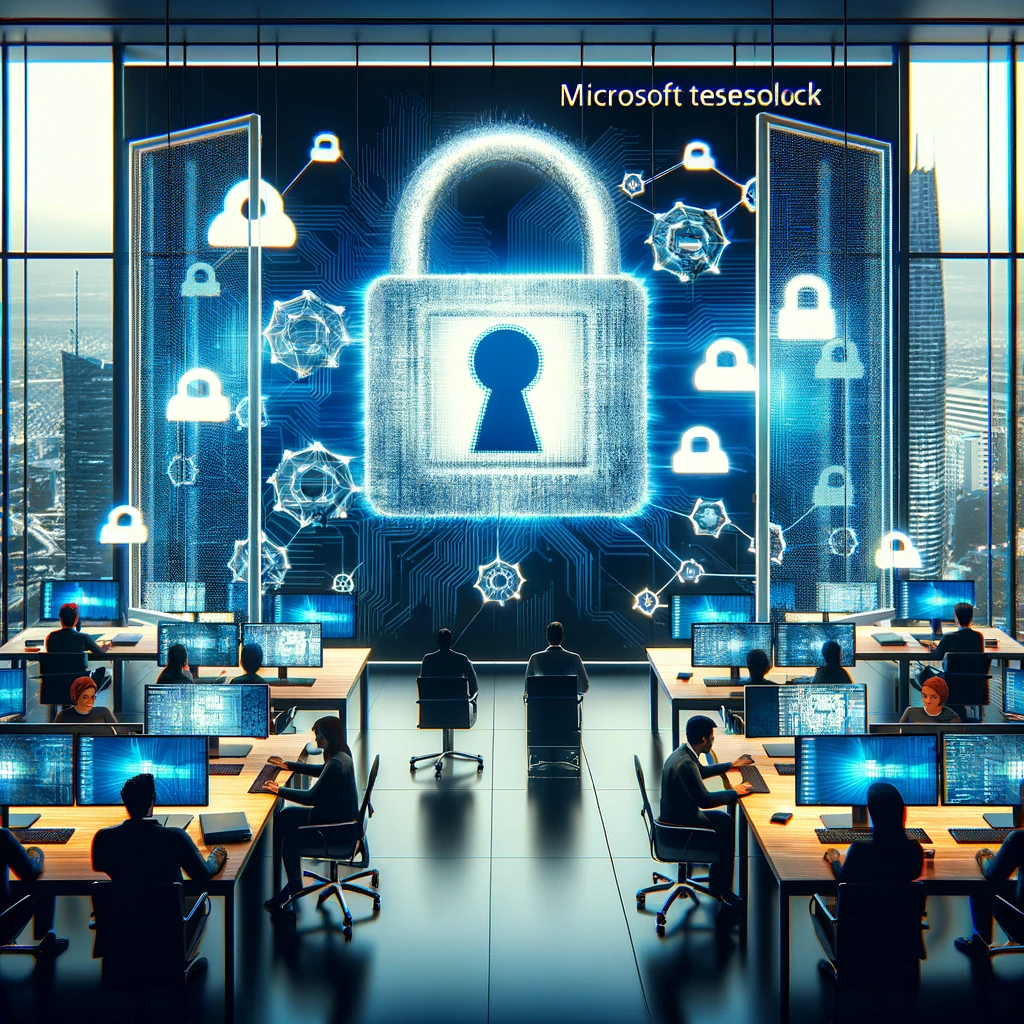 The Swift Reversal
The ban on ChatGPT, though unexpected, was short-lived. Following CNBC's report on the prohibition, Microsoft quickly reinstated access to the AI tool, retracting the advisory that included a block on ChatGPT and design software Canva. The company clarified that the ban was an inadvertent result of testing endpoint control systems for Large Language Models (LLMs) and emphasized encouraging the use of Bing Chat Enterprise and ChatGPT Enterprise for enhanced privacy and security.
Broader Context
This incident reflects a broader caution in the tech industry regarding AI tools like ChatGPT, especially concerning the sharing of confidential data. Microsoft's advisory, post-reversal, advocates using its Bing Chat tool, leveraging OpenAI's AI models. This relationship underscores the integration of OpenAI services in Microsoft's ecosystem, running on Azure cloud infrastructure.
Rumor Dispelling and Hacking Concerns
Amidst these developments, OpenAI's Sam Altman dismissed rumors of blocking Microsoft 365 as baseless. The context was further complicated by a hacking group targeting ChatGPT, citing OpenAI's affiliations and investments.
Microsoft's temporary ban on ChatGPT, though brief and eventually rectified, highlights the complexities and challenges in the integration of AI technologies within corporate environments. As AI continues to evolve, balancing innovation with security and privacy remains a critical concern for tech giants like Microsoft, navigating the future of AI in business and beyond.