Australia's e-Safety Commission has hit Elon Musk's rebranded social media platform, formerly known as Twitter, with a substantial fine, igniting concerns over the platform's approach to online safety and child abuse practices.
Australian Regulator Takes Action
Elon Musk's venture into the social media world, referred to as "X" for this article, has been slapped with an A$610,500 ($386,000) fine. The core of the issue? The platform's alleged failure to engage with an investigation probing its anti-child abuse practices. This has further intensified the ongoing discourse surrounding X's content moderation, or the perceived lack thereof, leading to an exodus of advertisers.
While this financial penalty might appear minimal compared to Musk's acquisition cost, it casts a shadow over X's reputation, already grappling with dwindling ad revenues. Additionally, the European Union's ongoing investigation into the platform's potential transgressions regarding disinformation, especially concerning the Israel-Hamas conflict, adds to X's mounting challenges.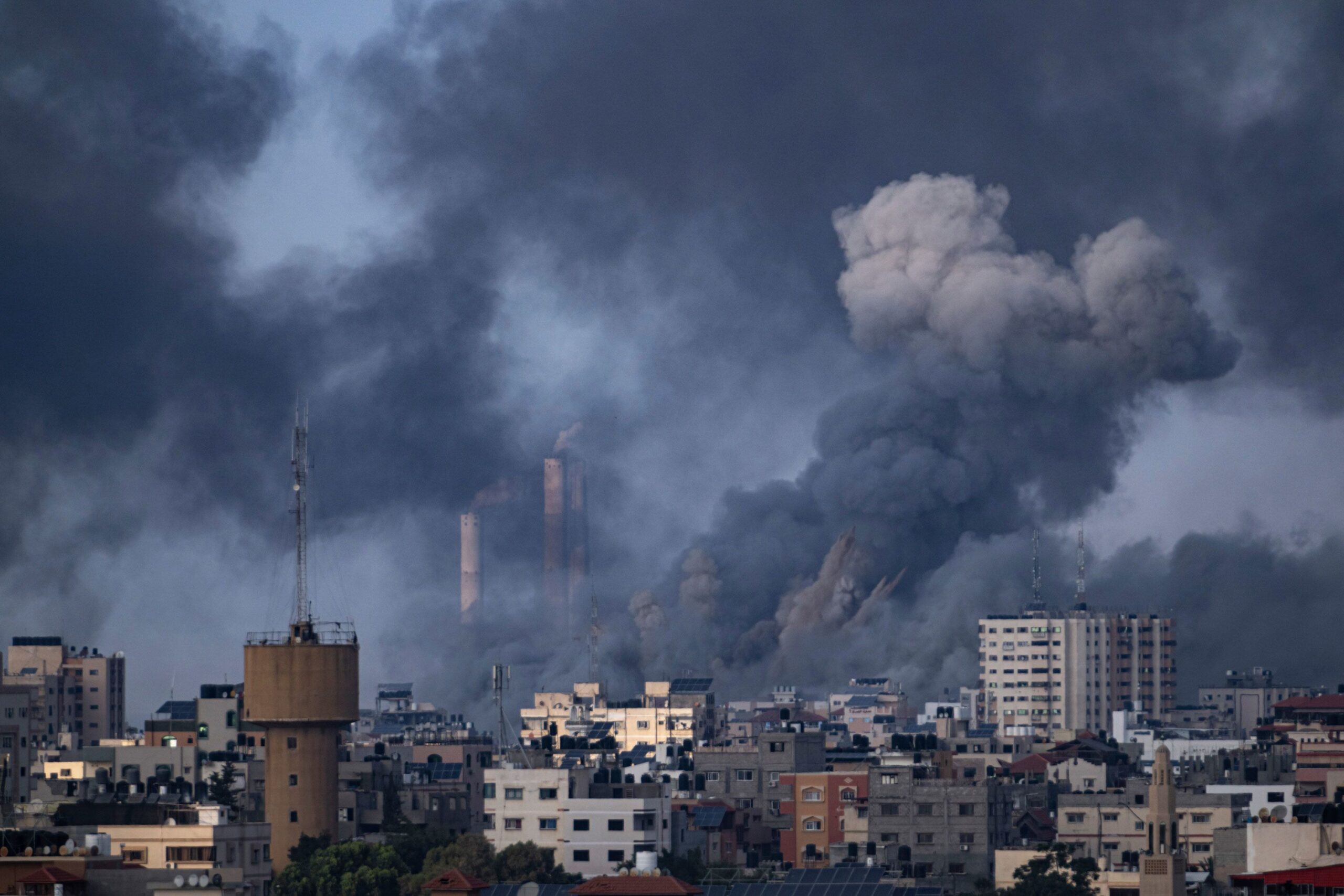 Further Criticisms and Global Implications
In the midst of these investigations, X shuttered its Australian office post-acquisition, leaving questions and concerns without a local representative to address them. This move has only deepened skepticism about the platform's commitment to resolving these pivotal issues.
New Australian regulations, instituted in 2021, grant the regulator the authority to demand online safety practice data from internet giants. Non-compliance not only invites fines but can also culminate in legal proceedings. X's reported claims—that it isn't predominantly used by younger demographics and that available anti-grooming technologies are subpar—have done little to assuage concerns.
Other Tech Giants in the Spotlight
This regulatory scrutiny isn't exclusive to X. Google, the tech behemoth, received a warning from the e-Safety Commission regarding its handling of child abuse content. While Google has publicly cooperated with the commission, it has voiced disappointment over the perceived lack of acknowledgment of its efforts.
X's reported lapses appear more profound, with the platform allegedly neglecting to provide data on child abuse report response times, live-stream monitoring mechanisms, and the current state of its content moderation team. Reports suggest a considerable workforce reduction globally, with no public policy team currently stationed in Australia, a stark change from the pre-acquisition era.
With the decline in proactive child abuse material detection and a purported absence of tools for private message content scanning, X's future in the evolving landscape of digital safety remains uncertain. The global tech community watches closely as these events unfold, keen to discern the path forward for major platforms in an age demanding heightened safety and transparency.