As the frontier of space exploration expands, NASA has ventured into the digital realm with the advent of its brand-new streaming platform, NASA+. Set to launch on November 8, this innovative service promises to bring the cosmos into living rooms worldwide, offering a wealth of space-related content without the hassle of subscriptions or ad interruptions.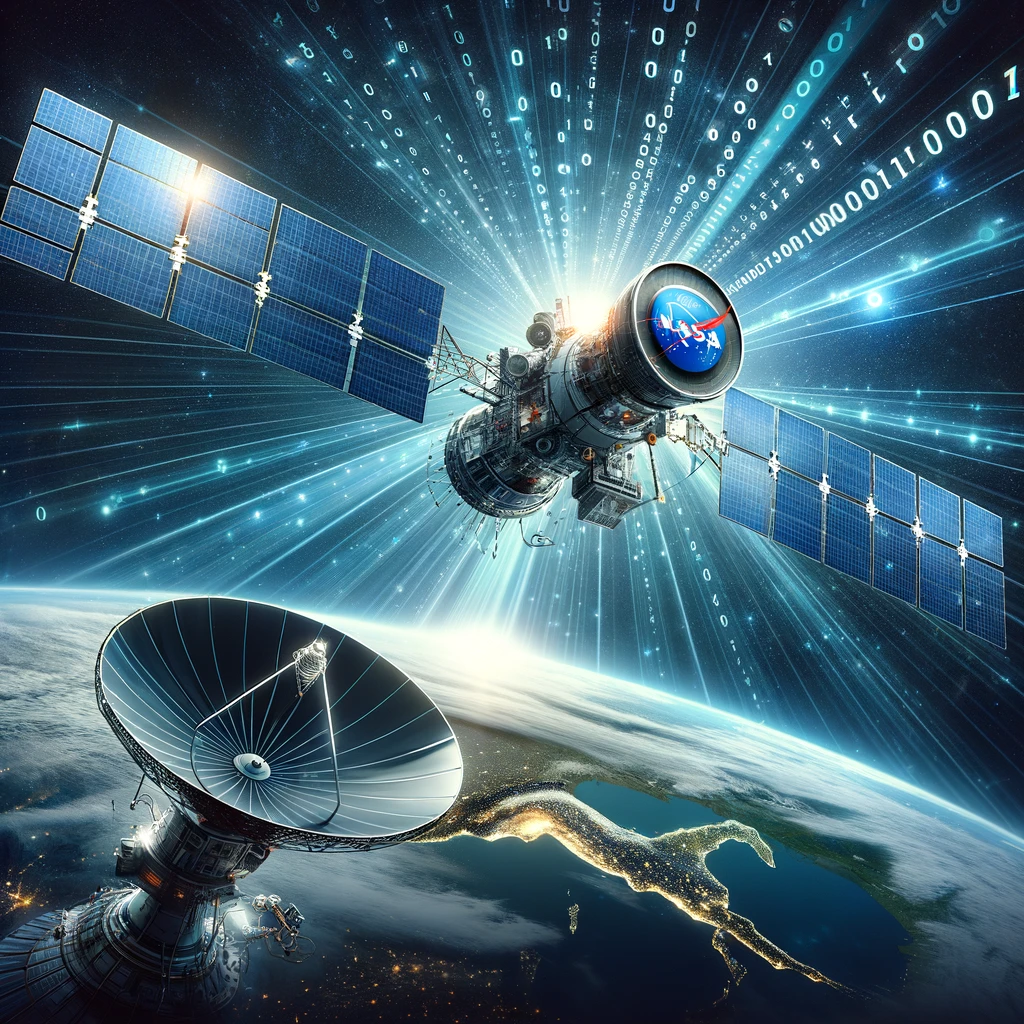 Dubbed the people's window to the universe, NASA+ emerges as a free, user-friendly portal where space enthusiasts can indulge in live mission coverage, educational series, and an array of original programming. Whether on traditional web browsers or through apps on streaming devices like Roku, Apple TV, and Fire TV, the platform ensures that NASA's exploratory milestones are just a few clicks away.
NASA+ heralds a new era of public engagement, encapsulating the agency's efforts to modernize its digital footprint. This move aligns with NASA's broader mission to make space exploration more tangible to the global community. With NASA+ as the centerpiece, the revamp includes a refreshed website and enhanced app functionality, aiming to elevate the public's interactive experience with the agency's endeavors.
The timing of NASA+'s debut coincides with a period of remarkable activity for the agency. Ambitious projects are in the pipeline, including the Artemis II mission, which seeks to orbit astronauts around the moon by 2024, and Artemis III, which aims to achieve a historic lunar landing involving the first woman and first person of color by 2025. Moreover, as astronauts gear up for these voyages, NASA+ is expected to offer unprecedented visual access, featuring high-definition footage from newly tested cameras.
This digital leap symbolizes NASA's commitment to not only exploring the unknown realms of space but also ensuring that the journey is shared with humanity every step of the way. With NASA+, the stars aren't the only things that will be streaming across the sky—so too will a universe of knowledge and inspiration, streamed directly into homes, marking a pivotal moment in the democratization of space science.