After significant speculation, Elon Musk has confirmed the introduction of two fresh premium subscription tiers for the social media platform X, previously known as Twitter. This confirmation validates earlier discoveries by diligent tech enthusiasts who dug into X's code and media reports which hinted at the possibility of different pricing models.
New Subscription Details
The distinct tiers are set to be priced differently. One will be more budget-friendly than the existing $8 monthly fee, but it will not cut down on the advertisements. On the flip side, the pricier subscription guarantees a completely ad-free experience. Interestingly, the current premium model provides subscribers with a "half ads" scenario.
X's endeavors to expand revenue don't stop here. To curb the proliferation of bots on the platform, a basic functionality subscription has been trialed at just $1 annually for users in New Zealand and the Philippines. This initiative offers fundamental actions like posting, liking, and reposting.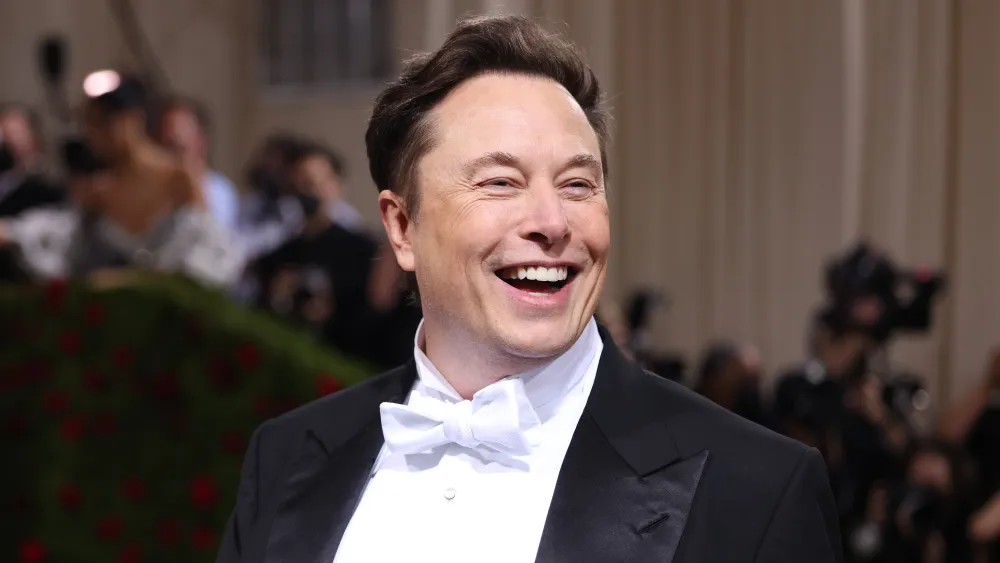 From Advertisers to Subscription Models
Ever since Musk acquired the platform, he has embarked on a journey to recover its revenue streams, notably impacted after a series of internal changes. A significant number of advertisers pulled back their campaigns, especially after the dramatic shake-up of the content moderation teams and large-scale layoffs. Musk has attributed the dip in revenue, in part, to activists influencing these advertisers.
The challenges faced by X are emblematic of a broader trend in the tech world. Big tech entities like Alphabet's Youtube and Netflix have been juggling between ad-supported and subscription models to maximize their revenue streams. For instance, while Youtube splits some of its subscription proceeds with content creators, X has yet to clarify whether creators will benefit from the ad-free subscriptions.
Rebranding and Moderation Challenges
Following its rebranding from Twitter, X's logo has undergone a transformation. However, more pressing than its visual identity is the scrutiny the platform has faced over its content moderation. The tension between generating ad revenue and ensuring ads don't show up next to inappropriate content has been palpable.
Recent investigations by the European Commission into the platform's compliance with new tech regulations further highlight the challenges Musk's X has encountered, especially concerning the dissemination of misinformation.
The unfolding landscape for X signifies the constant push and pull between maximizing revenue and ensuring a user-friendly experience. Whether these new tiers will bolster X's financial status or appease its user base remains to be seen. One thing is certain: under Musk's leadership, X is not shying away from experimentation and innovation.