In a striking sign of the times, Nio, the renowned electric vehicle (EV) manufacturer, is ushering in a new phase of strategic restructuring. Amidst a tumultuous market landscape, the company is taking decisive steps to streamline its workforce and refine its operational strategy.
Nio's latest maneuver entails a workforce reduction of 10%, as conveyed in an internal communique. The company's CEO, William Li, emphasizes the criticality of this move to fortify Nio's position in the cutthroat EV sector. The objective is clear: to hone in on core technology development, amplify sales and service capabilities, and bring forth products that resonate with the market zeitgeist, all while enhancing overall resource efficiency.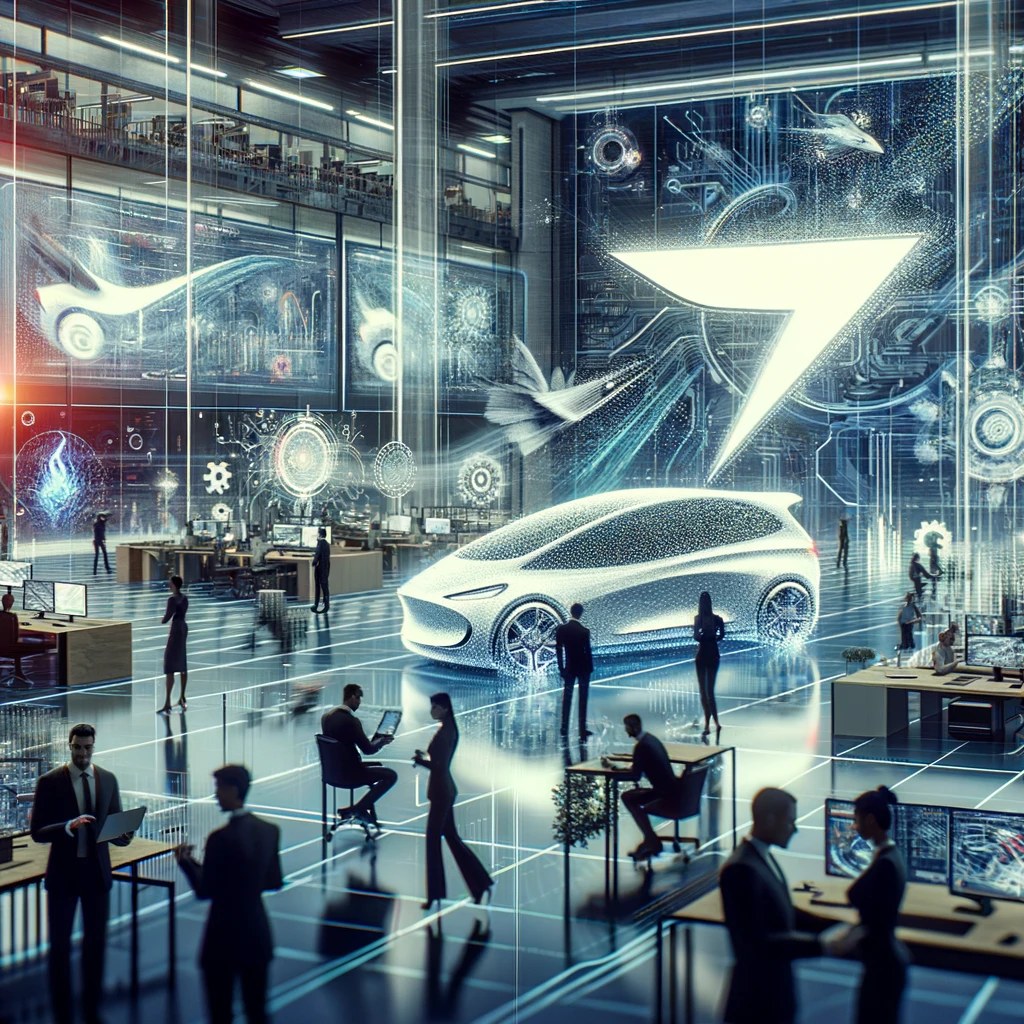 These adjustments come at a time when price wars have escalated, particularly following Tesla's aggressive pricing strategies in the Chinese market. Nio has responded with price reductions across its model range, signaling its entry into the fray and dedication to maintaining a competitive edge.
The reduction in staff is not the sole tactic in Nio's arsenal. The company is also reevaluating its investment strategies, particularly targeting long-term projects that may not bolster its financial standing in the imminent three-year horizon. This surgical approach to investment is a testament to the company's commitment to not just survive but thrive amid changing market conditions.
This bold strategic pivot is also reflected in Nio's sales performance, which, despite earlier setbacks, has seen a robust rebound. The company reported an impressive 33.4% surge in EV deliveries in the initial nine months of the current year, marking a significant leap over the sector's growth rate.
Nio's pursuit of operational excellence is not confined to its domestic operations. The company is reportedly exploring the establishment of a dealer network across Europe, aiming to catalyze its sales momentum and alleviate financial strain.
The EV landscape is witnessing a transformative period, with Nio's latest strategies underscoring the industry's dynamism and the requisite agility needed to navigate it. As the company recalibrates its course, the broader implications for the EV market and sustainable transportation are poised to unfold.