The launch of the iPhone 15 series, especially the Pro and Max models, has witnessed great commercial acclaim. Yet, they haven't been immune to challenges. Of these, overheating emerged as a prominent concern. Many users reported their devices running unusually hot, even during light activities like making FaceTime calls. Apple's immediate acknowledgment of the issue underscores its commitment to product quality and customer satisfaction.
Root of the Heat
Apple, in its initial probe, deduced that the overheating could be attributed to multiple factors. The iPhone tends to run warmer in the first few days after setup due to heightened background processes. A few third-party apps, including giants like Uber and Instagram, were identified as culprits exerting undue strain on the A17 Pro processor.
Interestingly, contrary to some speculations, the iPhone 15 Pro models' titanium design isn't a contributing factor. The design choice, in fact, stands out as a heat-dissipating asset, making it superior to its stainless-steel predecessors.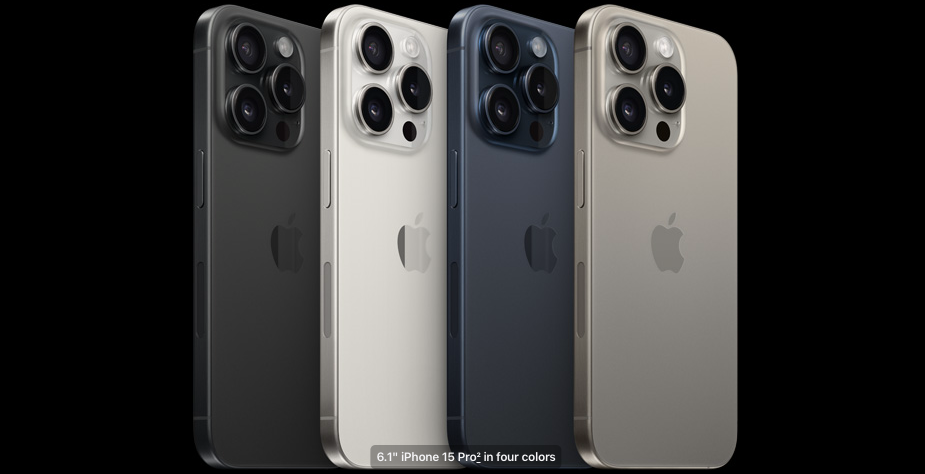 The Road Ahead
Apple's response plan is multi-faceted. Firstly, it seeks to iron out identified glitches in iOS 17 that have impacted some users. Collaborative work with third-party app developers is already in the pipeline to prevent undue system overload. While the exact timeline for the software update's release remains ambiguous, it's clear that Apple is leaving no stone unturned.
But what if a single update doesn't provide a comprehensive solution? A lingering question among tech enthusiasts and users alike revolves around Apple's future approach, particularly in scenarios that might be beyond a simple software patch.
Beyond the Overheat
Despite this hiccup, it's crucial to recognize the iPhone 15 Pro series for its strengths. The devices, especially the iPhone 15 Pro Max, have been lauded for their cutting-edge camera systems. With the iPhone 16 Pro line rumored to standardize features like the 5x optical zoom, Apple's vision for its products remains ambitious and forward-looking.
Apple's proactive stance on the overheating issue reaffirms its dedication to seamless user experiences. As the tech giant navigates this challenge, users and enthusiasts await solutions that align with Apple's renowned product excellence. Only time will tell how efficiently this 'heatwave' will be tackled, but Apple's track record of customer commitment offers a ray of hope.