Overwatch 2, a game that has captured the imagination of millions, unveils a captivating Anniversary Event alongside an enthralling new skin for Hanzo in the upcoming Season 7. As players gear up to indulge in unique game modes and challenges, there's more than just battle victories awaiting them.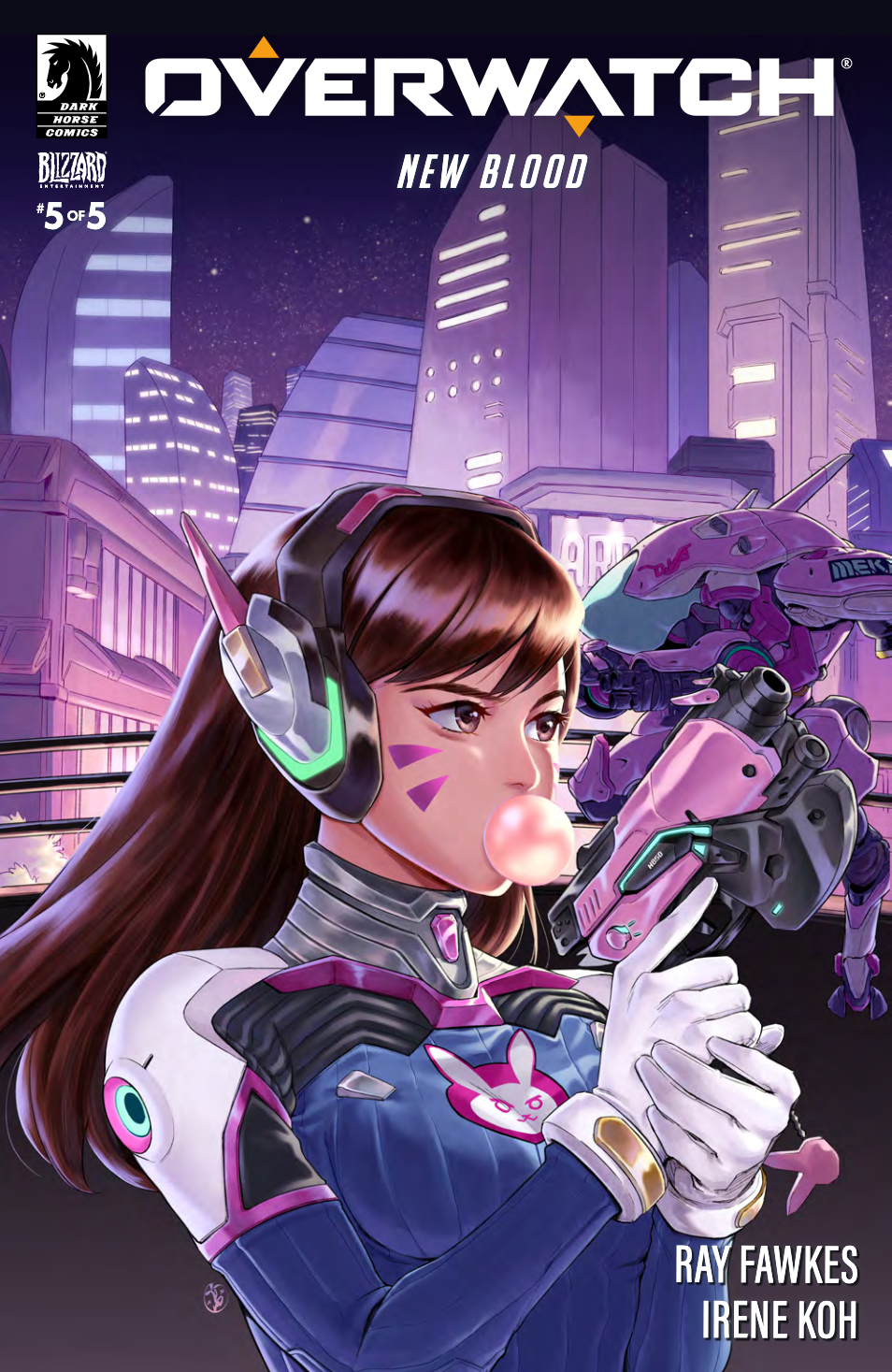 A Triumphant Anniversary Bash!
The countdown to the first anniversary of Overwatch 2 is nothing short of exhilarating. From 19th September to 10th October, players are privy to a myriad of dynamic game modes and rewarding challenges. The culmination of this event, the week spanning 3rd to 10th October, is poised to be a gamer's delight.
With challenges encompassing a variety of in-game activities, Overwatch Credits, enticing Battle Pass Experience, and attractive Cosmetic Items stand ready as prizes for victory. Dive into game modes like Mischief & Magic, Lucioball Modes, or Winston's Beach Volleyball and make your mark in the Arcade section.
An Ethereal Addition: Onryō Hanzo Mythic Skin
While the anniversary event promises ample excitement, the advent of Season 7 – Rise of Darkness – beckons players with an unparalleled allure: the Onryō Hanzo Mythic Skin. This meticulously crafted skin infuses traditional Japanese folklore into Overwatch 2, portraying Hanzo as an onryō – a vengeful spirit from legends.
Available on October 10th, this mythic skin comes with a revamped Dragonstrike ability and mesmerizing voiceovers. Players dedicated enough to soar to Tier 80 of the Season 7 Battle Pass will be rewarded with this hauntingly beautiful skin.
A Confluence of Celebration and Culture
Through the Anniversary Event and the introduction of the Onryō Hanzo Mythic Skin, Overwatch 2 seamlessly blends festivity with rich cultural narratives. Players not only get to immerse themselves in riveting game modes but also experience stories from diverse traditions. As the boundaries between gaming and storytelling blur, Overwatch 2 ensures that every player's experience is unique, engaging, and filled with tales waiting to be unraveled.