Paddy Cosgrave, the mastermind behind Web Summit, one of Europe's most notable tech conferences, has vacated his position as CEO. This decision is directly linked to recent remarks he made concerning the Israel-Hamas conflict. The commentary, which included Cosgrave's views on Israel's actions in the region, led to substantial negative feedback and significant boycotts from tech giants.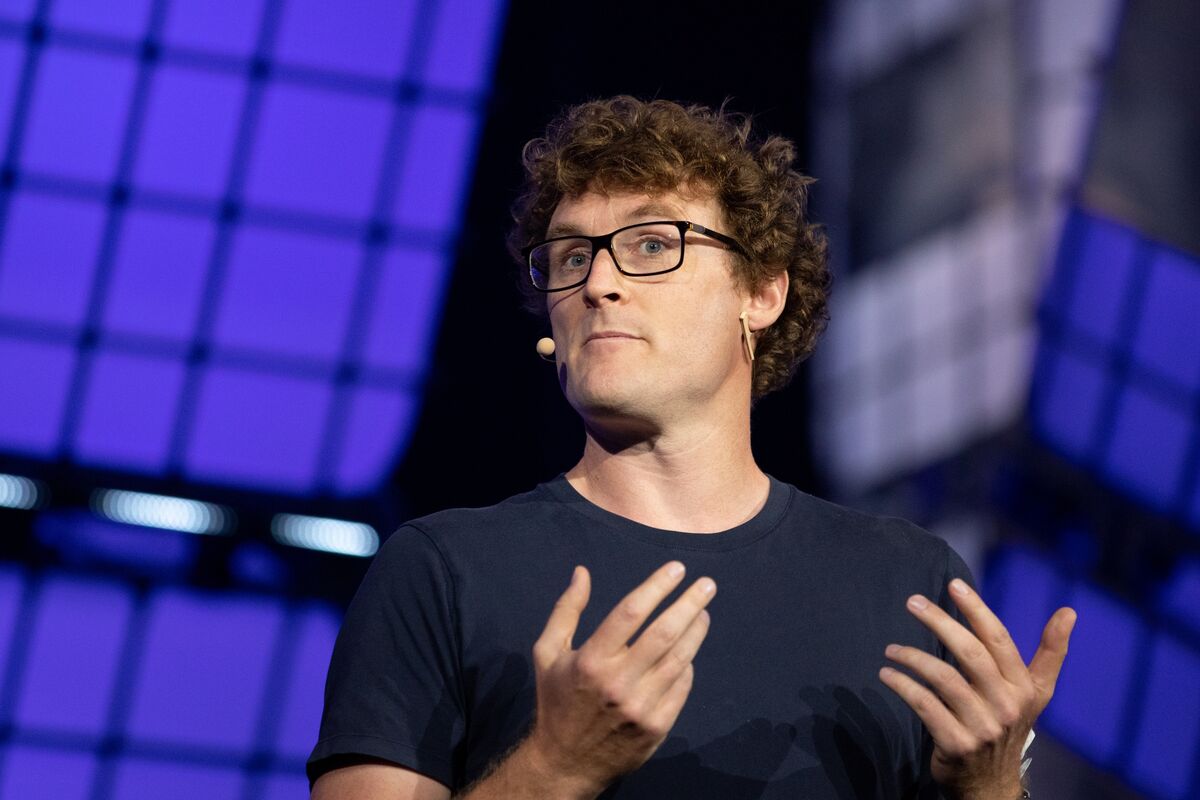 In early October, after the attacks on Israel by Hamas, Cosgrave took to the social media platform X, previously known as Twitter, expressing his dismay at the responses from many Western governments. He stressed that regardless of allegiances, war crimes should be unequivocally condemned. This opinion, however, did not sit well with several figures in the tech and business community. David Marcus, a prominent name in the fintech world and a top executive at Meta, was among those who expressed strong disapproval of Cosgrave's stance.
Although Cosgrave later acknowledged the tragic loss of life in both Israel and Gaza and condemned the violent actions of Hamas, he reiterated his earlier statement on war crimes. As the controversy snowballed, Cosgrave tendered an apology via the Web Summit platform, acknowledging the impact of his words and their timing.
Major Tech Giants Withdraw
Cosgrave's attempts at reconciliation, however, couldn't stem the rising tide of dissent. Key players in the tech world, including Alphabet, Meta, Siemens, Intel, Stripe, and Amazon, decided to pull out of the Web Summit's upcoming conference. This was a significant blow to the event, which, in the previous year, had seen a footfall of more than 70,000 attendees.
It wasn't just tech companies that reacted. The discourse surrounding the Israel-Hamas war has seen professionals and students alike face repercussions for their public expressions. Corporate responses have predominantly been seen to downplay the suffering in Gaza. This atmosphere has cultivated a climate of apprehension, especially for those sympathetic to the Palestinian cause.
Moving Forward
With Cosgrave's departure, the future leadership of the Web Summit remains in question. The conference organizers have assured that the event scheduled for November in Lisbon will proceed as intended and that a new CEO will be appointed shortly. The Summit, co-founded by Cosgrave alongside David Kelly and Daire Hickey in 2009, will certainly face challenges in navigating the post-controversy landscape.
The repercussions of this controversy underscore the intricate relationship between political opinions and business decisions in today's interconnected world. The tech industry, with its global reach and influence, isn't immune to the tensions and sentiments that arise from international events. As companies and individuals take their stands, the broader community watches, gauging the balance between personal beliefs and professional commitments.