In the dynamic and ever-evolving world of video games, "Persona 5 Strikers," an action RPG developed by Atlus and Omega Force, has made a monumental mark by surpassing two million sales worldwide. This significant achievement, up from 1.3 million in 2021, showcases the game's escalating popularity and the enduring charm of the Persona series.
A Journey Through Japan and Beyond
"Persona 5 Strikers," initially launched in Japan for Nintendo Switch and PlayStation 4 in February 2020, expanded its reach to a global audience in 2021, including a PC version. The game invites players into an immersive narrative where the beloved Phantom Thieves embark on a road trip. However, their vacation takes a suspenseful turn as they are pulled into a series of mysterious events across Japan.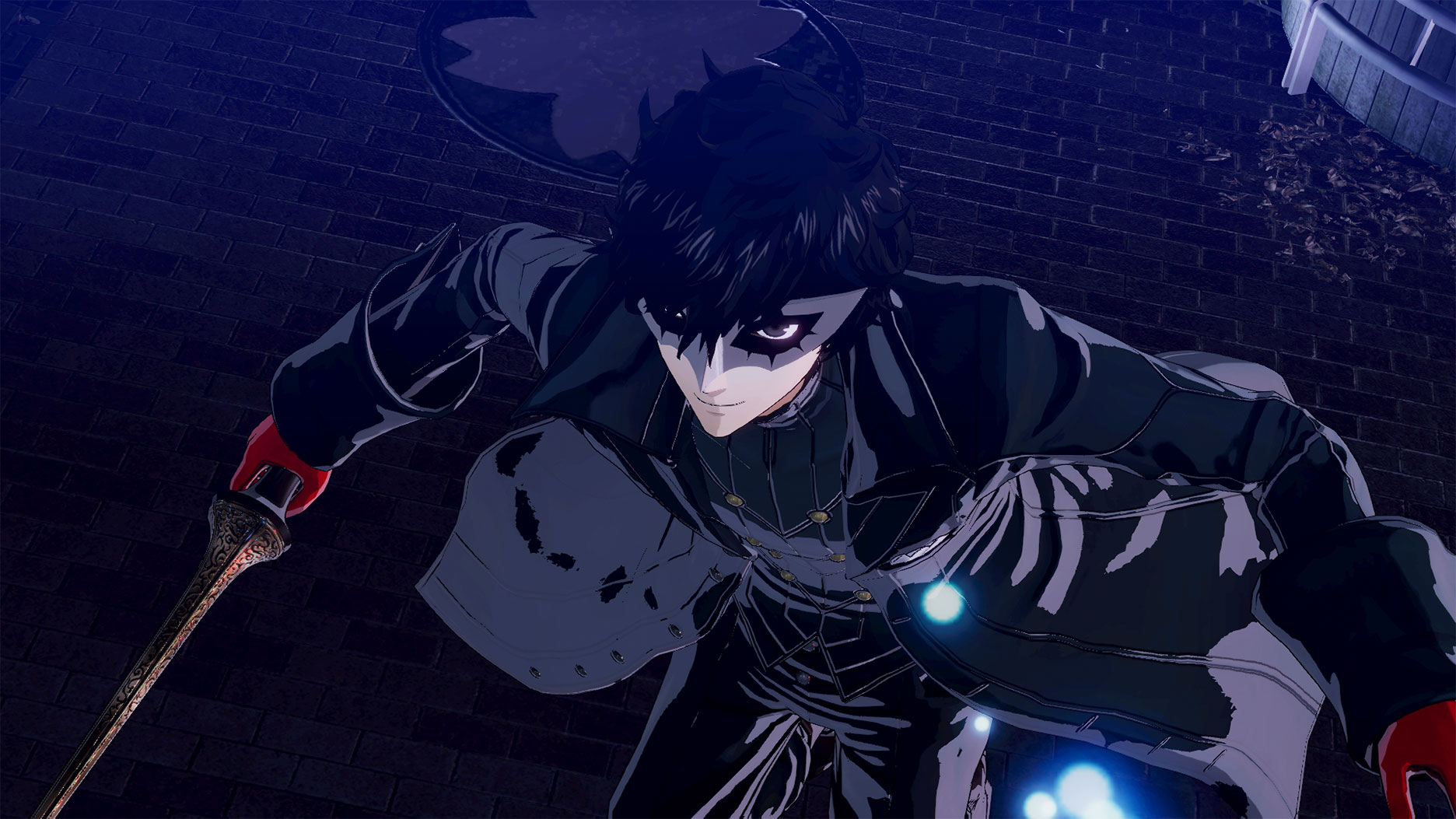 Blending Story and Action
The game offers a unique mix of profound storytelling and thrilling combat, a hallmark of the Persona series. It takes players on a virtual tour through six different Japanese cities, each with its own secrets and challenges. The Phantom Thieves face the task of liberating innocent people trapped in a parallel realm, making for an explosive and emotionally charged adventure.
Evolving Combat Mechanics
Unlike the turn-based combat of its predecessor, "Persona 5," this iteration introduces a real-time battle system. Players can strategize on the fly, exploiting enemy weaknesses and launching powerful All-Out Attacks. The game's hybrid combat system offers a fresh take on the series' traditional gameplay mechanics.
Persona 5's Continued Legacy
Atlus isn't resting on its laurels with just this success. The announcement of "Persona 5 Tactica," another spin-off set for release in November 2023, indicates the franchise's ongoing expansion. This new title, expected to launch on multiple platforms including Xbox Series X/S, PS4, PS5, and PC, is eagerly awaited by fans.
The Persona Series: A Growing Phenomenon
Sega's recent financial results reveal that the "Persona 5 series" has collectively surpassed 9 million units in sales. This figure includes the impressive numbers for "Persona 5 Strikers" and is a testament to the series' growing global influence and appeal.
The success of "Persona 5 Strikers" reflects not only the game's engaging content and innovative gameplay but also the enduring allure of the Persona universe. With the upcoming release of "Persona 5 Tactica," the series shows no signs of slowing down, promising more thrilling adventures and captivating stories for its growing fan base. As the Phantom Thieves continue to steal the hearts of players worldwide, the anticipation for what's next in the Persona saga remains high.