The robotics industry is experiencing a tremendous influx of capital, showcasing a consistent growth trajectory in 2023. With staggering investments pouring into the sector, both well-established companies and innovative startups are making significant strides in the domain.
Global Funding Trends: August Spotlight
By August 2023, the robotics industry garnered an impressive funding of approximately $851 million through 62 distinctive investments. This surge has led to a cumulative investment, touching the $8.85 billion mark for the year. Diving deeper into geographical specifics, the U.S. maintained its dominance by securing 23 investment rounds, summing up to $537 million. In comparison, Chinese robotic endeavors magnetized $141 million via 17 investments, while Israel wasn't far behind with its ventures drawing $94 million through just four deals.
It's noteworthy that the focal point for these investments skewed towards robotic surgical systems and affiliated technologies. Several companies, including the likes of PROCEPT BioRobotics and Ronovo Surgical, stood out in this domain.
Pitchfire: Unearthing Tomorrow's Robotics Leaders
In tandem with the escalating investments, the RoboBusiness event, a significant affair in Santa Clara, California, took center stage with its Pitchfire Startup Competition. This contest not only spotlights pioneering robotics companies but also provides them with a platform to articulate their unique value propositions, business strategies, and innovative solutions, all vying for the $5,000 grand prize.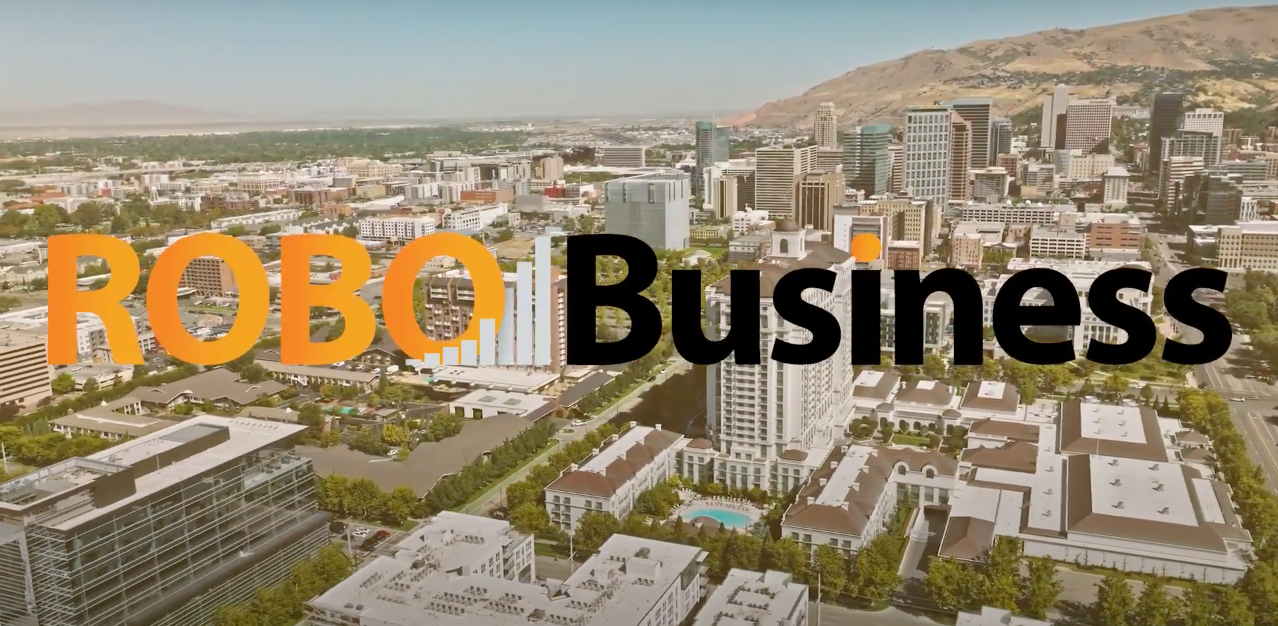 Distinguished previous participants encompass the innovative range from Tatum Robotics to inVia Robotics. This year's notable mentions include AIVOT, a software solution teaching robots to adapt in unpredictable environments; Glidance, a beacon of hope for the visually impaired with their autonomous mobility aid; Staxel, a confluence of AI and robotics revolutionizing inventory management; and TRIC Robotics, leading the green charge by employing UV light for pest control.
The selection panel, equipped with industry veterans like Sanjay Aggarwal and Oliver Mitchell, assesses these emerging gems for their market readiness and potential commercial success.
The robotics sector continues to be a hotbed of innovation and commercial promise. As investments soar, events like Pitchfire accentuate the vibrant spirit of startups, ensuring the industry's momentum is maintained. With an array of solutions, from medical breakthroughs to sustainability, the robotics industry proves its invaluable contribution to our technologically advancing world.