Rivian Automotive's third quarter painted a promising picture as the electric vehicle maker delivered a performance that exceeded Wall Street's forecasts, signaling a positive shift in its operational trajectory. The company announced a raised production guidance from 52,000 to 54,000 vehicles for the fiscal year, reflecting a significant stride in its manufacturing capabilities.
Financial Fortitude
In the spotlight was Rivian's third-quarter revenue, which soared to $1.33 billion, buoyed by a robust delivery of 15,564 vehicles. The impressive figures reflect a more than twofold increase from the prior year and a modest quarter-over-quarter growth. With a keen eye on fiscal prudence, Rivian reported a trimmed net loss of $1.37 billion, a noteworthy reduction from the previous year's $1.72 billion. The adjusted earnings per share loss, pegged at $1.19, further underscored the company's cost-reduction efforts.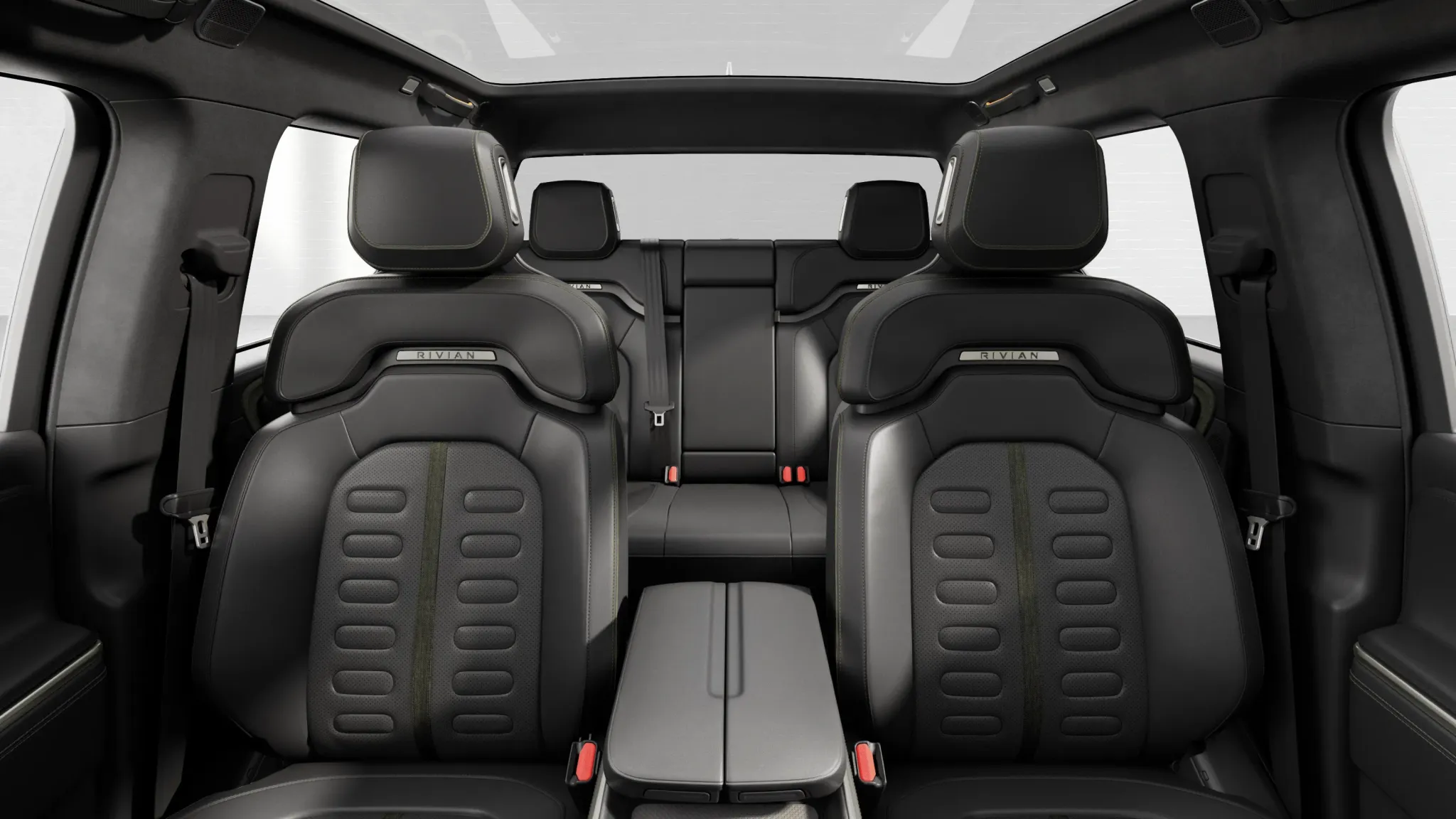 Strengthening Production and Sales
Rivian's CEO, RJ Scaringe, emphasized the company's diligent strides in vehicle production and enhanced profitability per unit. The third quarter saw a launch of the Max pack variant with an extended range and the delivery of Rivian's 10,000th Electric Delivery Vehicle (EDV) to Amazon. Notably, Rivian divulged the termination of its exclusivity with Amazon, paving the way for expanded commercial van sales to a broader market. This strategic move could potentially bolster Rivian's revenue streams and hasten its journey to profitability.
As Rivian continues to navigate the complex terrain of the EV market, its focus has remained steadfast on refining production processes and reducing the cost per vehicle. With a substantial cash reserve of $9.1 billion and a refined capital expenditure strategy, the company is gearing up for an ambitious future.
Rivian's progress is indicative of the resilient nature of the EV industry, as manufacturers like Rivian chart new courses to meet rising consumer demand and environmental goals. The company's improved financial outlook, coupled with strategic market expansions, heralds a transformative era for Rivian and the broader automotive landscape.
As Rivian accelerates into the final quarter, the industry watches with anticipation, ready to witness how the EV maker will leverage its recent gains to fuel long-term growth and sustainability.
Disclaimer: The information provided in this article is for informational purposes only and should not be considered as financial, tax, or investment advice. It is always recommended to consult with a qualified financial advisor before making any investment decisions. The author and newslinker.co are not responsible for any actions taken based on the information provided in this article. Past performance is not indicative of future results. Investing involves risks, including the potential loss of principal. Always do your own due diligence before making any investment or financial decisions.