Rocket Lab, a global leader in launch services and space systems, has announced its return to launch with a dedicated Electron mission for Japan-based Earth imaging company iQPS. The launch is scheduled for a window opening on November 28th, 2023 and extending into December.
This announcement comes as Rocket Lab nears the conclusion of an extensive review into the cause of the anomaly that resulted in the loss of its 41st Electron mission launched on September 19th, 2023.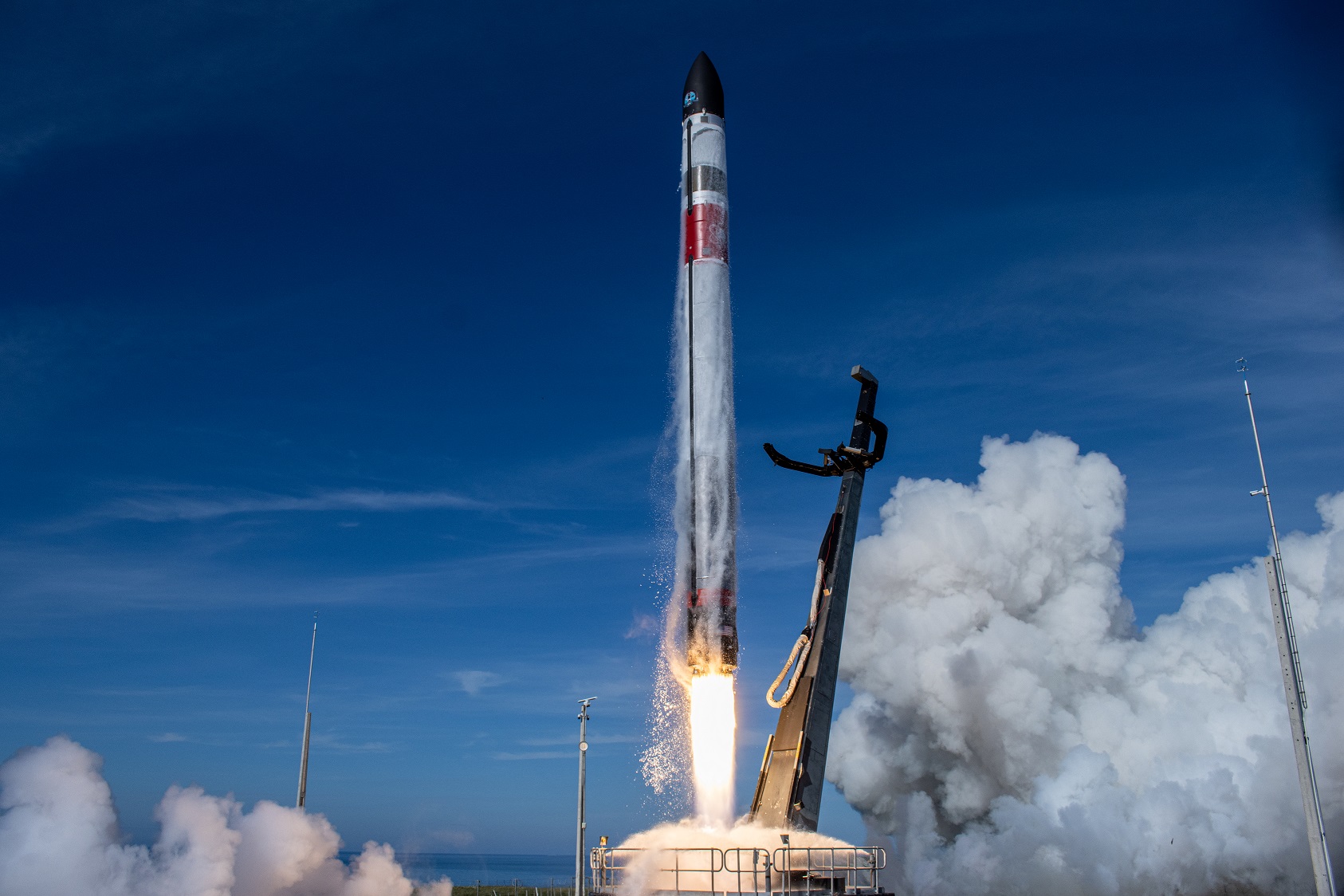 The investigation has overwhelmingly indicated that an unexpected electrical arc occurred within the power supply system that provides high voltage to the Rutherford engine's motor controllers, shorting the battery packs that provide power to the launch vehicle's second stage.
Rocket Lab has implemented two key corrective measures to ensure the fault does not present again.
One measure is designed to improve testing on the ground, while the other eliminates the possibility of comparable arcs occurring in flight should similar faults evade the new enhanced testing process.
With these corrective measures in place, Rocket Lab is confident in its ability to return to flight with a more reliable and safe Electron vehicle. The upcoming launch for iQPS marks a significant step forward for Rocket Lab as it continues to provide frequent and reliable access to orbit for its customers.